As you may have heard, the Salt Lake Tribune recently became a nonprofit in order to continue providing Utahns with informative, insightful updates on what is happening in the state and beyond. The Utah Journalism Foundation is an innovative endowment model working to support the Tribune and other news outlets in Utah and the region to ensure we continue to have a democracy informed by facts and investigative journalism.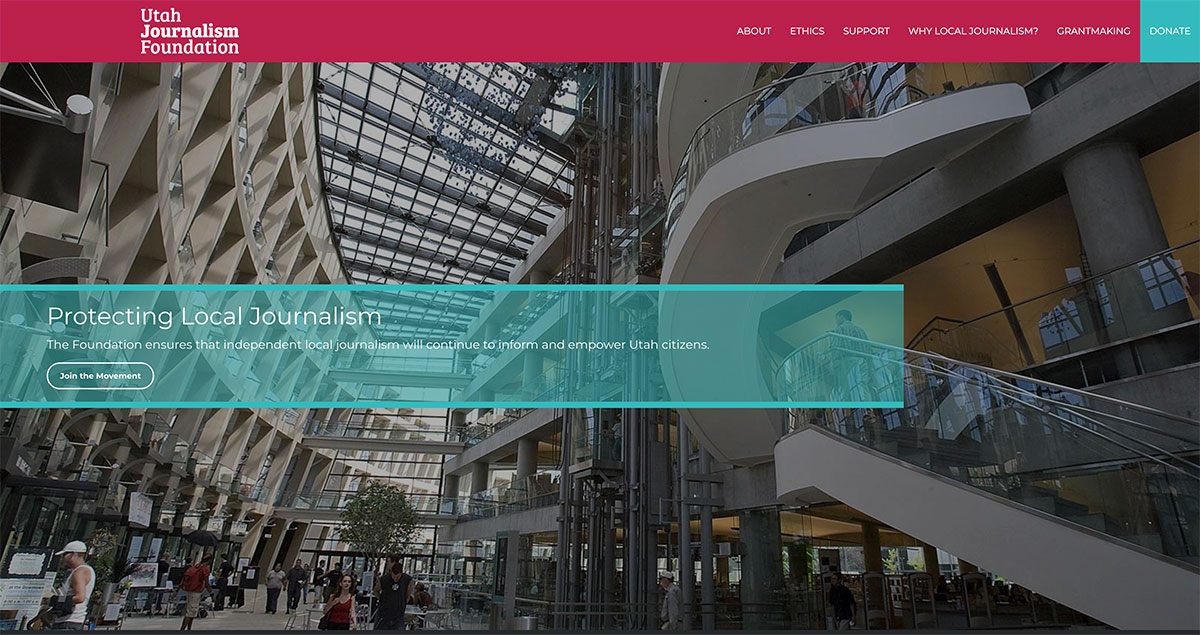 We were excited to work with them on this project, including the task of creating their branding and helping to draft their tagline. We designed the website to clearly communicate the importance of local journalism and how the Foundation will protect and support that cause. Once the foundation's endowment reaches $20 million, it will begin making grants.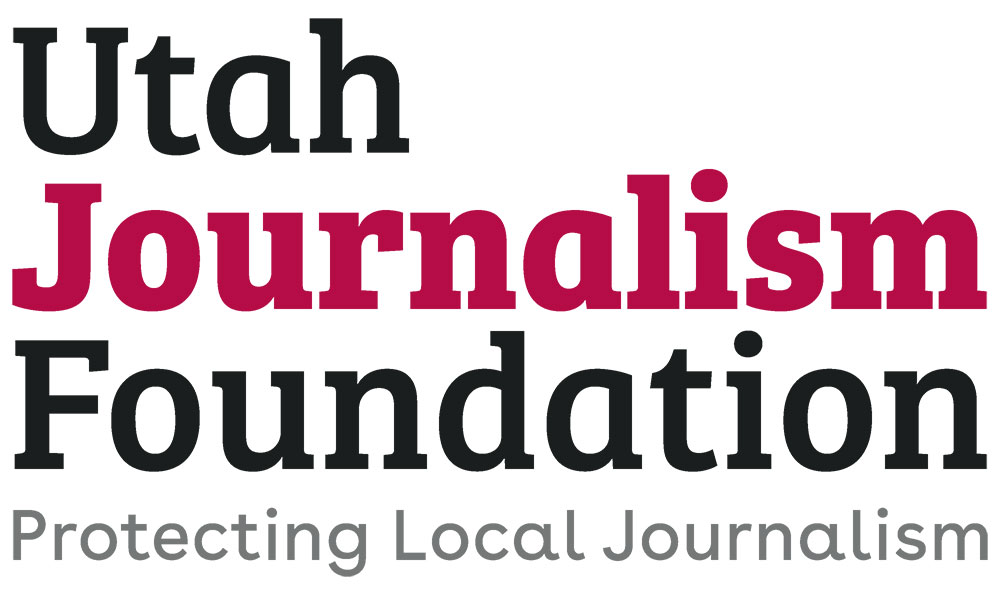 As they say, "Local journalism enlightens us. Delights us. Inspires us. And unites us." We are honored to be a part of this effort to support Utah journalism.