We get asked a lot about what the process looks like when we work with clients. While every client is different, we have some tried and true steps that apply to most projects. The process always starts with questions and listening — which continue throughout all the steps to make sure we're on track. More than anything, we want our work to move your goals along in the right direction so we sketch, revise, and refine until everything comes together. And after we're done with your project, we'll still be here for you.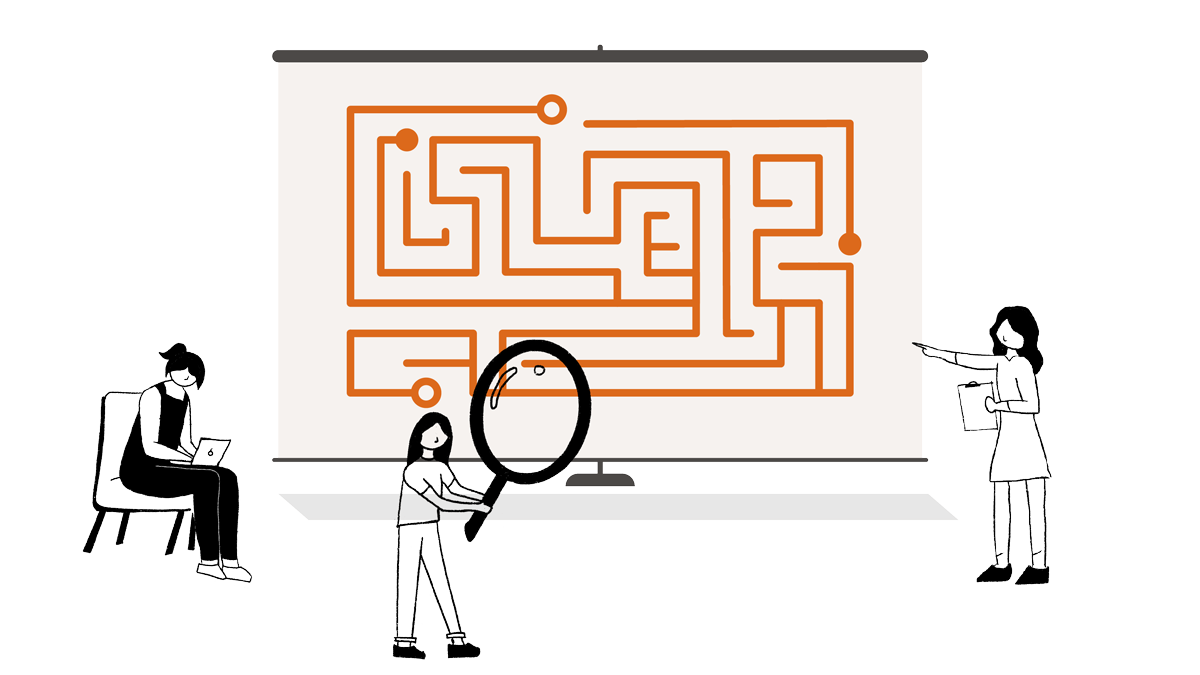 Plan
Gather assets and information
Ask questions and listen; repeat
Get organized around client goals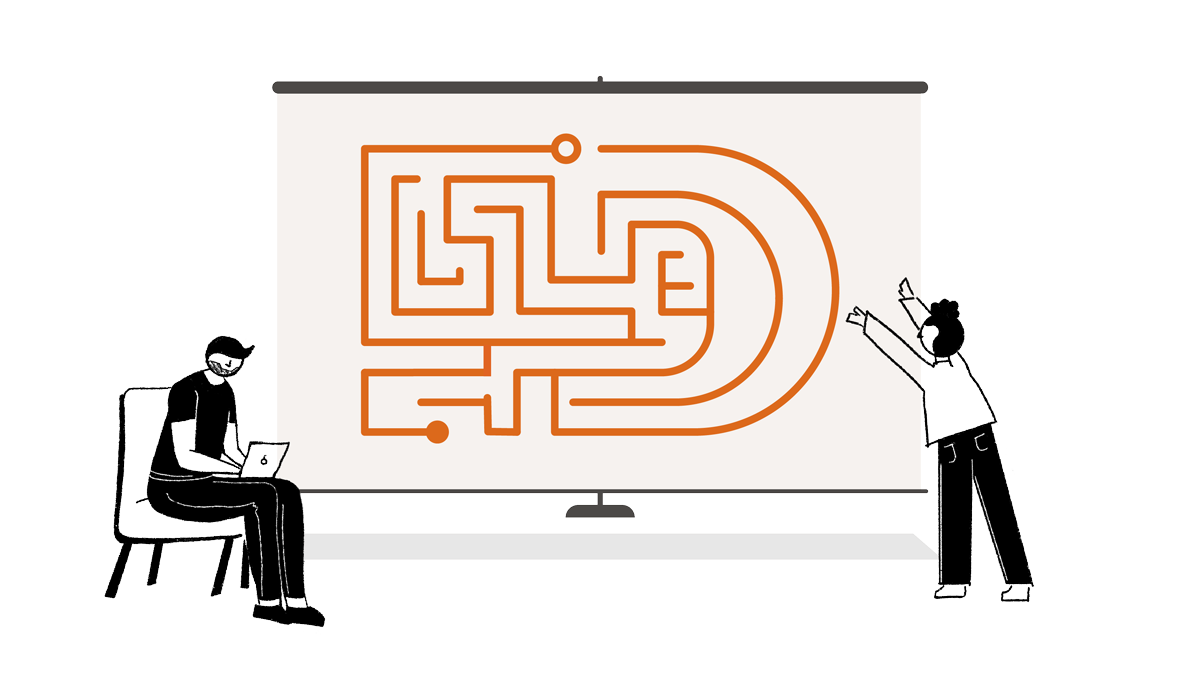 Design
Find and define the voice and feel
Sketch some ideas, then sketch some more
Iterate, revise, and implement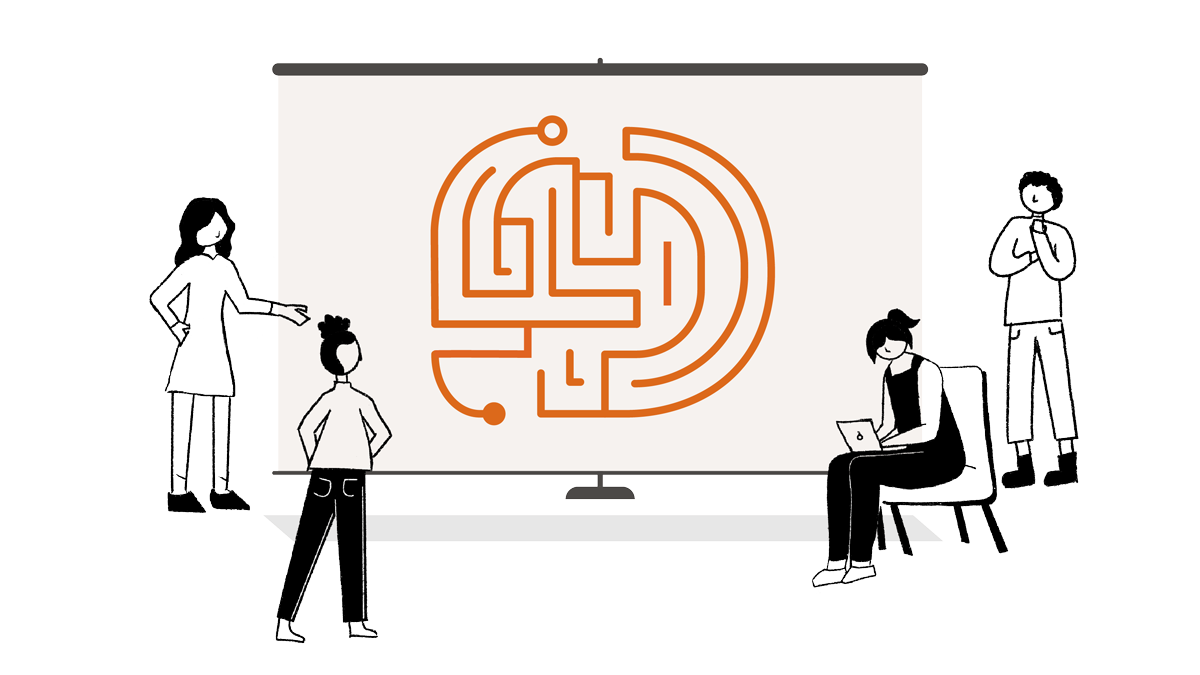 Present
Continue to check in with client goals
Educate around best practices
Show the work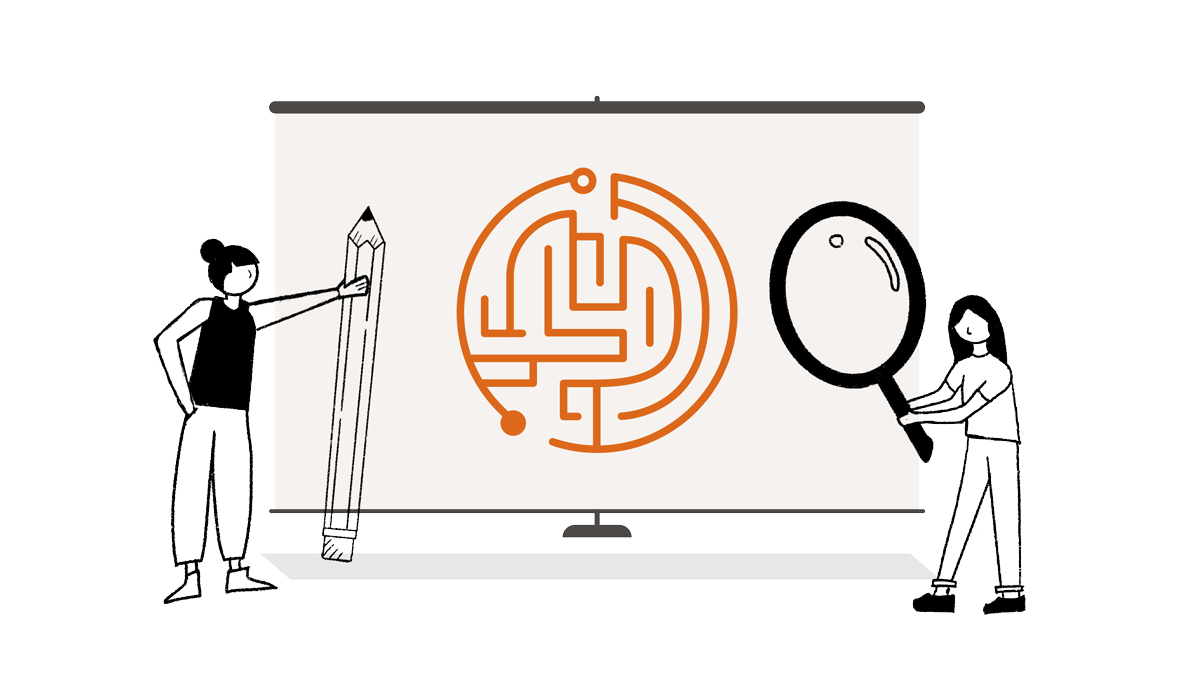 Revise
Collect client feedback
Refine, then refine some more
Repeat "Present" steps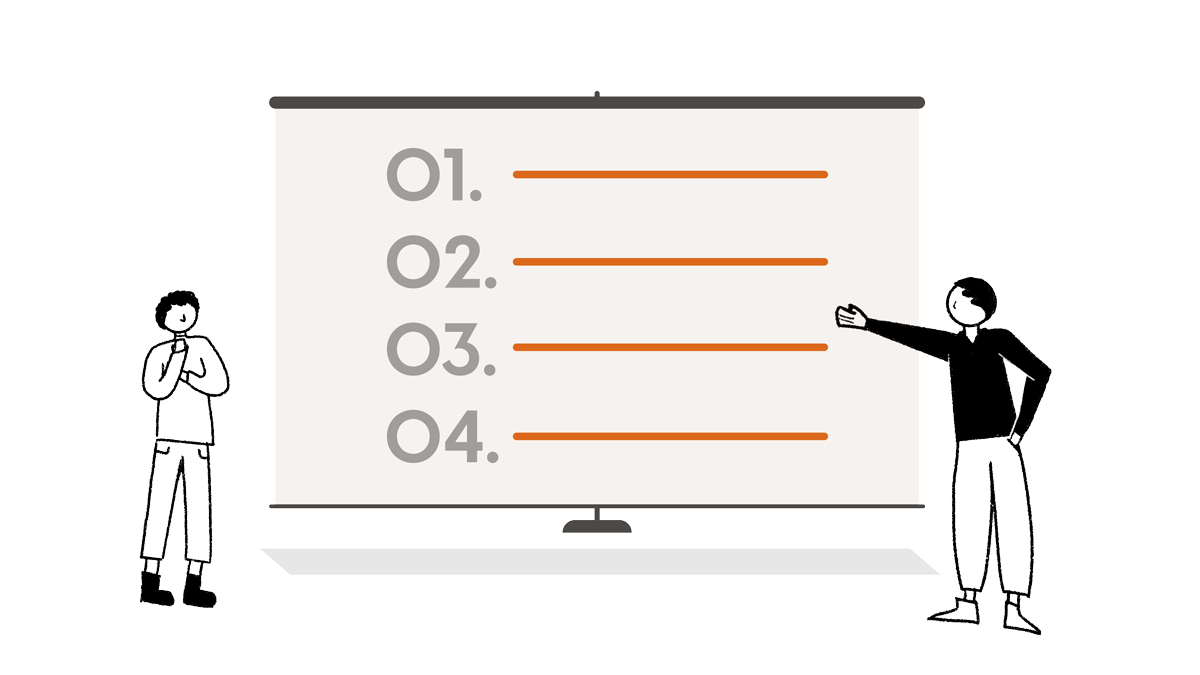 Go Live
Proof and finalize
Test and test again
Complete our go-live checklists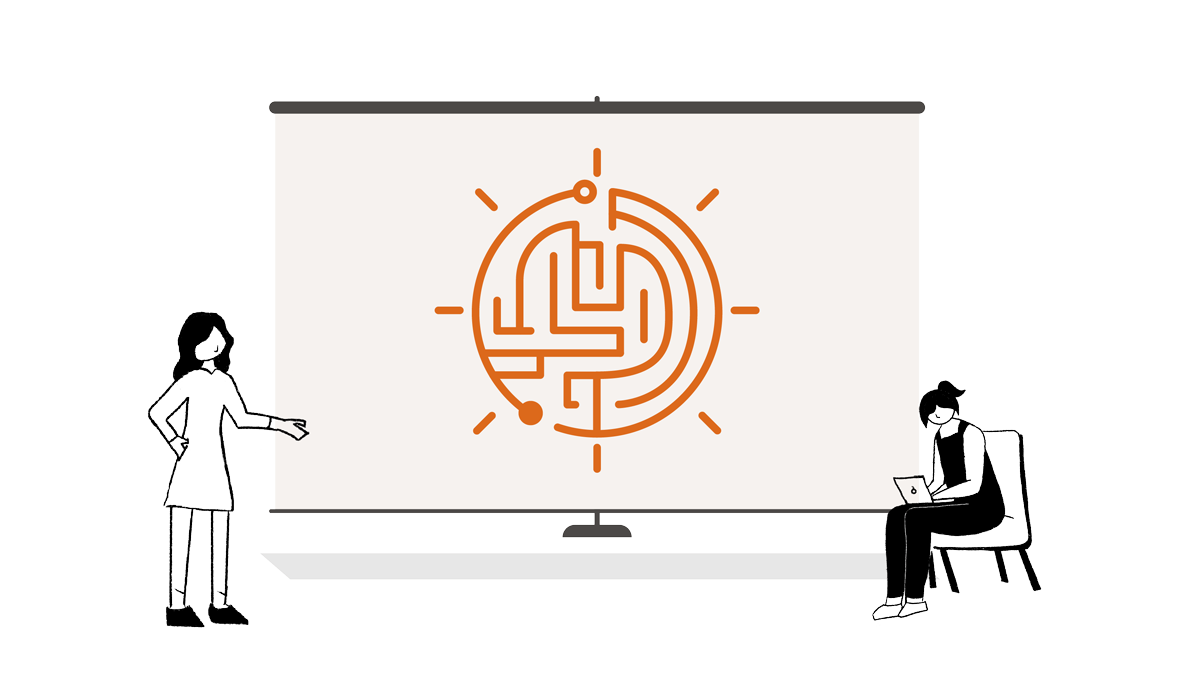 Training & Support
Provide customized training
Empower clients to get it done
Provide support and cheer you on!
Branding, websites, and marketing are meant to evolve with your goals and needs — and sometimes just with the times and technology — so let us know how we can continue to help you create the most impact.
If you care about what you do and want to share it, then we may be the team for you. Share your ideas with us and let's make something together.