Wasatch Camera Club offers a variety of competitions, workshops, and events to Utah's photography enthusiast community.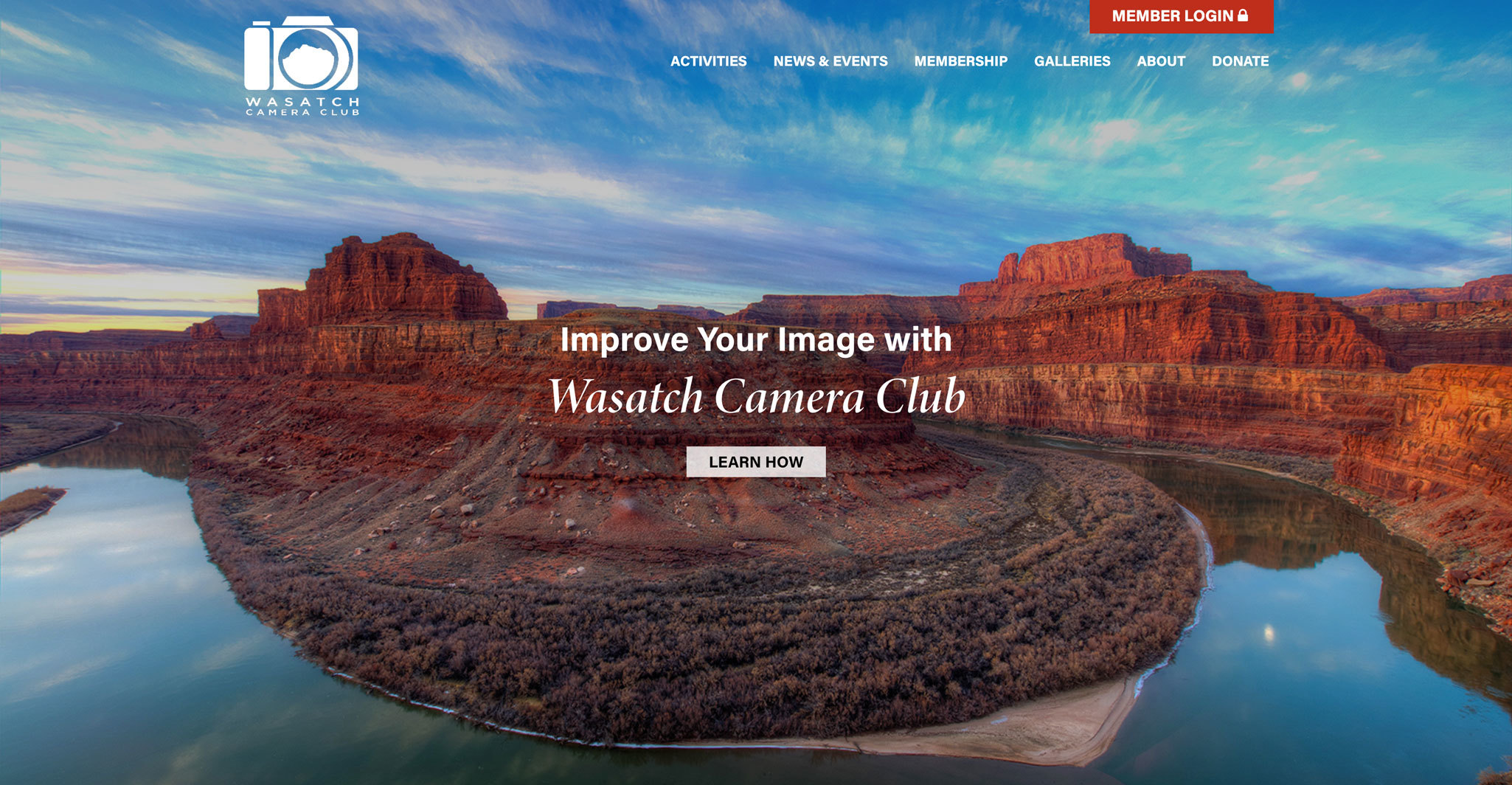 Run by a passionate team, the organization sought to share their love for photography through a clean and robust website.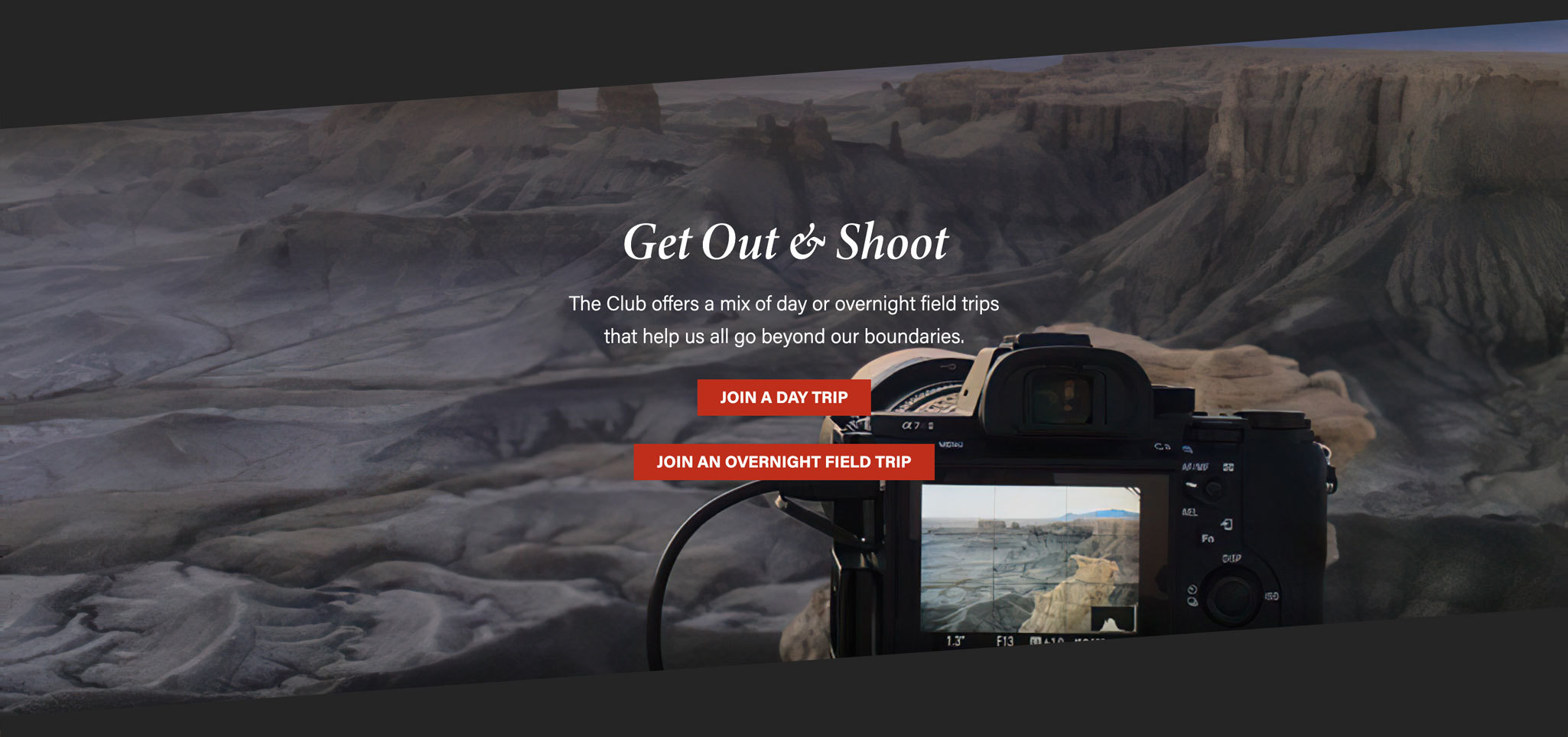 We worked with them to build a site that not only showcases their broad variety of offerings but also features a members-only area powered with CiviCRM — a client relation management (CRM) software that is an affordable option for small- to medium-sized nonprofits.