WabiSabi Moab is a community-focused nonprofit doing meaningful work with a unique flair — they're a thrift store and much more. They actively support other nonprofits and their local community members by offering money, materials, and mentorship. They came to us for a website that would be useful to their users and still embodied their playful spirit.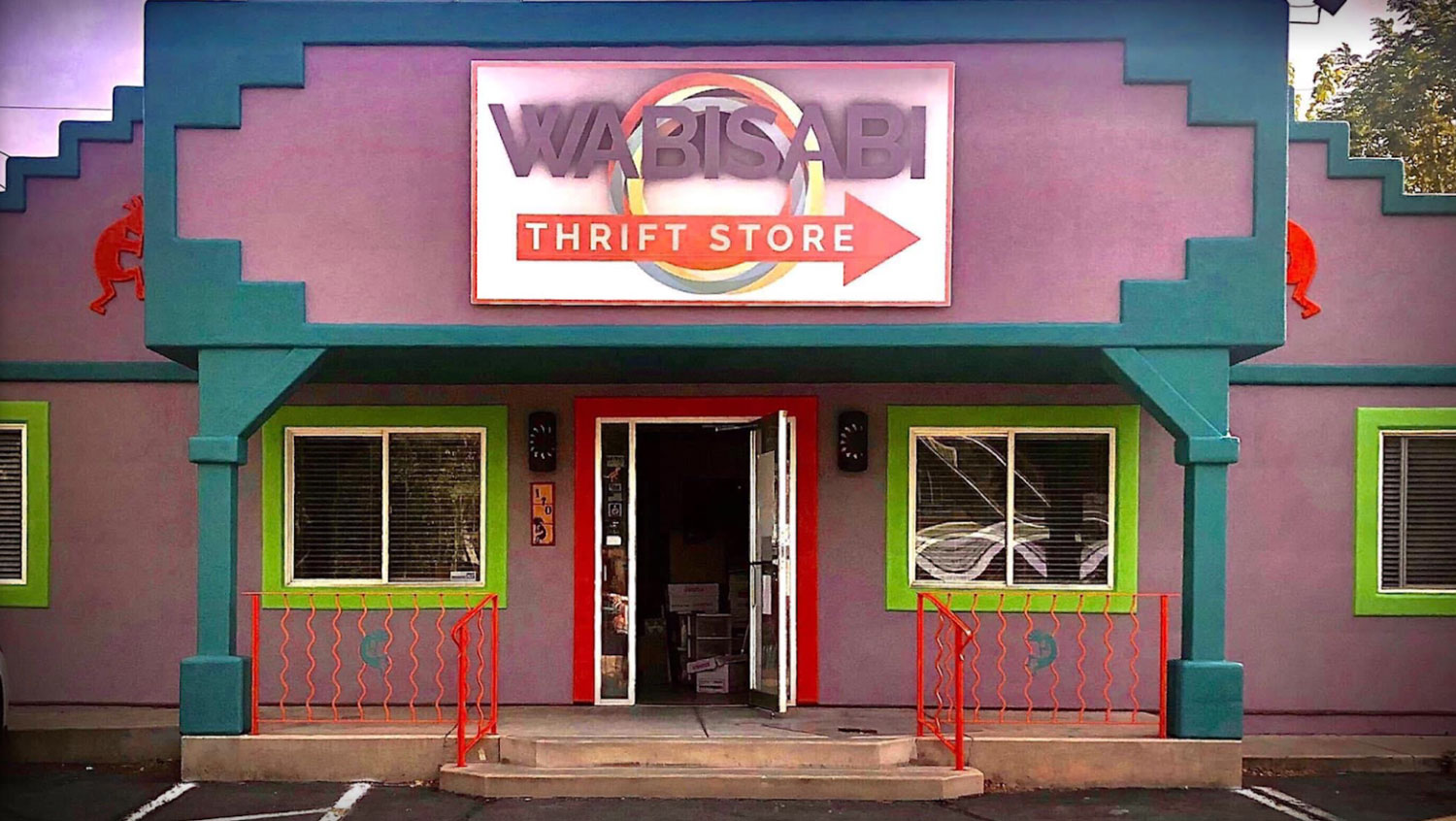 We always appreciate the opportunity to have a little fun with a site, and with their vibrant colors and dinosaur imagery WabiSabi gave us a plenty to work with. We were also up for the challenge of organizing their content and tackling their messaging and calls to action.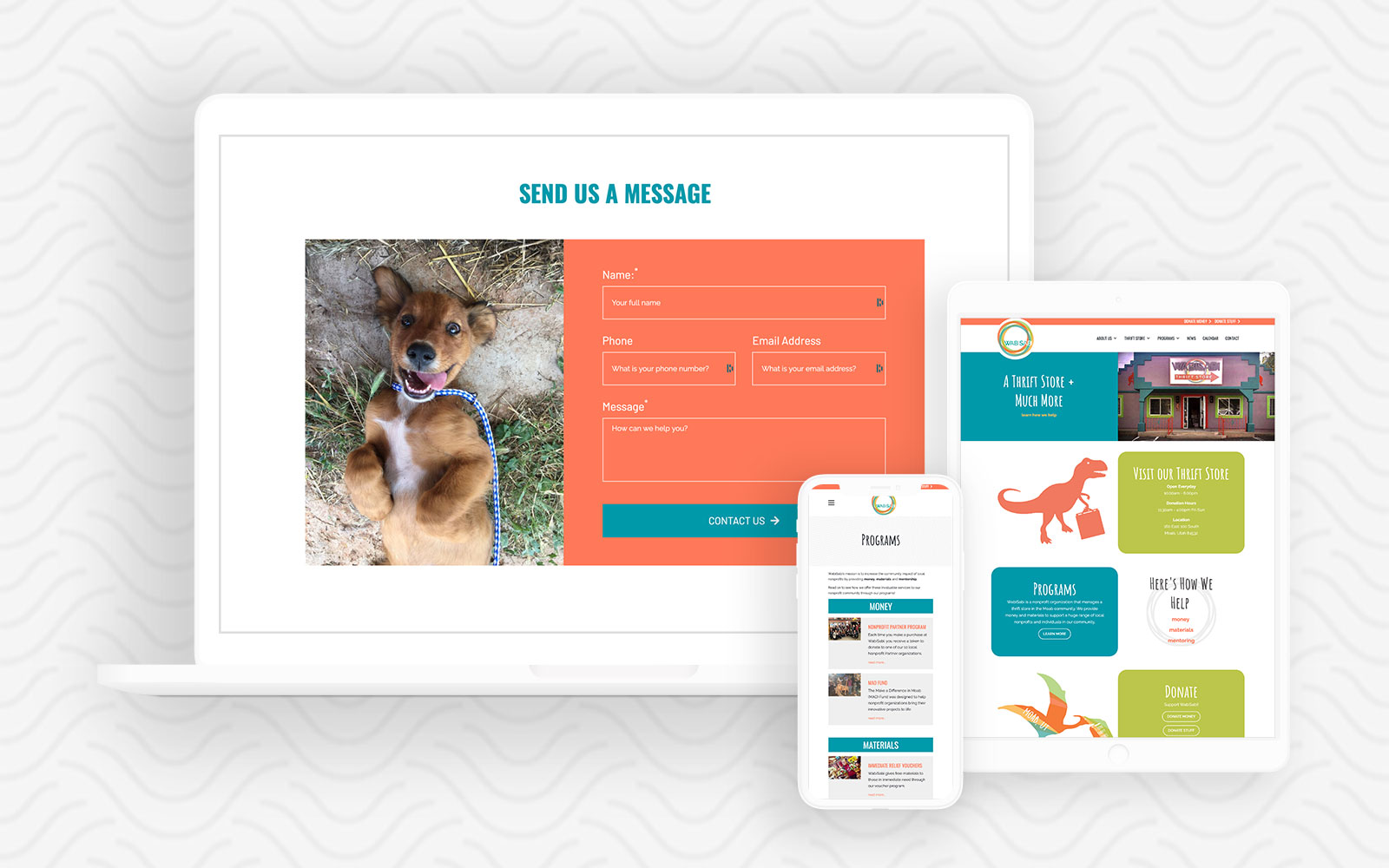 Striking the balance between usability and whimsy was our goal, and we hope this site helps WabiSabi Moab make a colorful impact in their community and beyond.