Utah Council for Citizen Diplomacy (UCCD) is a non-partisan nonprofit working in the civil sector to foster foreign relations and human connections. Their work is accomplished through international exchange programs, lectures and conversations, and youth programs that engage the diplomats of the future. They partner with agencies like the Department of State to achieve their goals.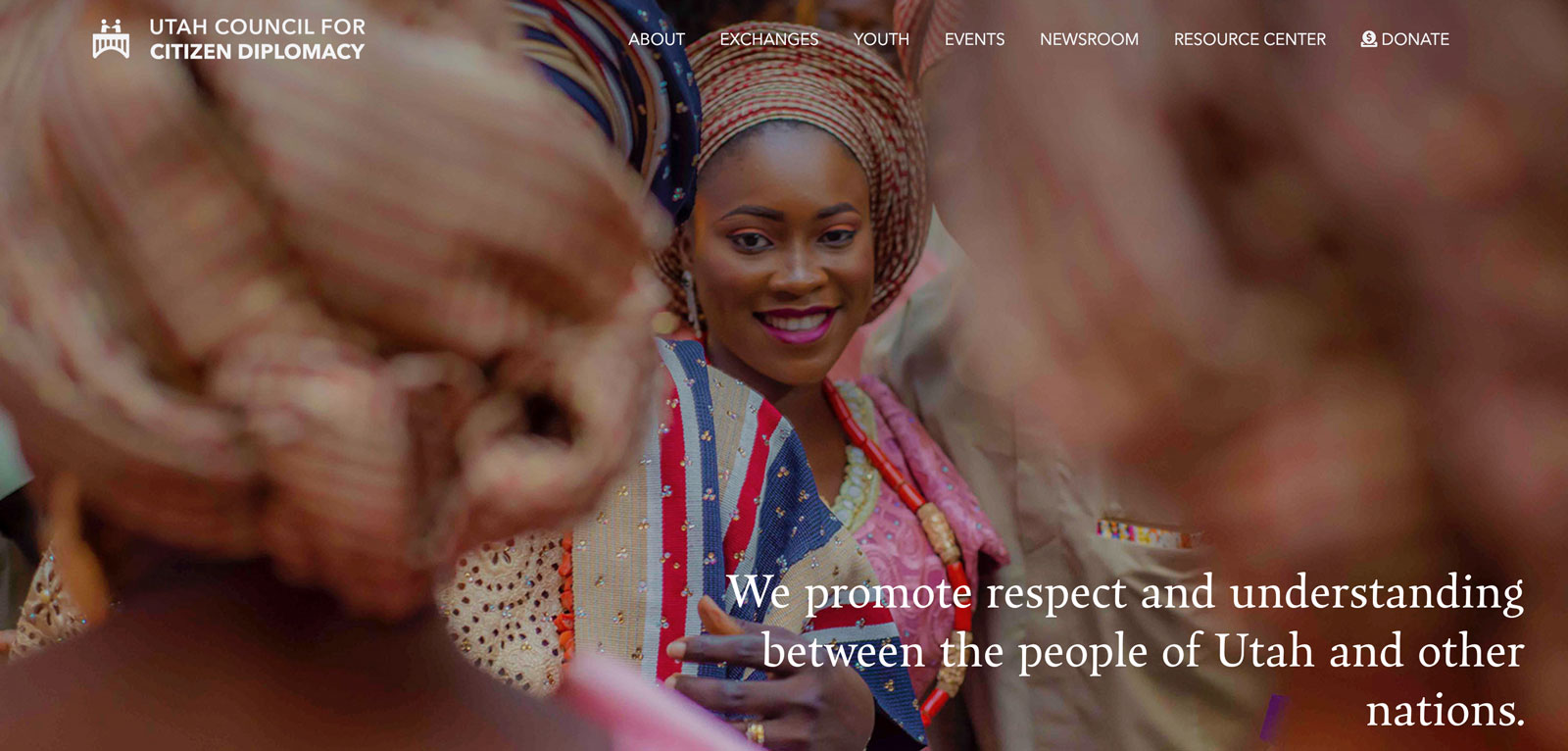 UCCD came to us to help them modernize their overall branding and to design a sleek and streamlined website with the goal to improve the audience experience and communicate clearly their core message: Utah Council for Citizen Diplomacy strives to promote respect and understanding between the people of Utah and other nations "one handshake at a time."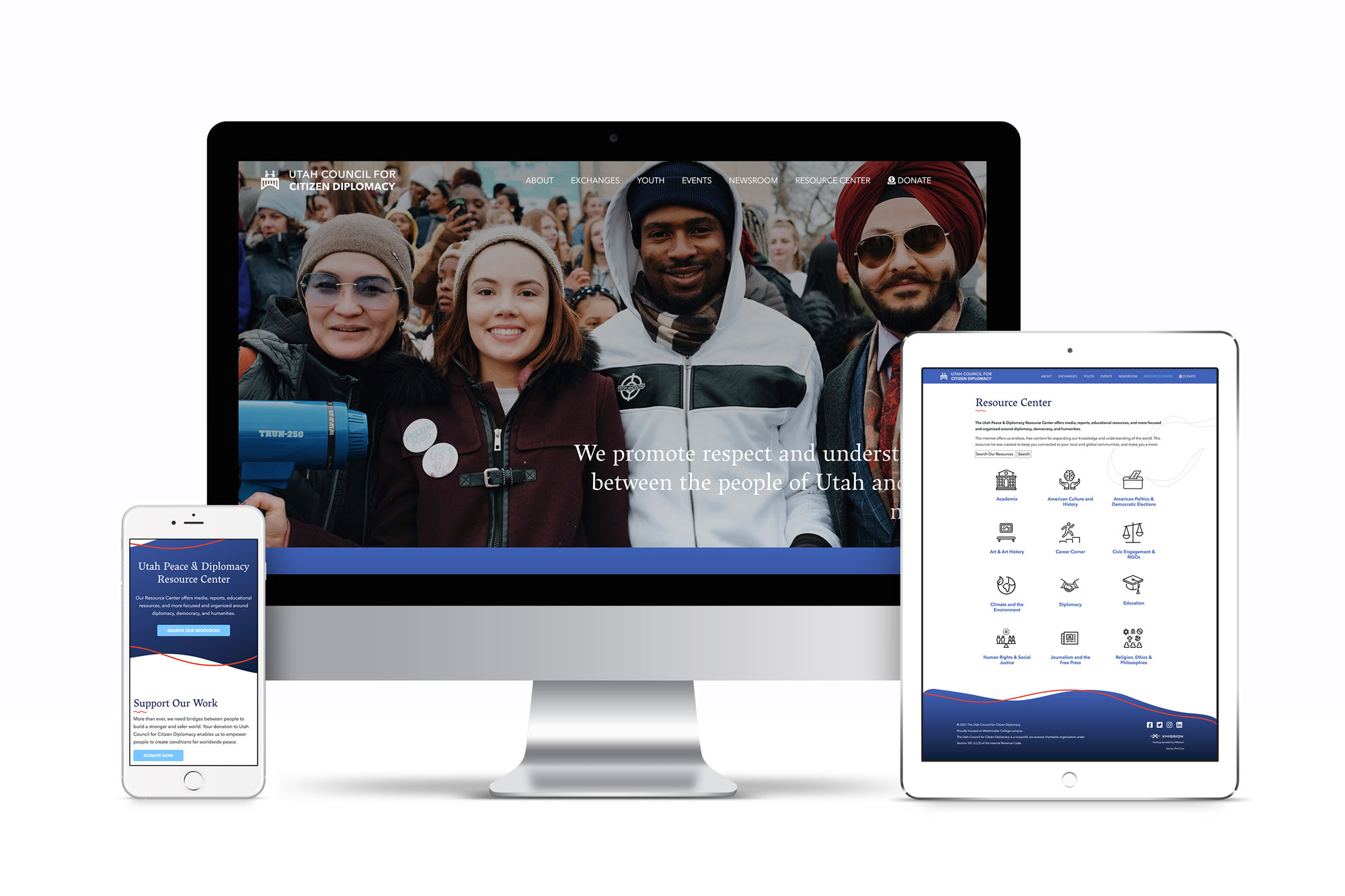 Our first step was to refresh their existing logo. It was important to them to keep heart of the existing mark — the bridge and people — so we refined it and updated the typeface. Next, we crafted a suite of graphics and a color palette to not only help tell their story on the website but to also guide their presence on social media and other campaigns. It was vital that these pieces elevate the overall brand of the organization — from our designer Delaney:
"The names of the colors (including buoy, foam, and aqua) are ocean-themed, representing the idea that UCCD is building bridges, often across oceans, with its international exchange programs. The design's 'squiggle' hints to an evolving world in which UCCD empowers citizens to make progress along a path toward peace and understanding."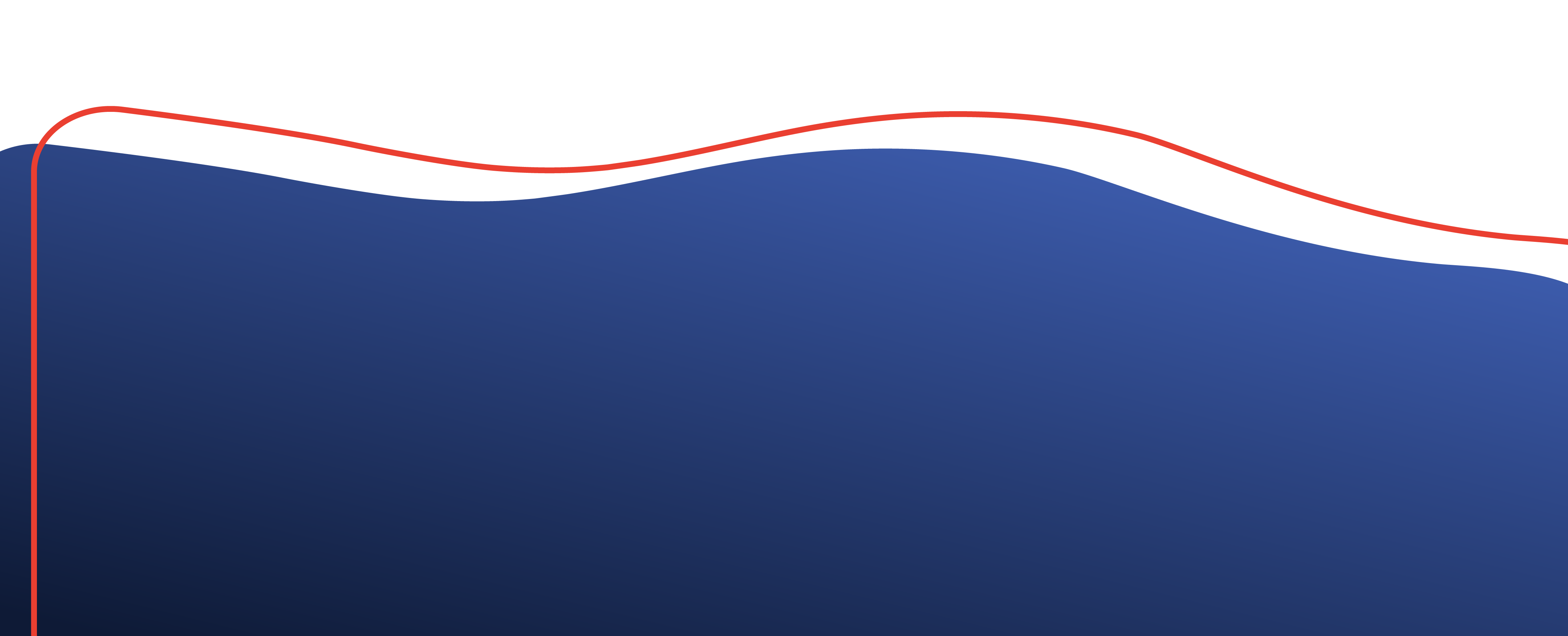 All these elements were brought together to highlight UCCD's content, from their meaningful stories and images of international visitors to their expansive new resource library that we helped strategize and build out. Each resource area is illustrated with a unique icon, and we found effective tools to showcase all the resource types, like videos, PDFs, web links, and more.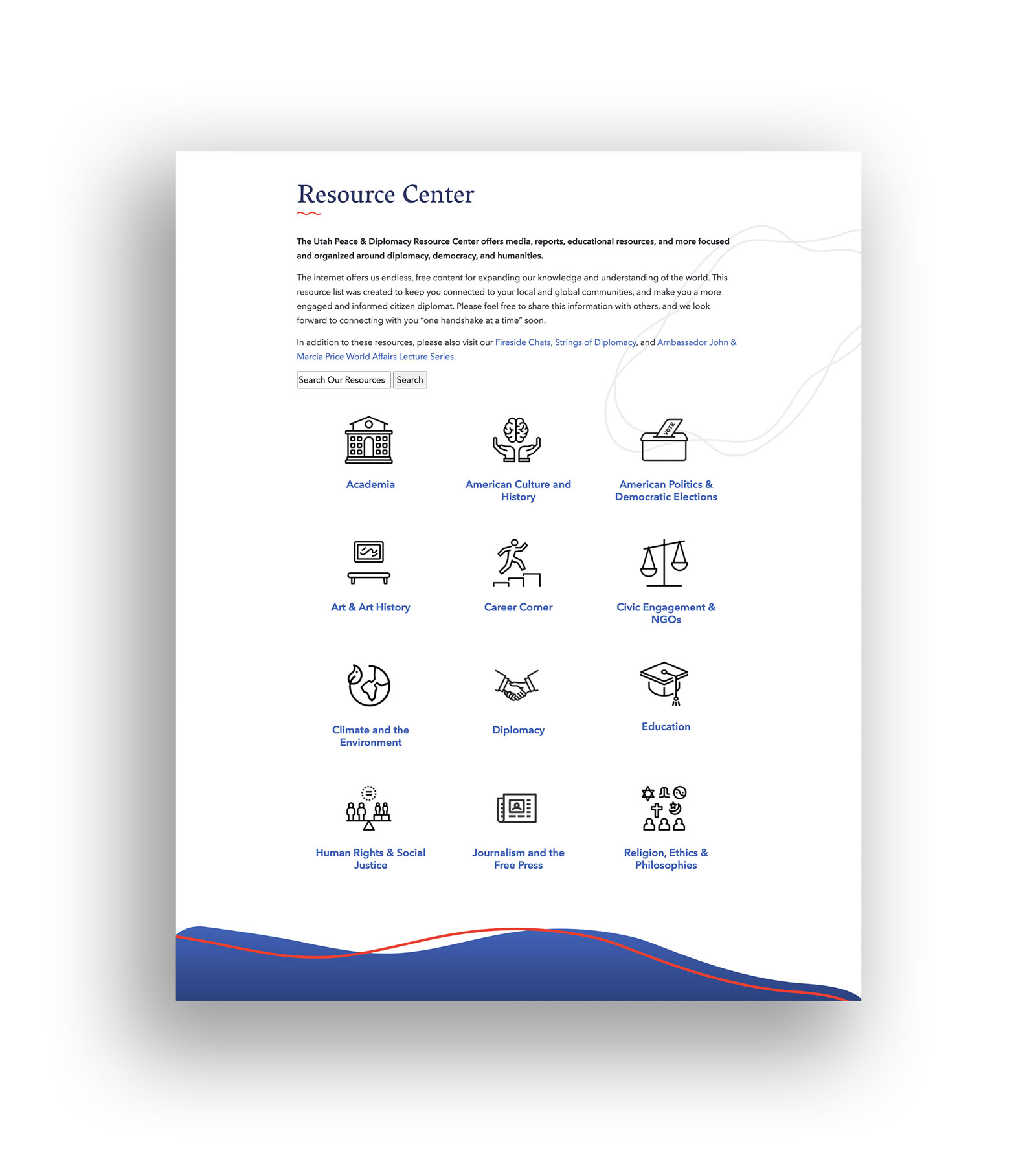 The Third Sun team had fun with this one, and we genuinely admire the work that UCCD is undertaking to strengthen the ties between Utah and the world and foster understanding and peace through human connection.