Advocating for proper management and care of Utah's community forests is the goal of Utah Community Forest Council — a message we placed front and center on their new website. A past client, they approached us again looking to create a dynamic new site to educate and inform their visitors.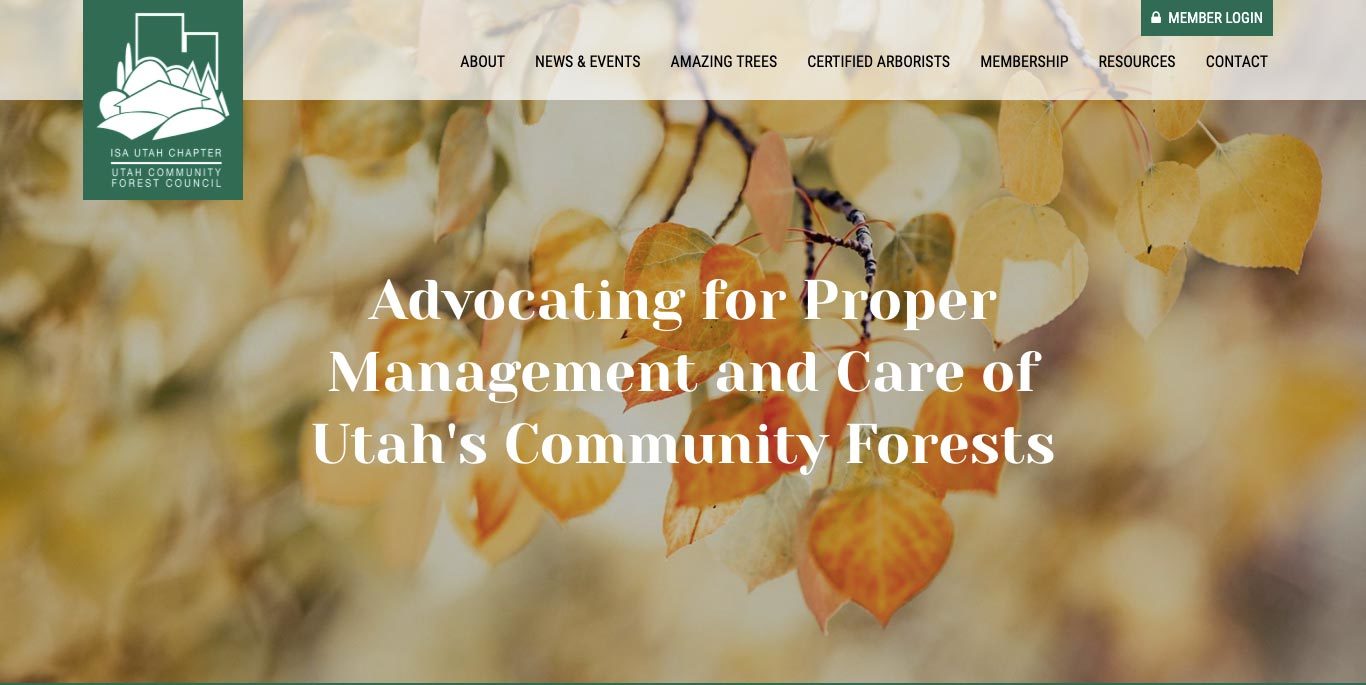 Our goal was to focus on the flow and navigation of the site, ensuring that their content was presented clearly to maximize impact. Our designer Delaney incorporated a minimalist leaf motif that carries a calm and friendly feel throughout their site.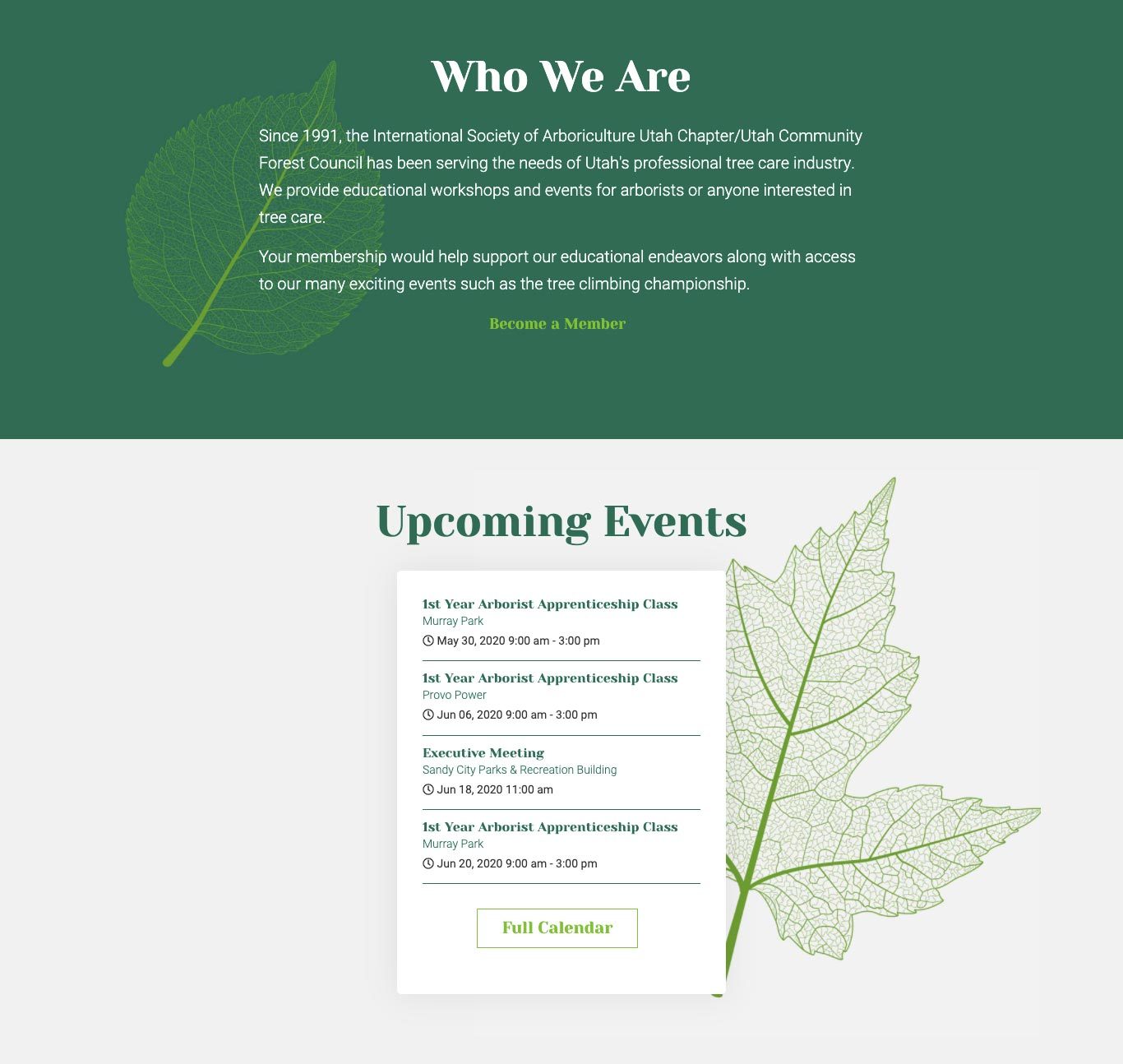 One site feature we had fun with is their Big Tree Directory — a pretty cool aspect we think is definitely worth a look. We worked to display the directory's variables and features in a useful way that engages visitors and informs them about Utah's big trees!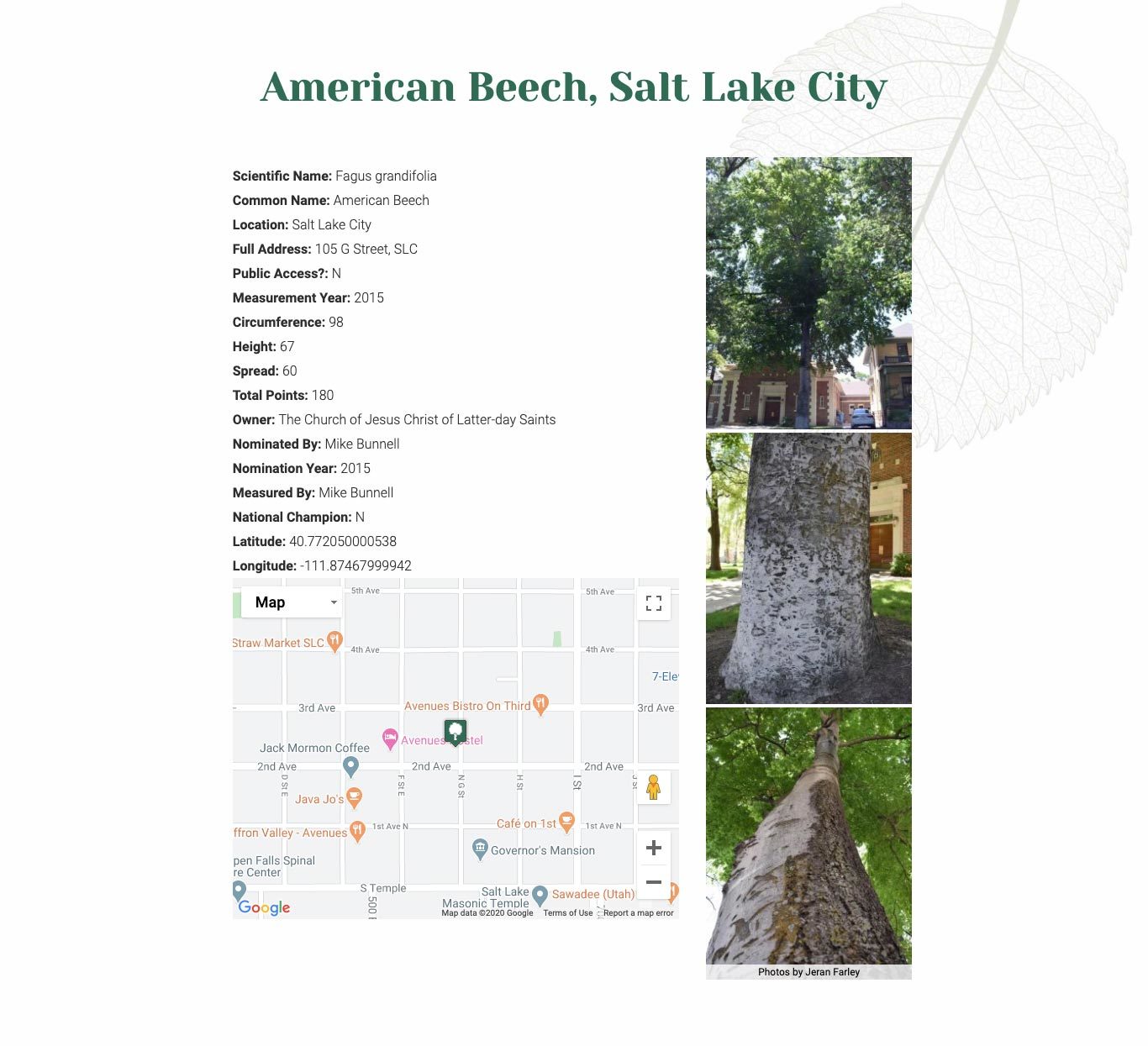 Lastly, the site features a member directory supported with CiviCRM, a robust management tool for nonprofit databases. Take a peek at their site and learn more about the amazing trees that surround us!