Save Our Canyons is a feisty group making sure our local Wasatch Mountains are protected for the good of all. Whether you care about ensuring the watersheds will be kept clean for our health or you love our outdoor assets, you should know them.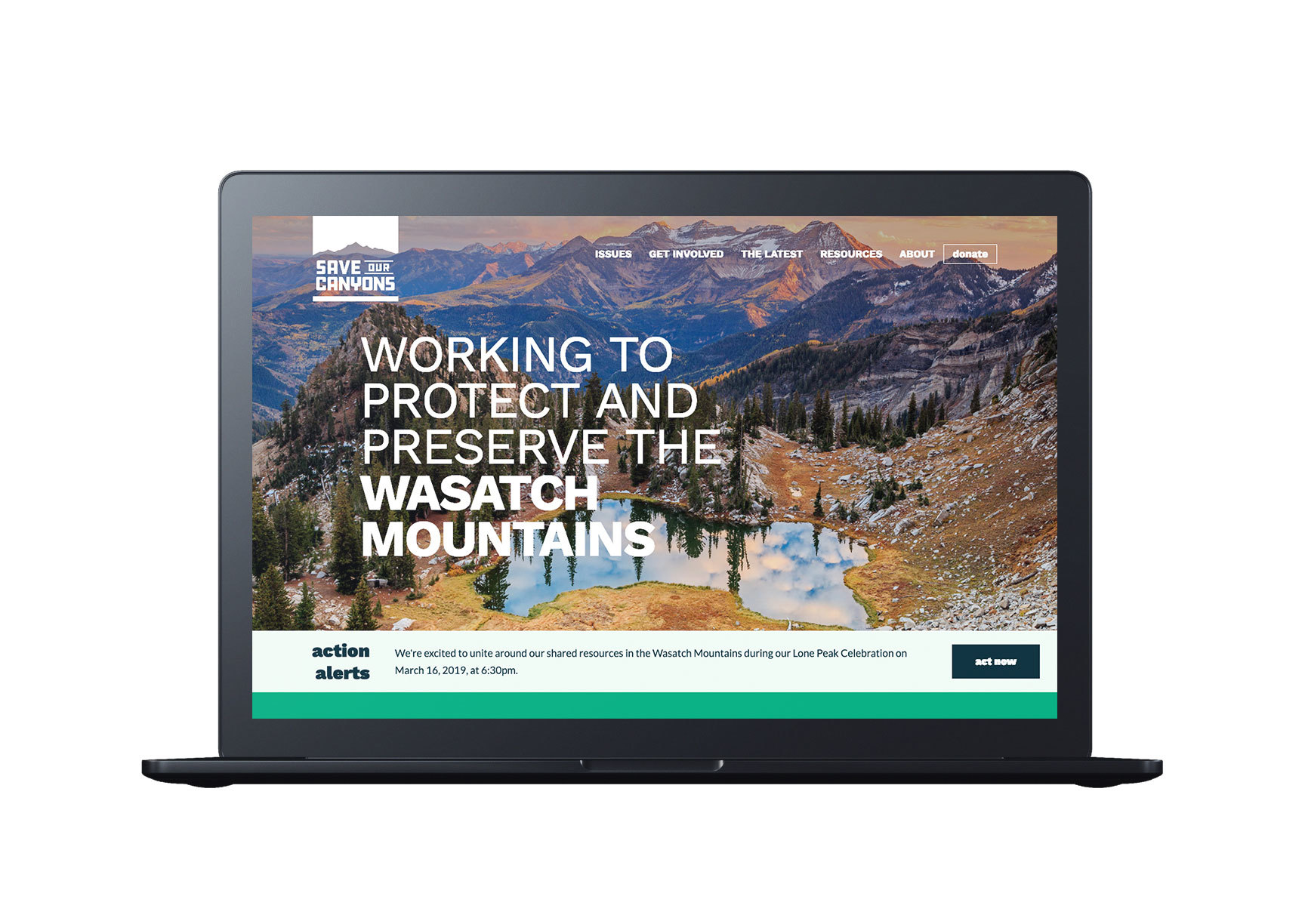 With a distinguished history of grass-roots organizing, Save Our Canyons gave us the opportunity to not only redesign their website but also re-envision the organization's iconic look. To continue to effectively message, especially online, they needed a more more modern and versatile branding suite.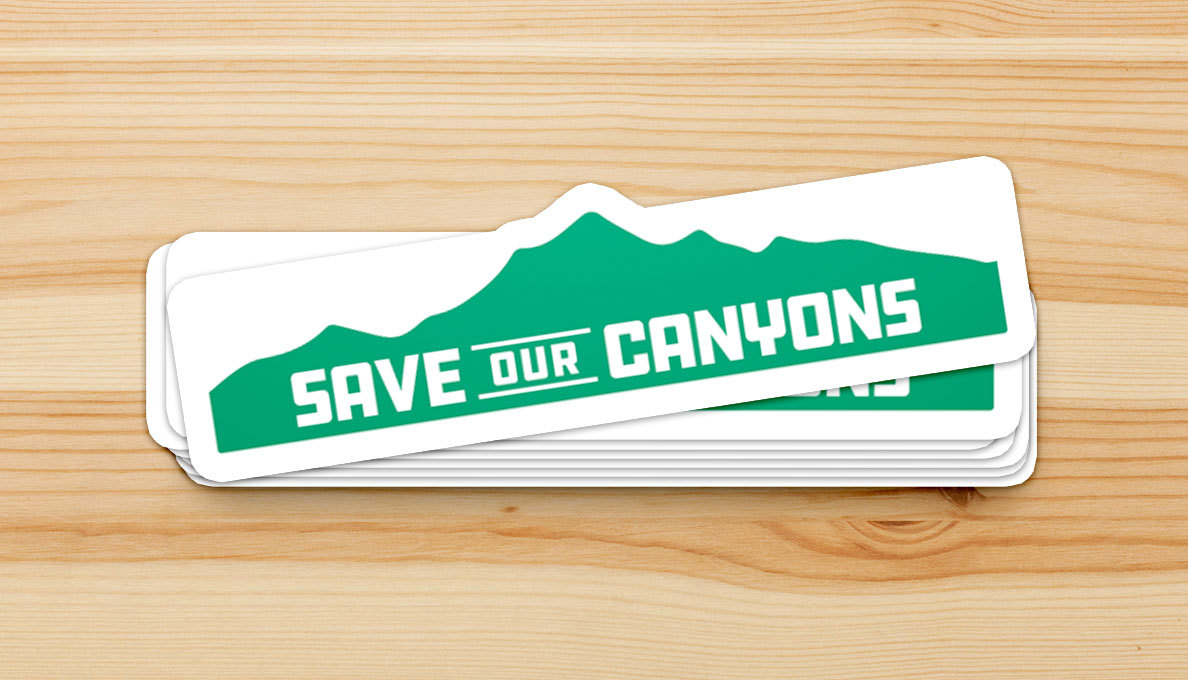 Plus, we got to refresh Utah's favorite bumper sticker which was truly an honor.