Saint Marguerite Catholic School, located in Tooele, Utah, was looking create a mark that would set them apart among private schools in their area and build an online presence that would help them and their parents disseminate important information in a user-friendly context.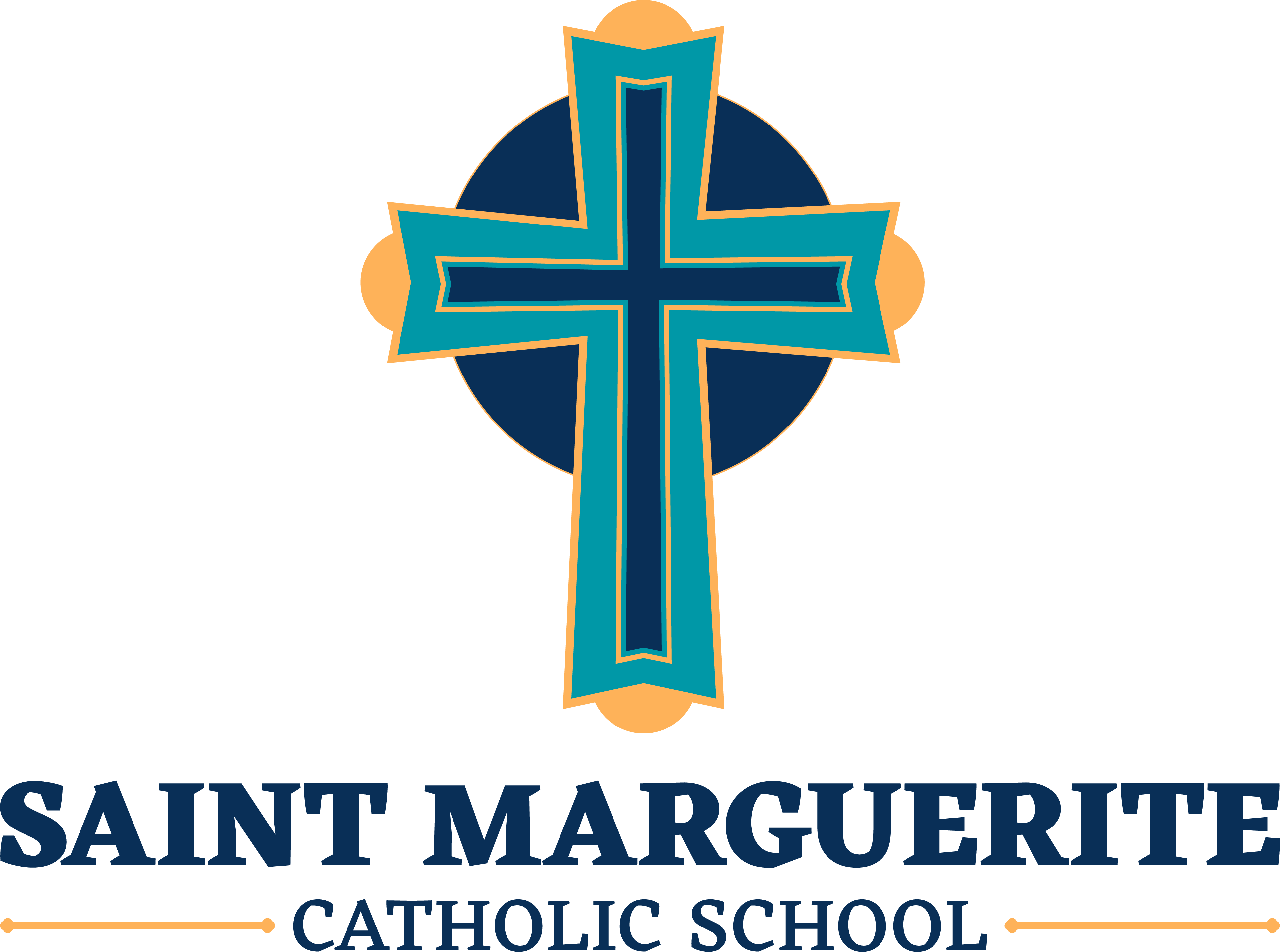 We worked to develop a color palette for the school and supporting collateral to help parents and staff alike build the message in a consistent way.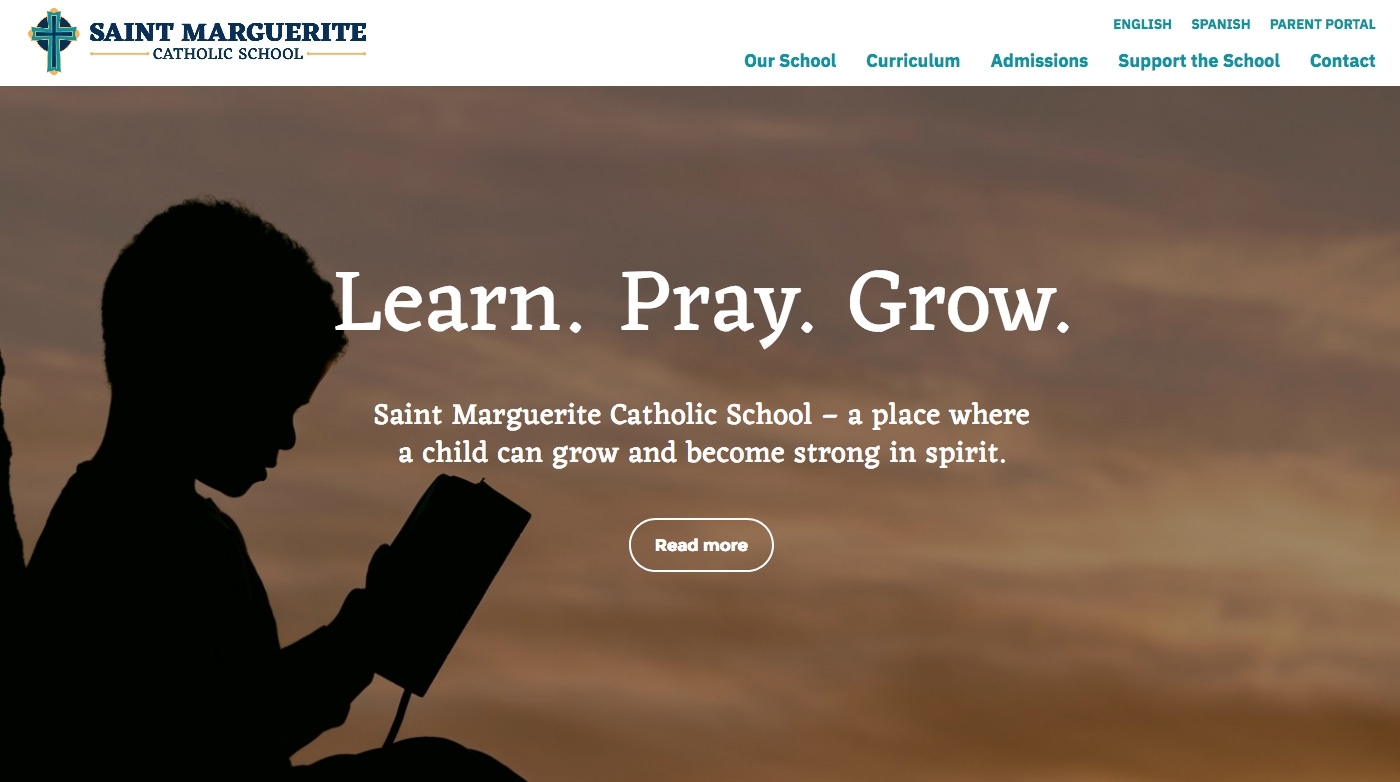 Shortly after the initial project wrapped up, the principal asked us to tackle a new mascot design. After they decided to switch from Mountaineers to Golden Eagles, we brought in local illustrator Evan Murphy who created the perfect balance between a traditional mascot aesthetic (college or pro level) and something more suited for this age group. The final version looks great on a sweatshirt!