An effort from the team at the Giv Group, Pragmatists for Clean Air is an initiative that began as a quest to build a better building without adding to Utah's air quality problem. To help spread their mission they needed a name, branding, and a website to share with developers, media, and the public. We worked closely with them through the entire process — from the naming through the site launch to ensure that their vision and goals were achieved.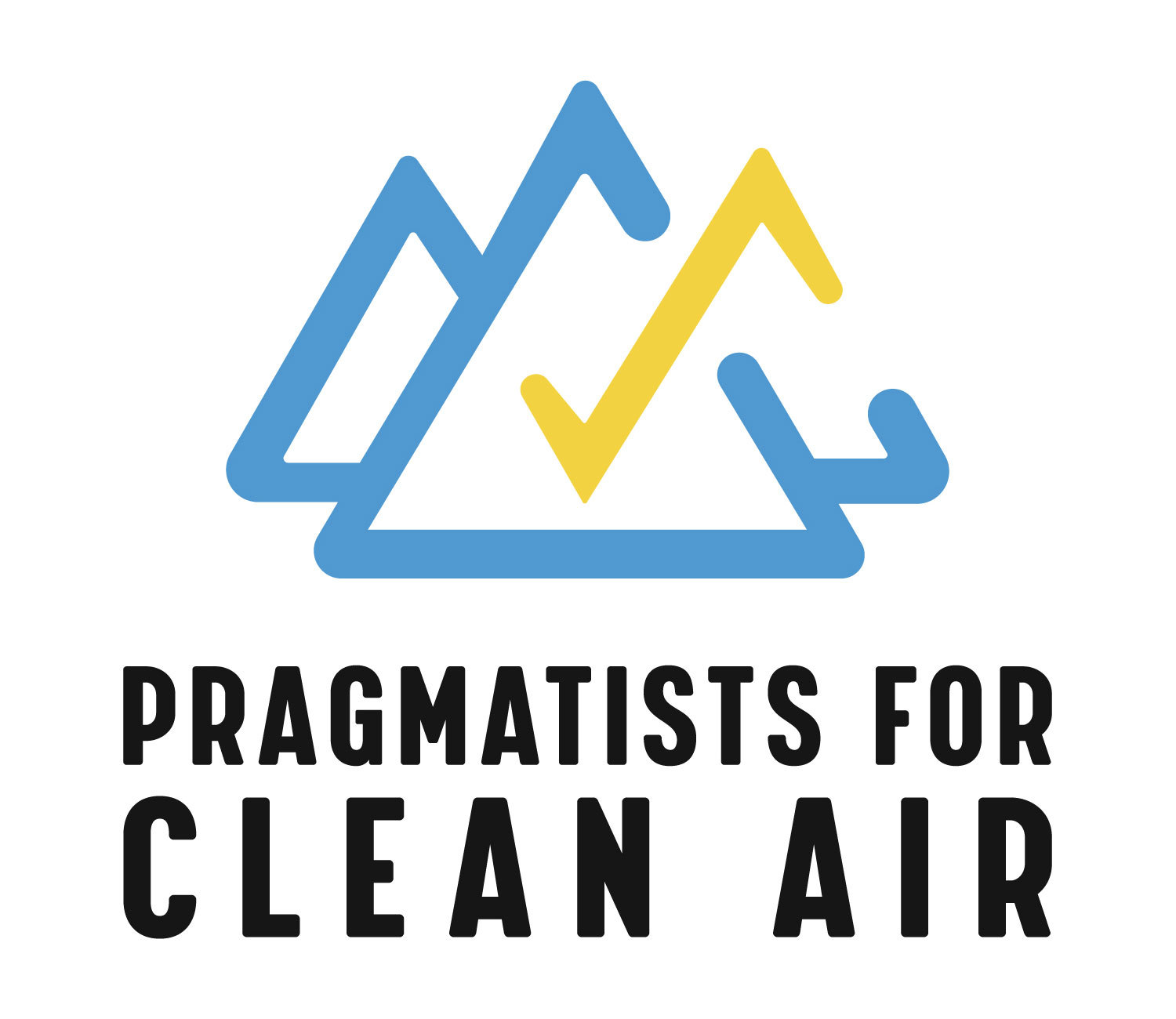 Our designer Delaney created their branding with nods to not only our mountains and a spark of electricity, but also used the blue of a clear, inversion-free sky. We wanted to do something a little different on this project to show that a simple website about policy can still be fun, so Delaney made illustrations that our developer Troy worked to animate into a charming and welcoming scene — complete with birds that interact with your cursor!
We can't wait to see how this initiative will grow in the future — we look forward to blue skies and clean air.