NAMI Utah was one of Third Sun's first clients back in 2005, and we may have lost count how many iterations we have done of their website over those years. But we're sure that this one is our favorite.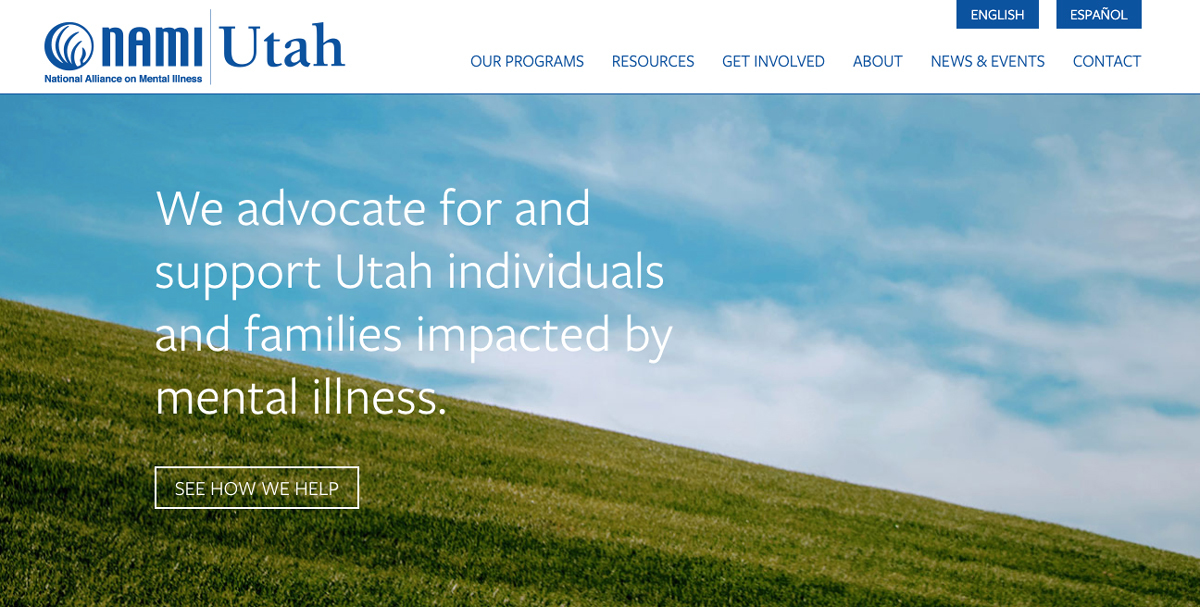 The design elevates the impact that NAMI Utah has for those searching for mental health resources — whether they are trying to help a loved one or seeking support for themselves personally.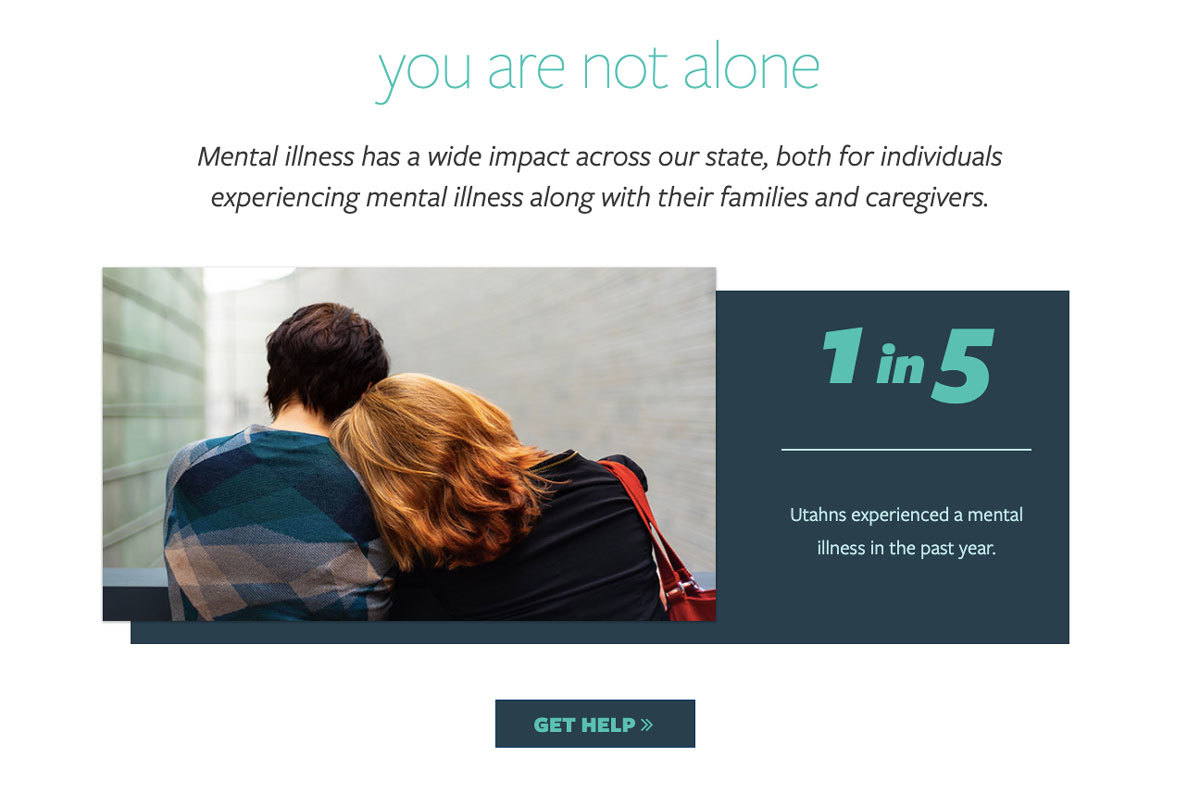 The other objective for this redesign was to ensure that their programs were up front and accessible, so we came up with icons to visually elevate them and connect people to where they can attend those classes and support groups throughout Utah.