We were honored to work with Utah's Poet Laureate, Paisley Rekdal, on Mapping Literary Utah — a project that celebrates and explores Utah's vast array of literary offerings and talented authors.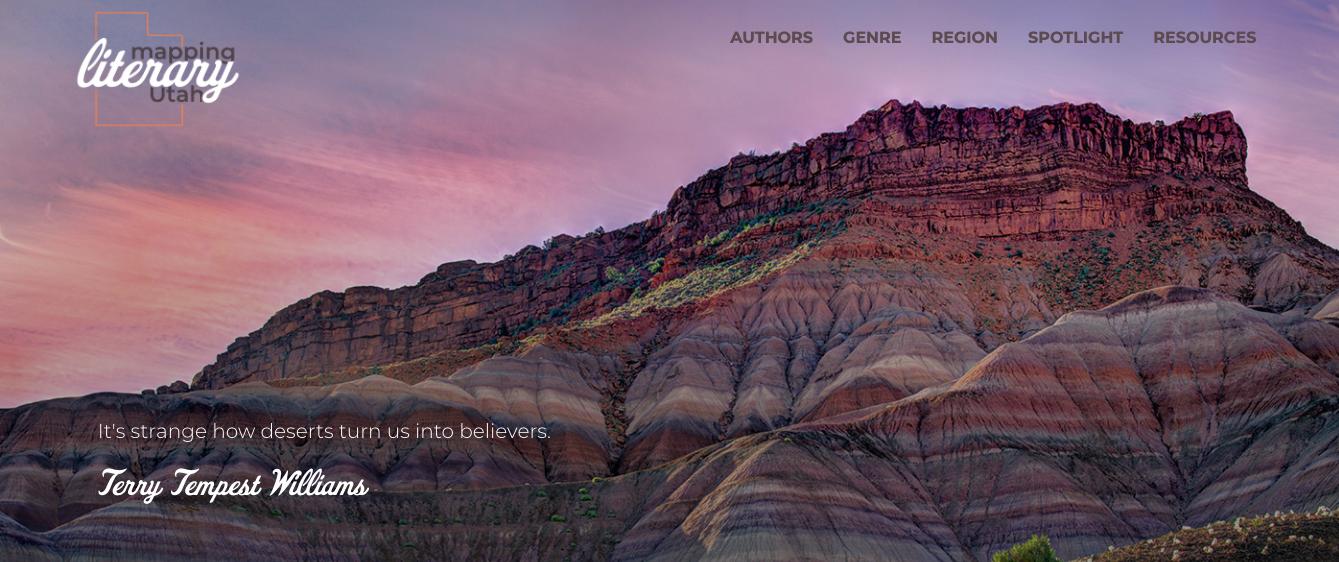 Rekdal stated about the project's focus:
"While the bulk of the map focuses on conventionally published works, it also includes stories from Ute and Goshute tribal members that might not have been widely disseminated.
The site also expands our ideas about how place intersects with writing by focusing on the literary works that Japanese Americans interned at Topaz produced about their incarceration experience. The site archives writers on a rolling basis: as more writers are brought to our attention, more writers will be added to the site."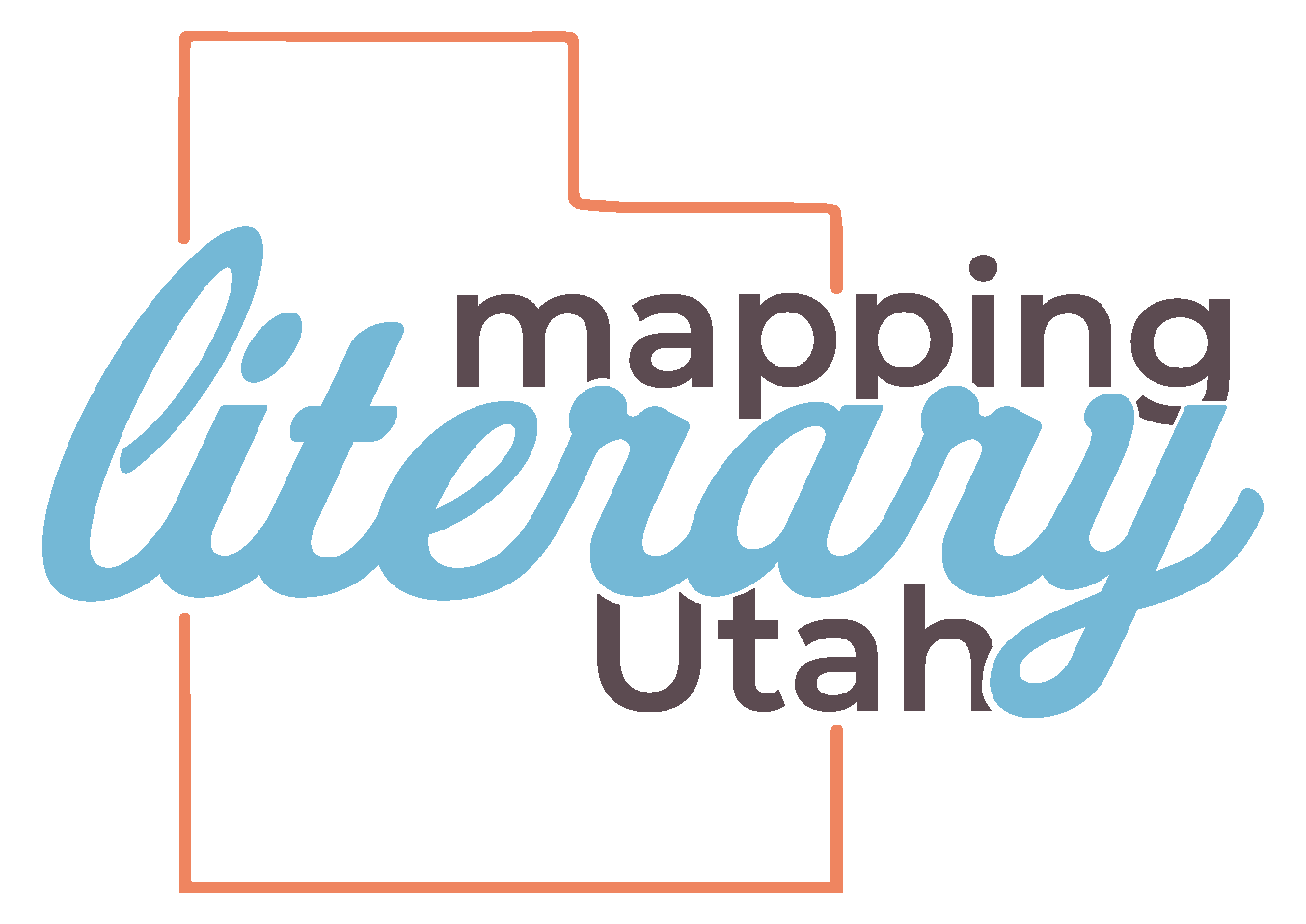 The project began with branding — our designer Delaney came up with a distinctive mark that outlines the heart of the project: Utah. The next step was to create an illustrated interactive map that would allow visitors to find authors and pieces by location — we love the icons Delaney came up with!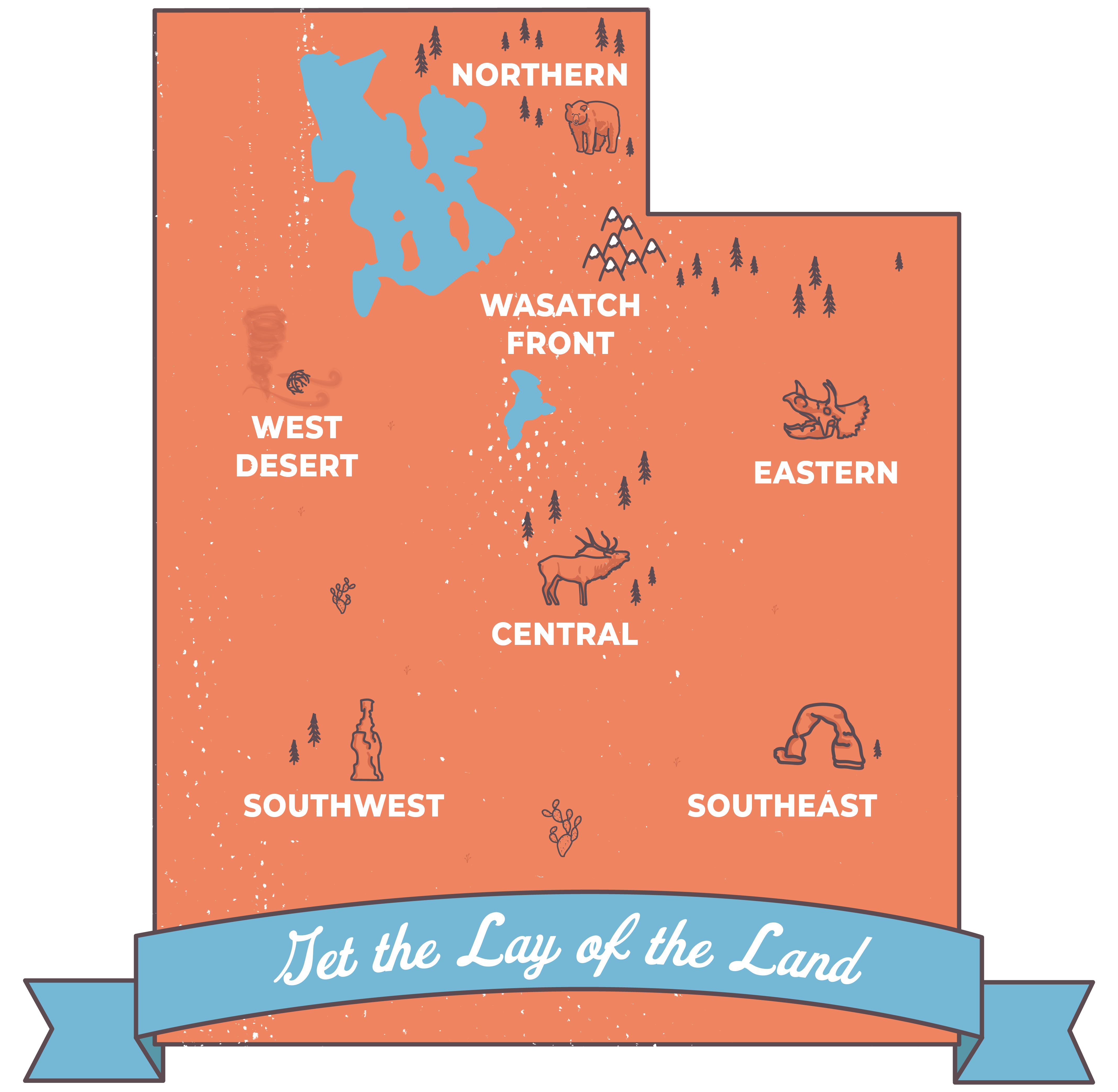 With poems, prose, videos, plays, and more — all in a variety of genres — accommodating the wide variety of content and allowing it to be searched and sorted easily was quite the task, but the end result is an elegant site that welcomes hours of exploration into Utah's rich literary offerings.