Great Salt Lake Audubon, a chapter of the national Audubon Society, was founded in 1912 and is the oldest conservation organization in Utah. They came to us because their previous site, generously built by student volunteers, was no longer able to meet their needs. They decided to go all out and include a rebrand in the project as well.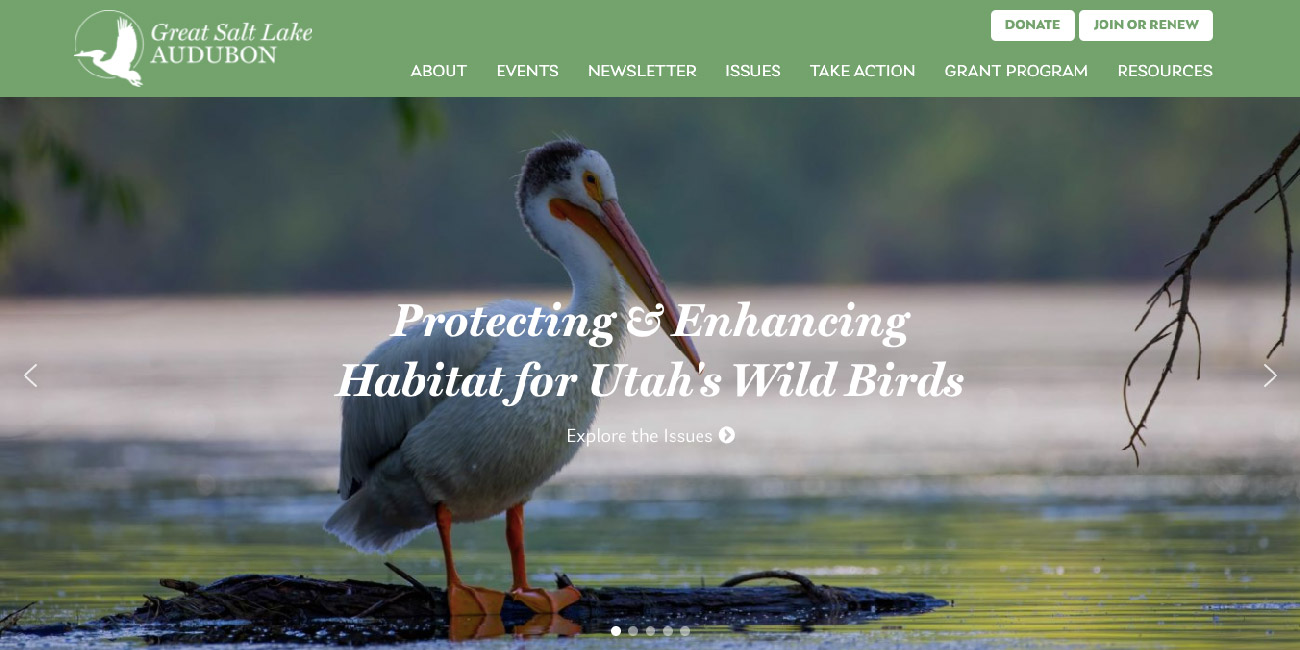 We started with the branding — it was vital to them that we keep their American White Pelican, a local favorite of the organization. Our designer Delaney created several rounds of work, finally landing on a graceful silhouette with an elegant feel. This new imagery feel timeless, and we hope it will serve them well for years to come.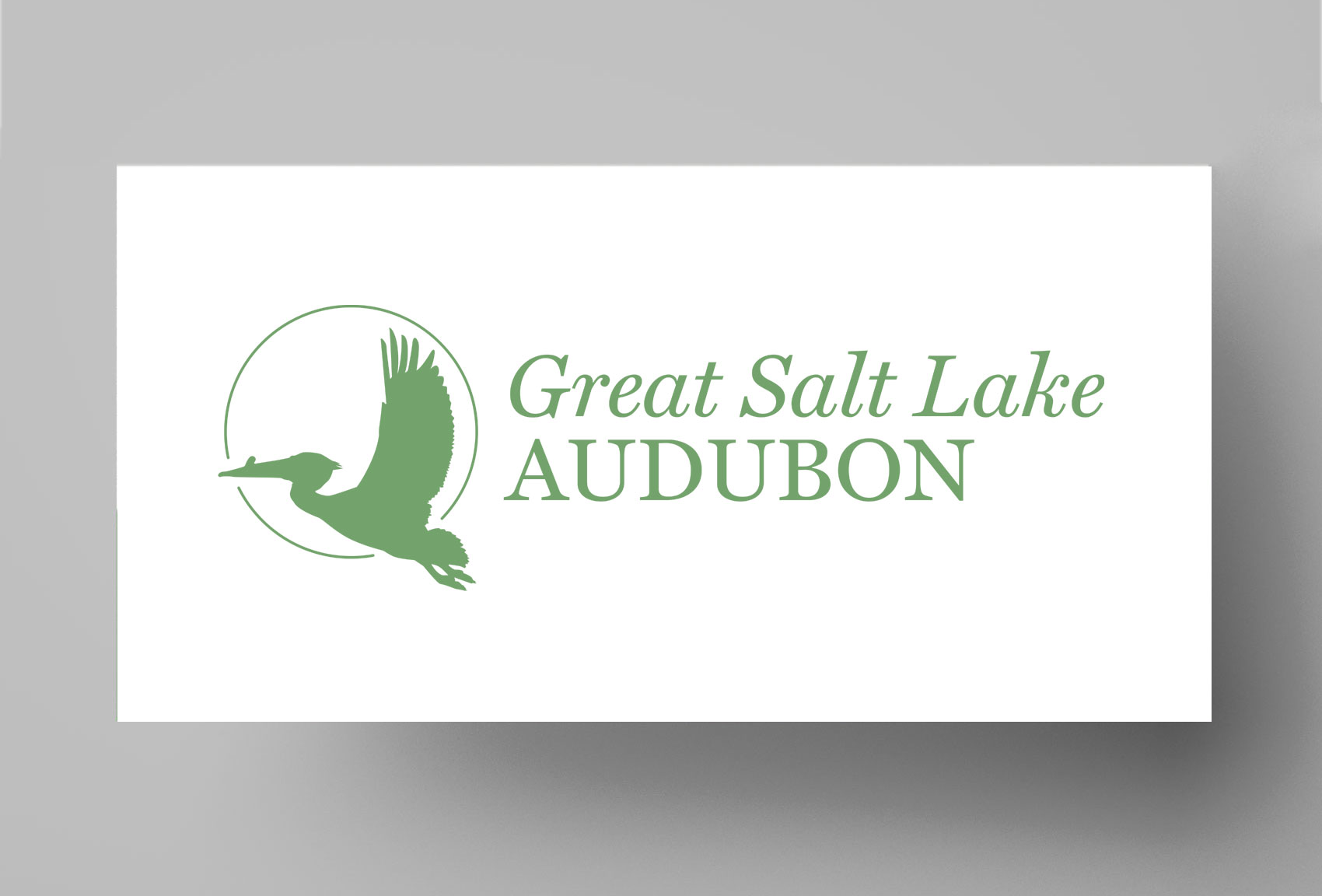 Tackling their website was the next task. The goal was to make it easy for members and potential new recruits to find the information they need, and to present the information in a format that communicates clearly.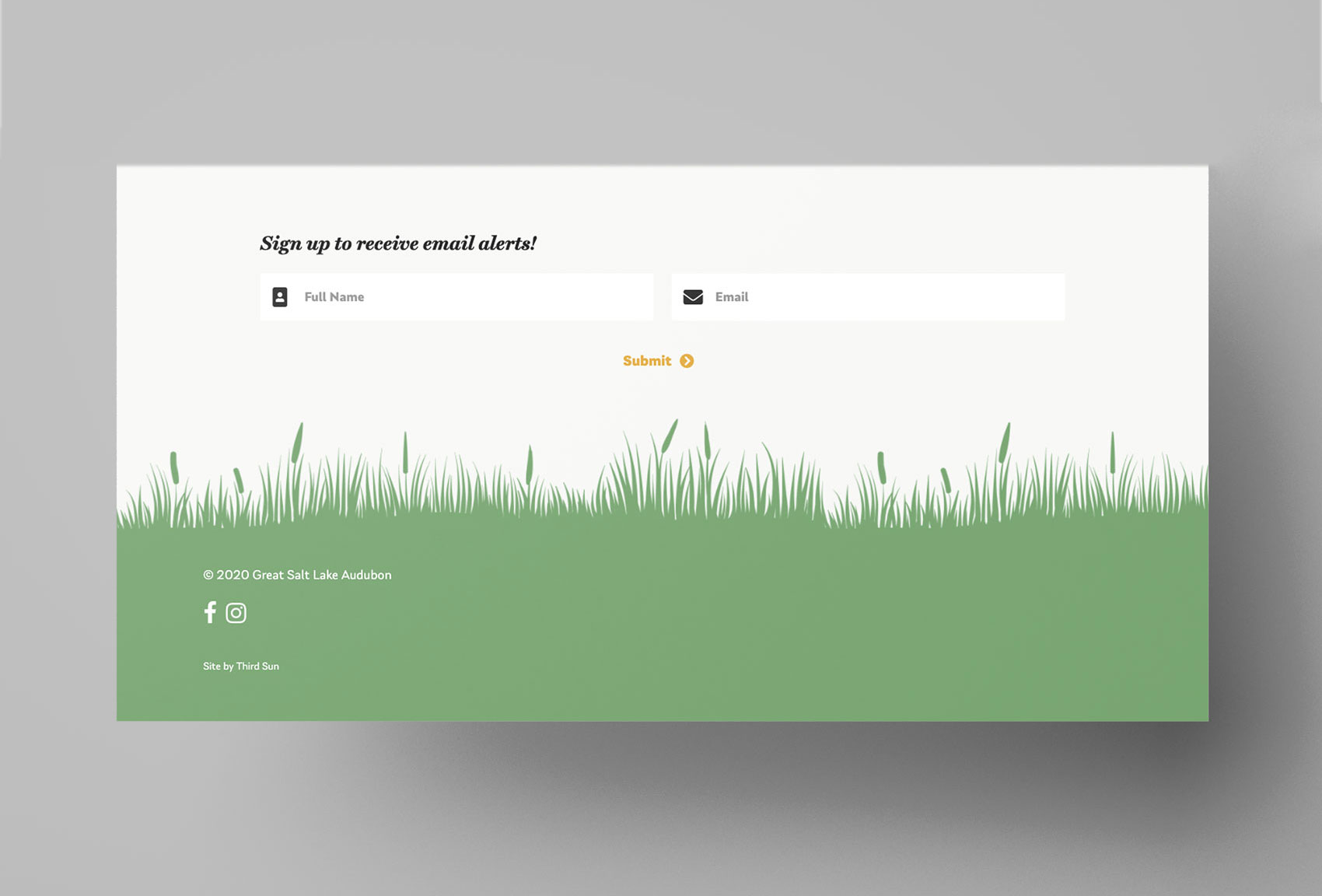 They shared with us some lovely photos of local birds to incorporate in the site design, alongside the new branding. Delaney added in some thematic design elements to complement the images and refreshed content. The result is a site that's easy to navigate, and easy on the eyes — no binoculars required!