The name FLORECER means "to flourish" in Spanish and is a fantastic example of a unique small business that makes our community special. Helmed by designer Julie Palasma, FLORECER is a landscape design and travel planning firm that above all else creates meaningful experiences. Their goal in every project, regardless of type, is to craft something that is completely tailored to meet their clients needs.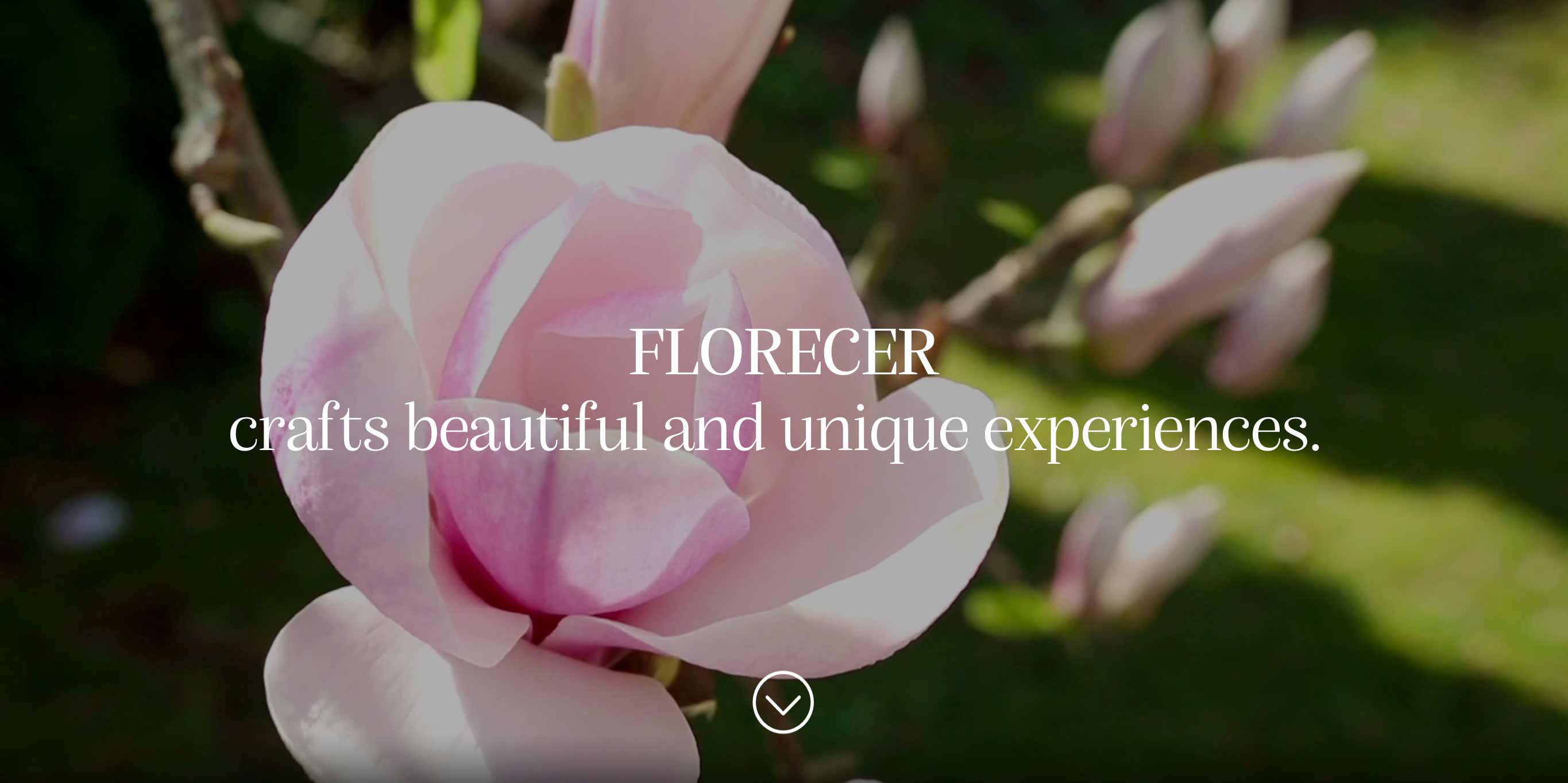 When Julie came to us, we knew we wanted to create a site that captured the sophistication and elegance she brings to her work. We started by researching the nature of her work, and then created a mood board with key phrases and imagery of what we were hoping to achieve.
Julie had nice portfolio images and beautiful branding with magnolia blossoms. We used the magnolia motif throughout the site's design to echo the branding. We also used video of a magnolia gently swaying in the breeze on the homepage, and buttons with subtle movement to help create a more immersive experience.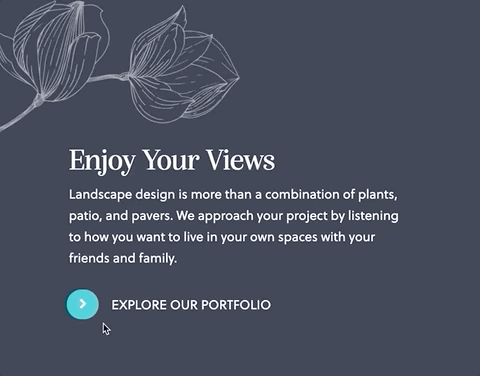 The site exemplifies that not every site needs to have dozens of pages to be effective, and its smaller size fits FLORECER's needs and their clients' as well. No matter the size of a project, Third Sun strives to put the same level of care into every detail.