Dewsnup, King, Olsen, Worel, Havas, Mortensen
Website:

Visit DKOW

Services Provided:

Web Design, Branding & Logos, Graphics & Illustration, Print Design

Narrative:

Working with law firms is always a challenge, but one that requires nuance and creativity to highlight what sets one firm apart from another. Aided with the photography skills of David Newkirk, we sought to improve DKOW's overall visual presence by making it more personal and approachable. During the project, the firm also changed its name from DKO to DKOW and added the names Worel, Havas, and Mortensen to Dewsnup, King, and Olsen. We worked with DKOW to update its branding, create new print materials, and develop a series of print advertisements.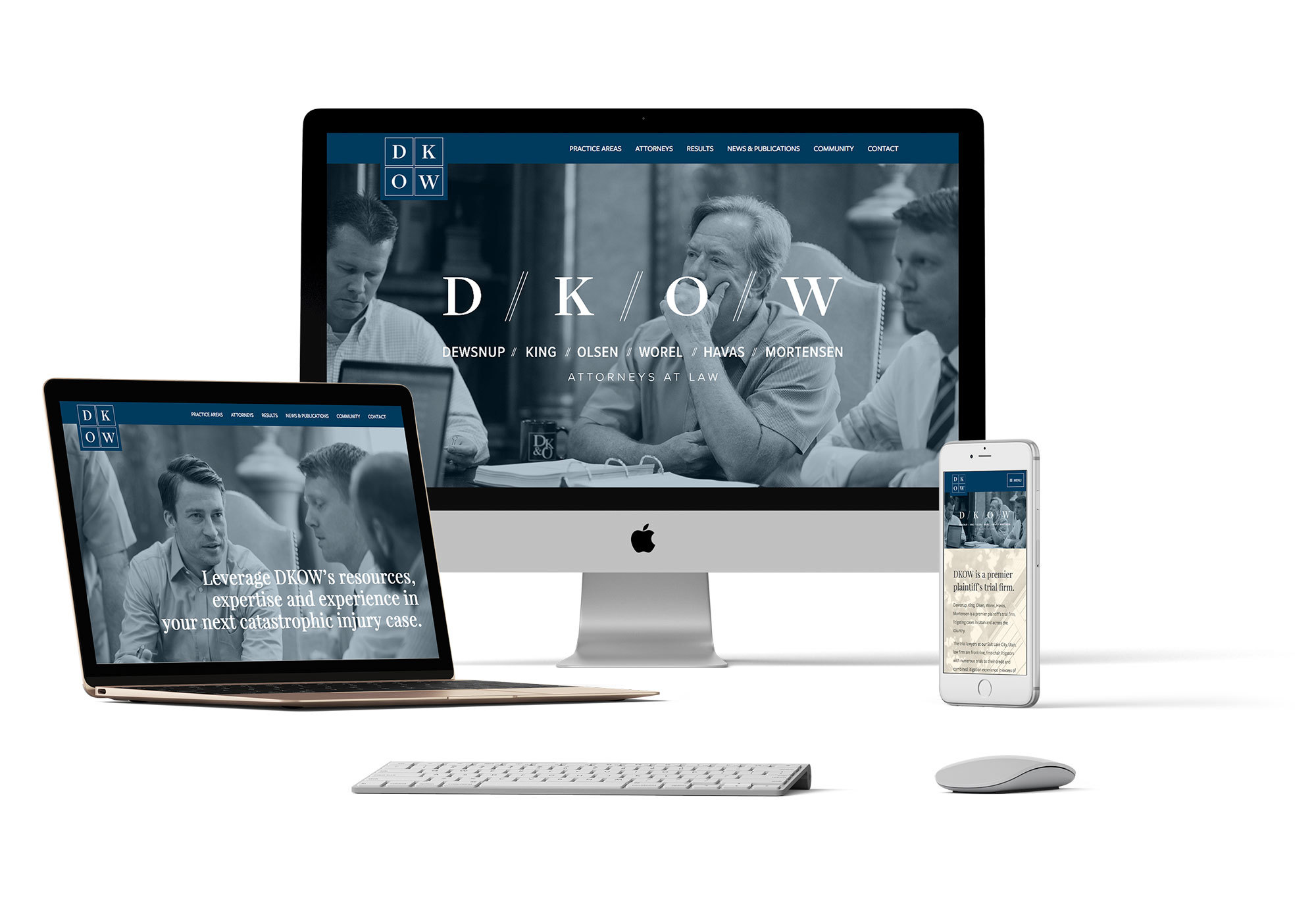 Print Ad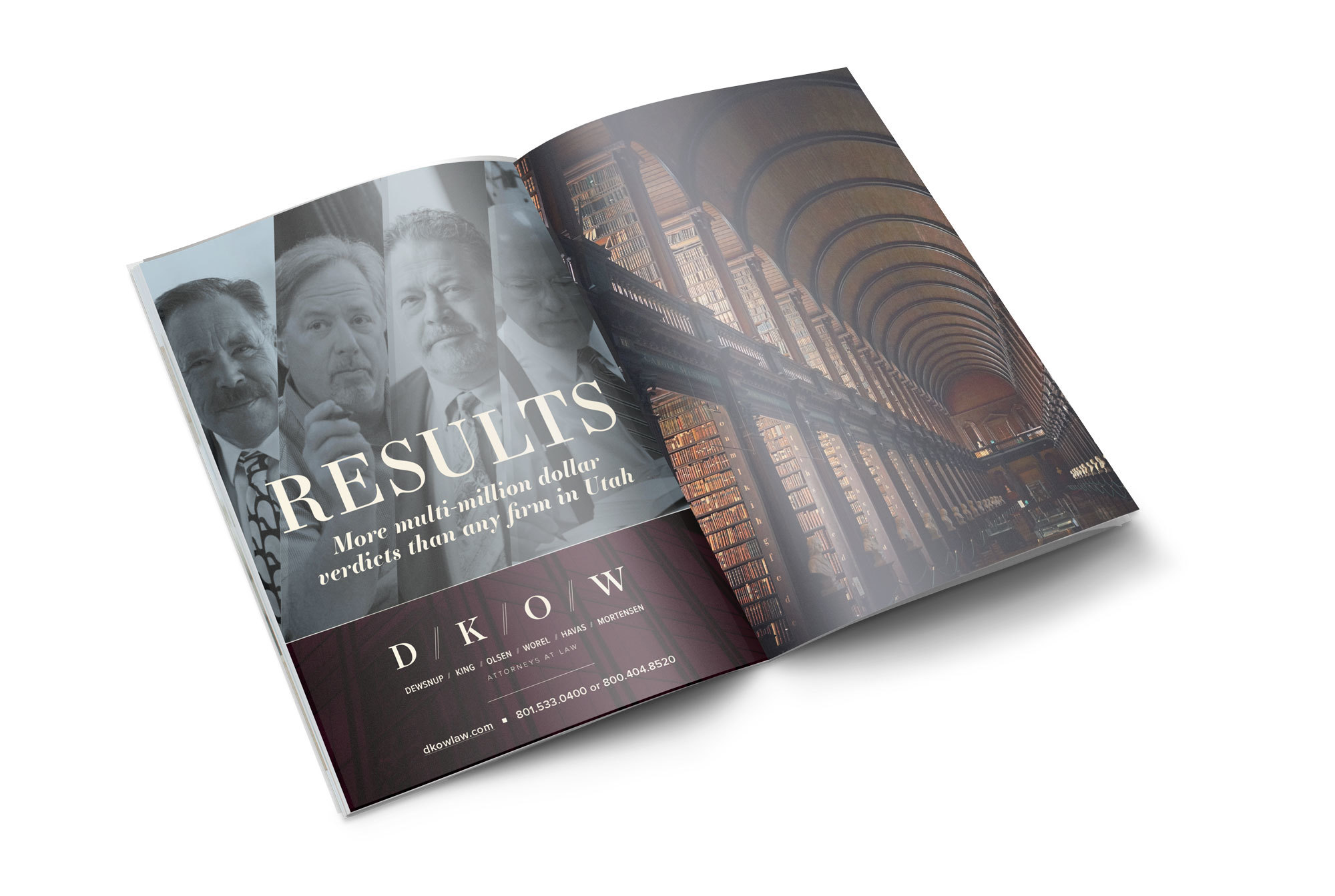 DKO logo (before)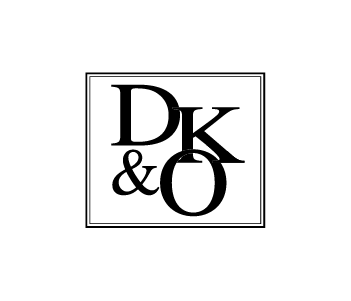 DKOW logo (after)