Centro de la Familia serves an important role statewide in offering children a "head start" and empowering parents to invest in their children's education.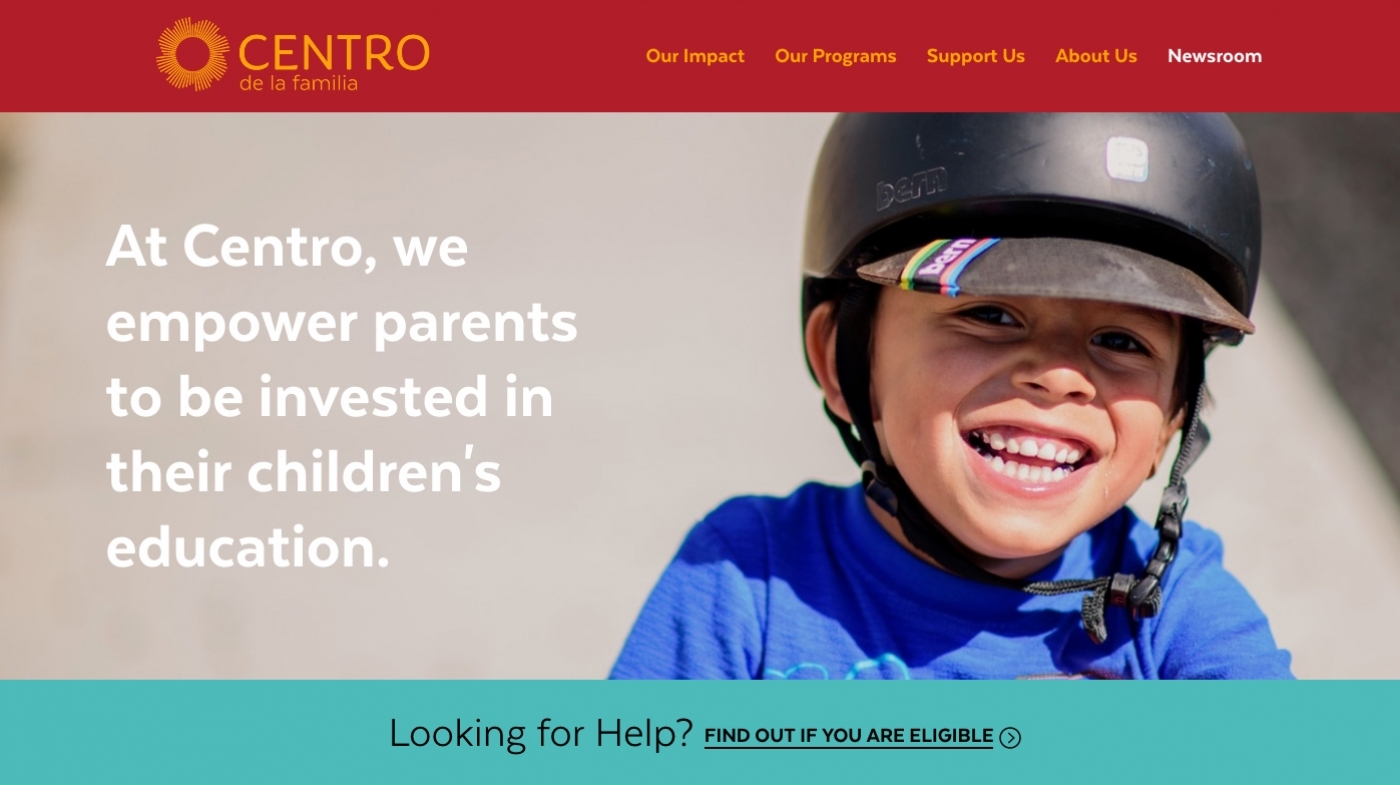 While they could point to multiple successes in these efforts, their branding was inconsistent and created challenges for staff.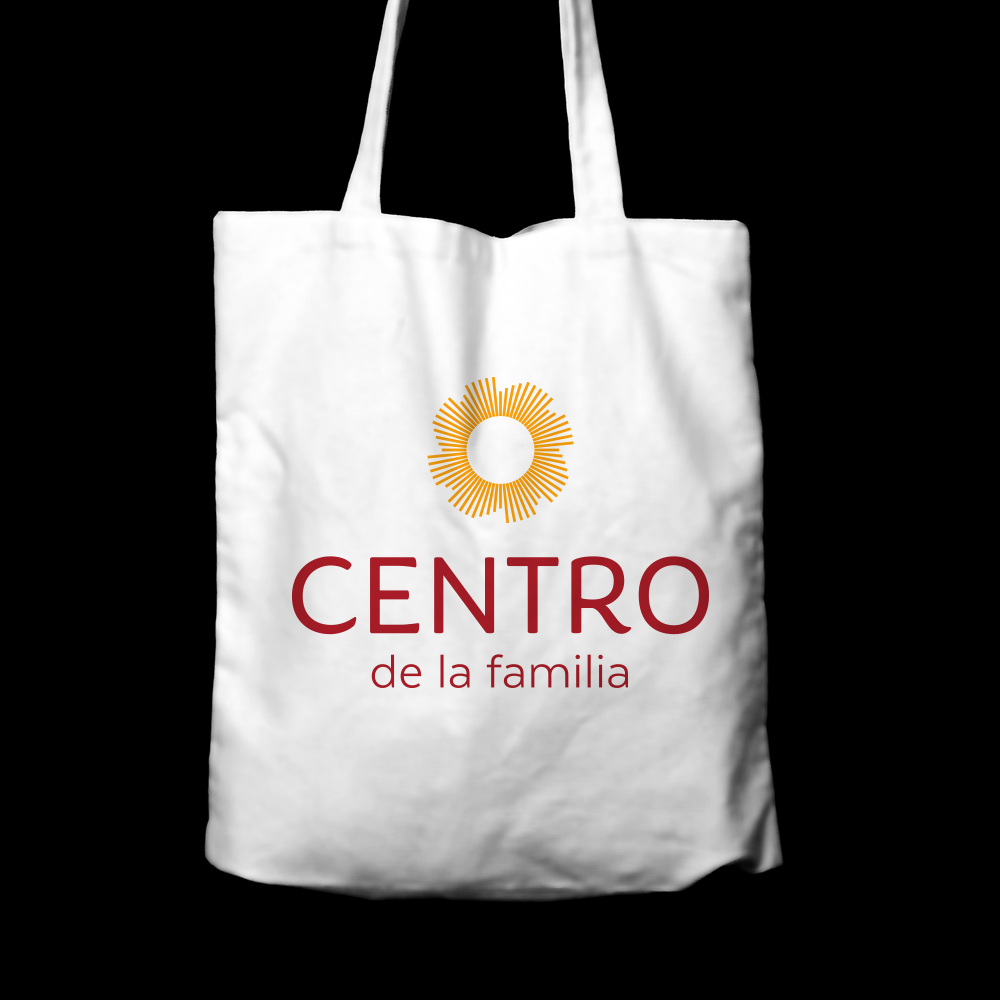 Third Sun was asked to re-envision the brand identity to build on the foundation of programming that Centro has provided over the years. Part of this included engaging photographer David Newkirk to visit several locations from Centerfield to Providence in order to capture more fully the people and help underscore the human impact that Centro has been able to achieve. Plus they now have a treasure trove of imagery to use throughout their marketing and outreach efforts.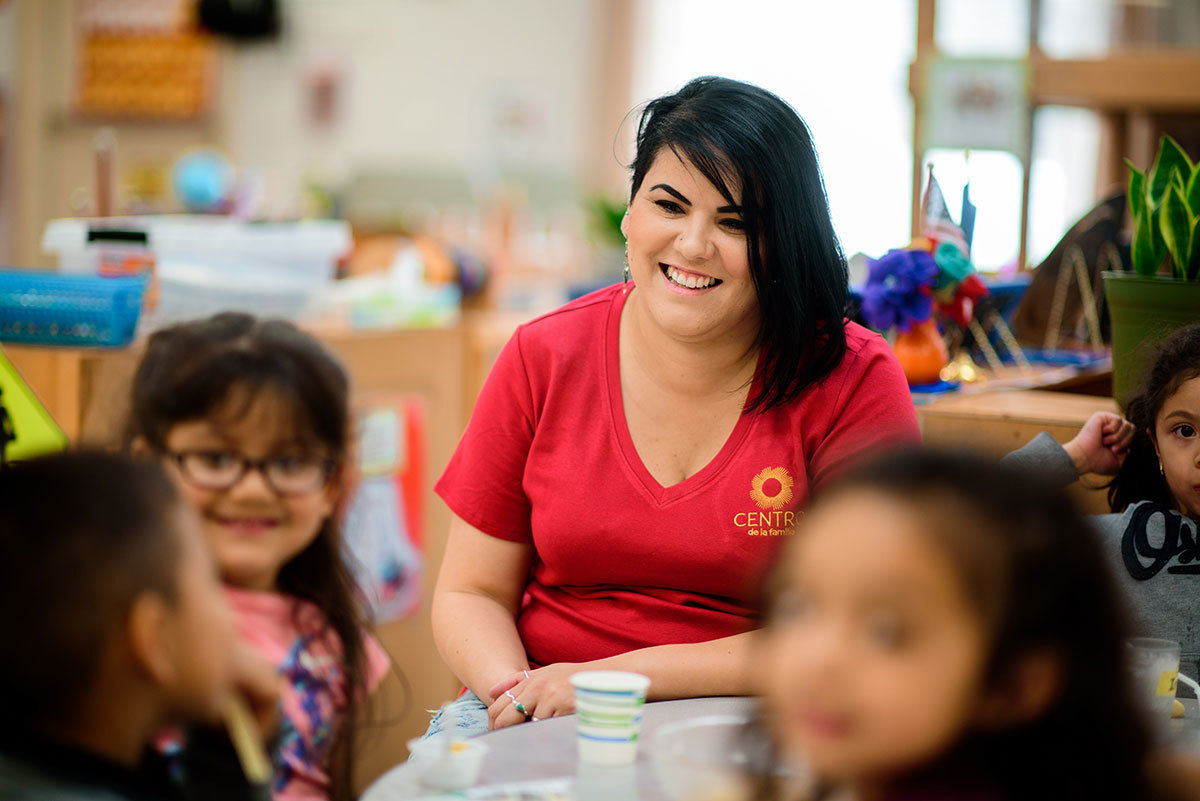 Right away we were happy to see how Centro embraced the new look and integrated it into staff shirts and other materials.