Being the recipient of a TEDx Audacious Project Award does not happen every day to our clients, but it did for Center for Policing Equity. Working in partnership with our friends of the locally-owned Exoro Group, we designed and developed a website to launch in time for the big announcement on April 15 during which they received $30 million dollars to further their work.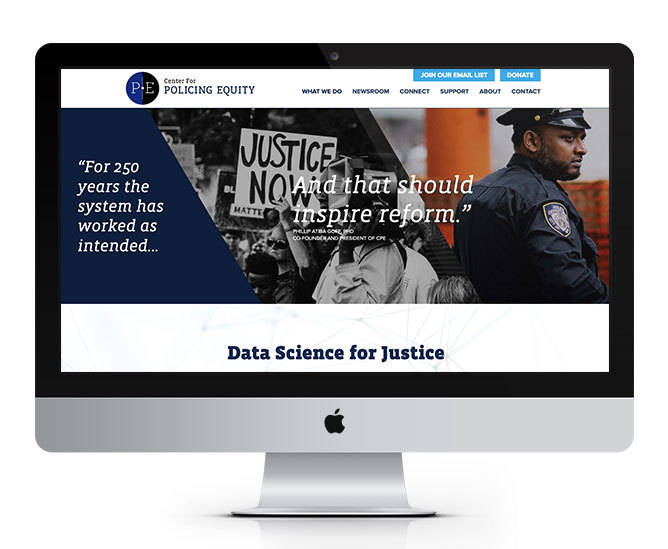 What's the big idea? Put simply, that racial disparity in policing can be eradicated through data science. Studying how Americans interact with law enforcement in various places across the country, Center for Policing Equity works with police departments to help them analyze policies and procedures, identifying how reducing racial bias in our communities can yield better outcomes for everyone.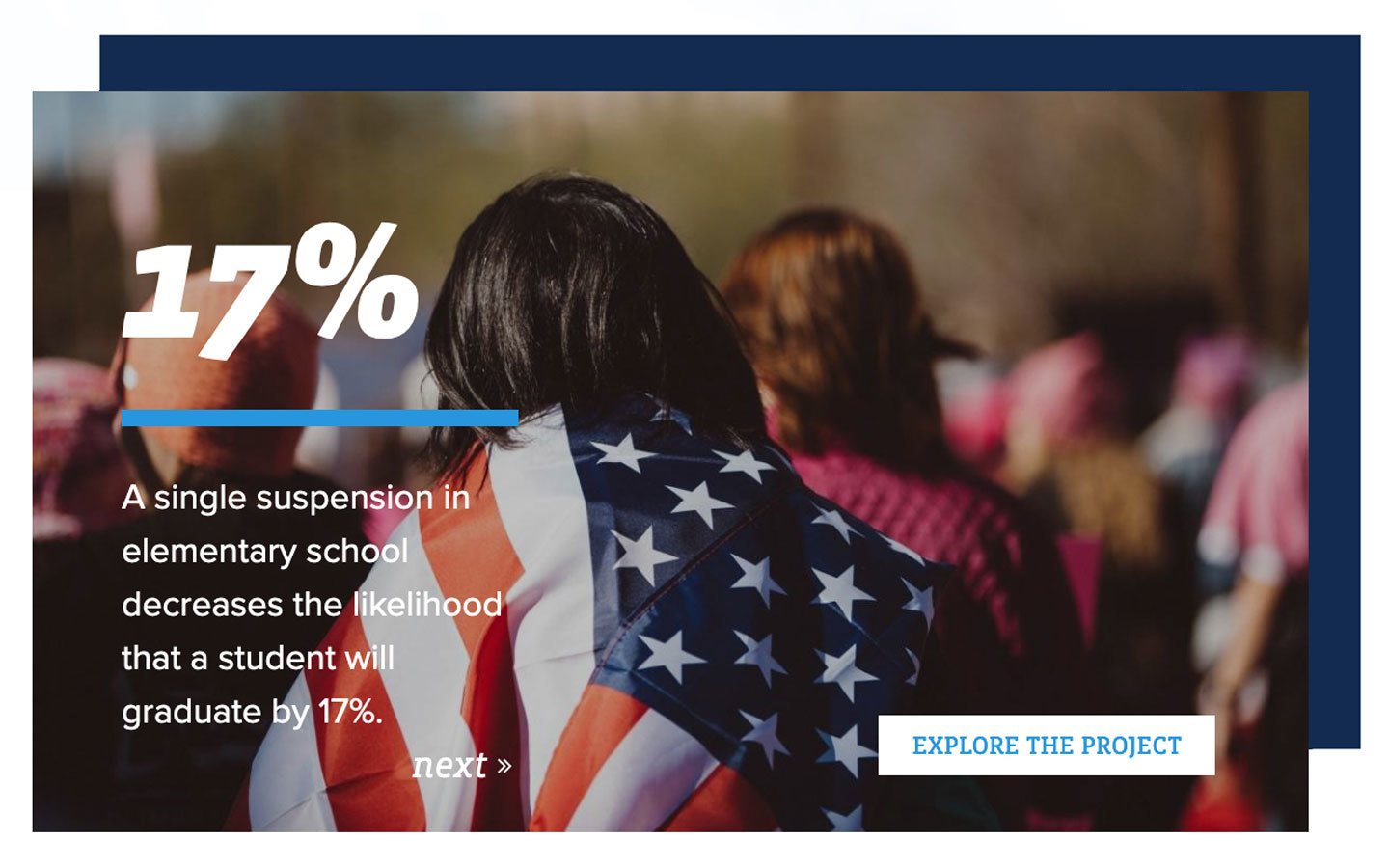 It's a big enough idea that we wanted the website to match that with visual data, quotes, and imagery. There's also an area where everyone can join the social justice conversation as "Justice Nerds."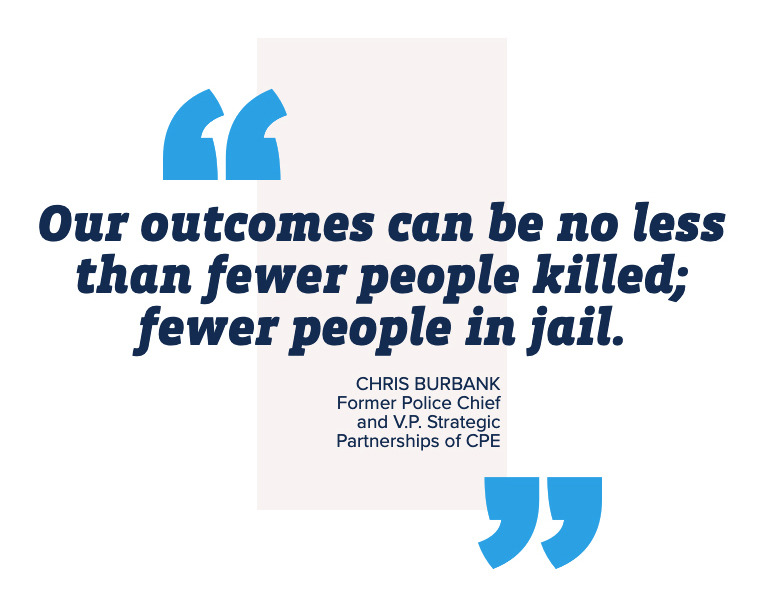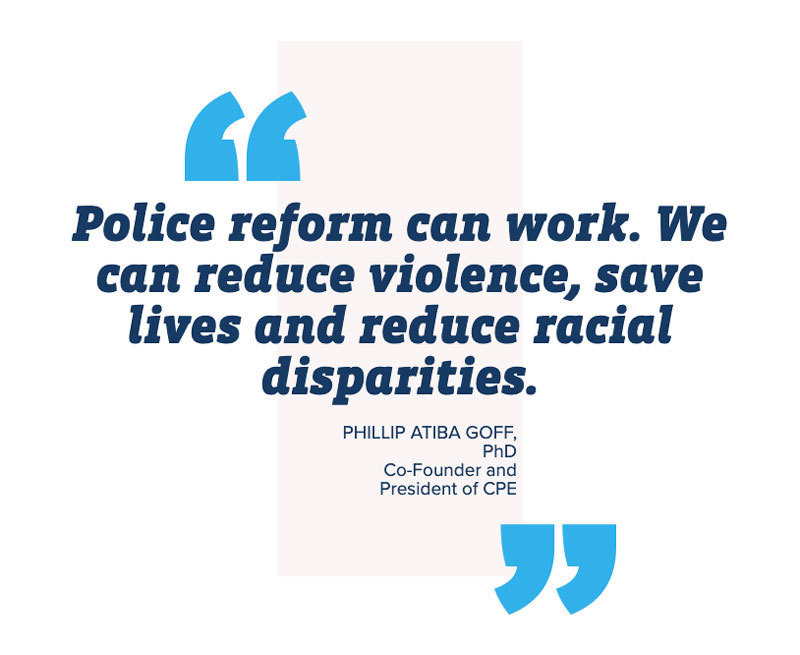 We're excited to see where this new energy and funding can take their efforts.