Troy Mumm
founder and chief problem solver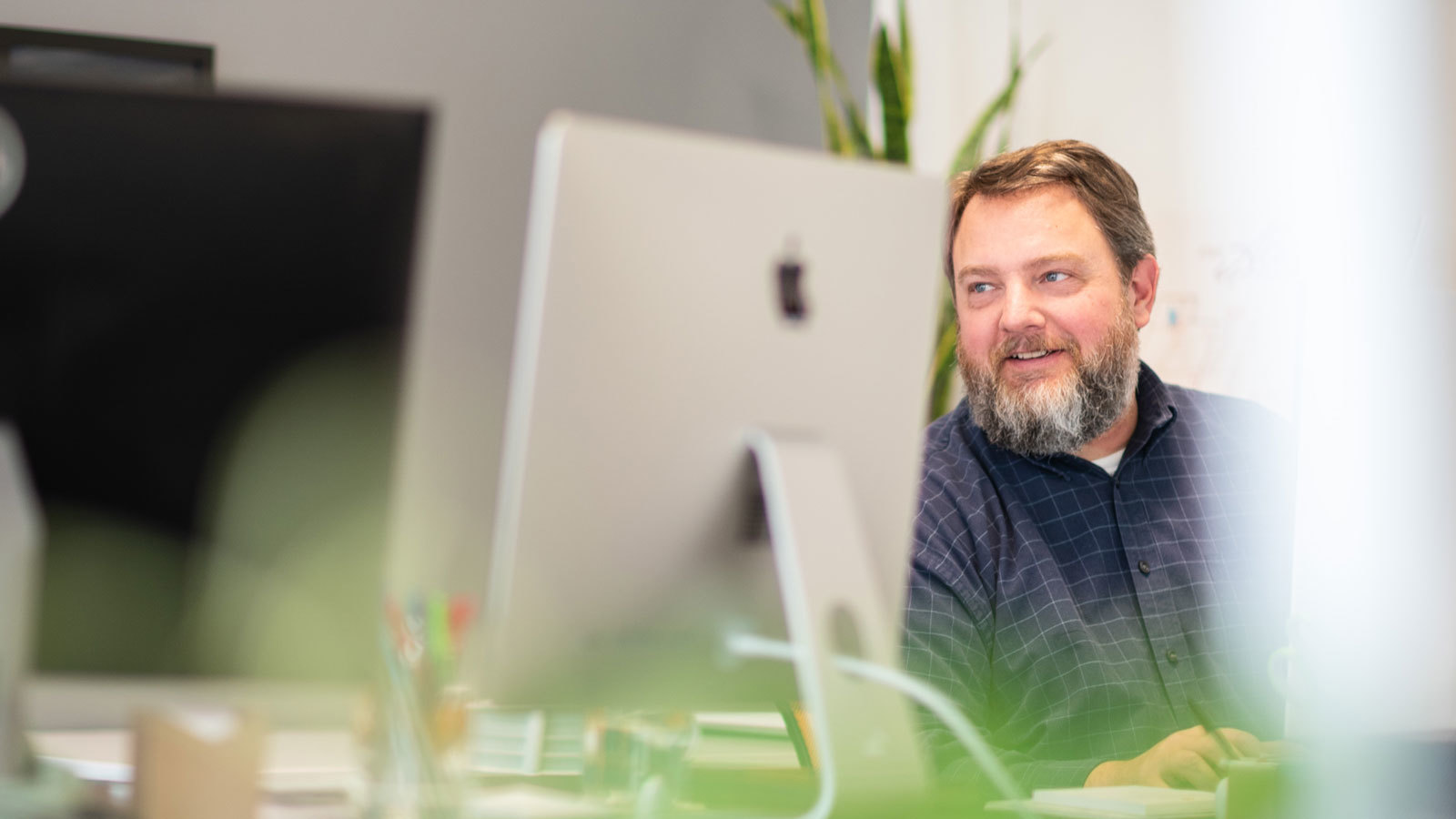 As a problem solver, Troy is a good guy to know. From being a home brewer and canner to running a radio station, he's never intimidated by a problem. If you know him, you've heard him describe many things as "slick" and "simple" because he has the knack to make them so. Since 2002, he has been exploring online web technology and was formerly Operations Manager at KRCL Community Radio where he also managed music and public affairs programming for the station.
At Third Sun, he builds easy-to-use websites and keeps them running smoothly. Day to day, he troubleshoots support issues and makes sure we're using the best tools to solve our clients' problems.
Education: Bachelor's degree in Mass Communications and History from St. Cloud State University
Expertise: Fluency in CSS/HTML design and coding, troubleshooting our PHP-driven open source code, and raising three kids. Also, Troy is a Joomla! Certified Administrator.
In the Community: You might see Troy snapping photos of one of the Mumm kids performing on stage, enjoying live music events or relaxing in the great outdoors.