Sabriel Gee
client success manager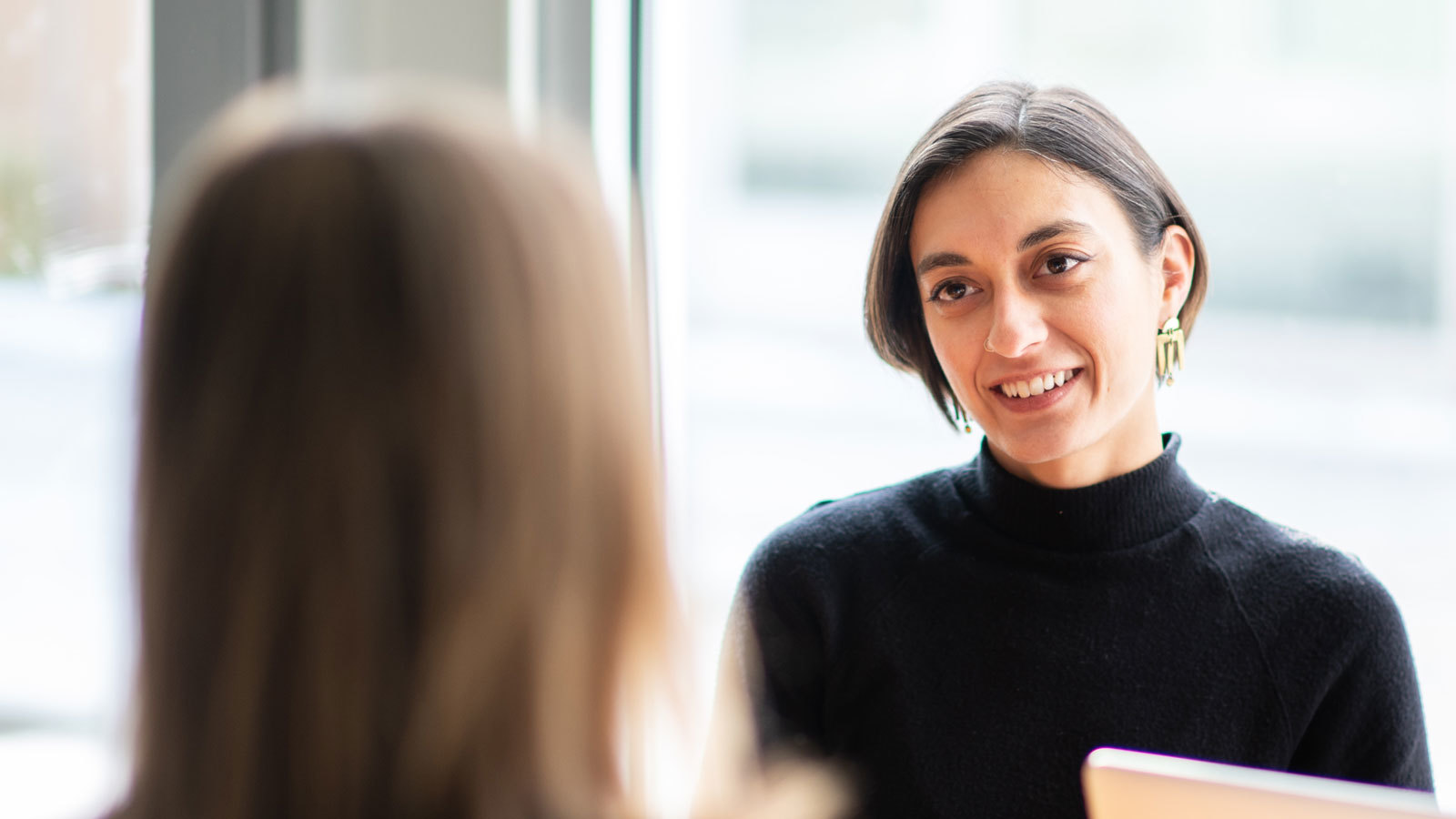 Sabriel is an eager learner, adventurer, and all-around general dabbler. A Utah native, she is interested in local ecologies and how humans connect to the land and to each other. As Client Success Manager at Third Sun, Sabriel offers an insightful approach to help clients elevate their operations through project management, client interaction, and software integration.
Sabriel spends her time taking care of her chickens and dog named Kodi along with her husband and little one. Sabriel loves to eat and make Indian food, hike the Wasatch, and scuba dive whenever possible.
Education: Studied English at the University of Utah with a minor in environmental studies. She is currently working on a full stack coding certification through the University of Utah.
Expertise: Helping clients use tools efficiently, plus she knows how to brew the perfect cup o' tea.
In the Community: Recently working as the general manager for Maud's Café, Sabriel saw firsthand the empowering nature of meaningful work as she developed a training program for youth experiencing homelessness.