From our founding in 2005, Third Sun has always offered in-kind and affordable services, advice, and support to nonprofits. In 2017 we created the Design for Good Community Grant as an additional outlet to focus on one nonprofit every year. We offer the winner services valued at up to $10,000 toward a project that will address their branding, website design, and online management platforms.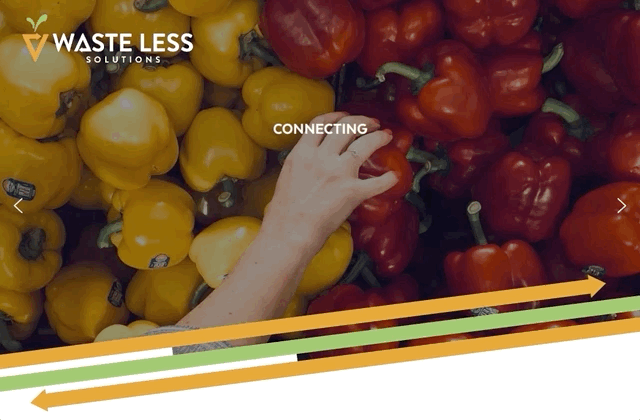 Since its inception, Design for Good has produced a worthy selection of applicants every year, and 2019 was no different. For our third winner, we were delighted to showcase the exemplary work that Waste Less Solutions provides the Salt Lake community. What stood out to us about Waste Less Solutions was their passion for providing real solutions for two important issues: reducing food waste from Utah's landfills and directing healthy food to populations that really need it. We worked closely with them to create a vibrant new web site and branding suite to highlight and advance their efforts in solving Utah's food waste and hunger issues.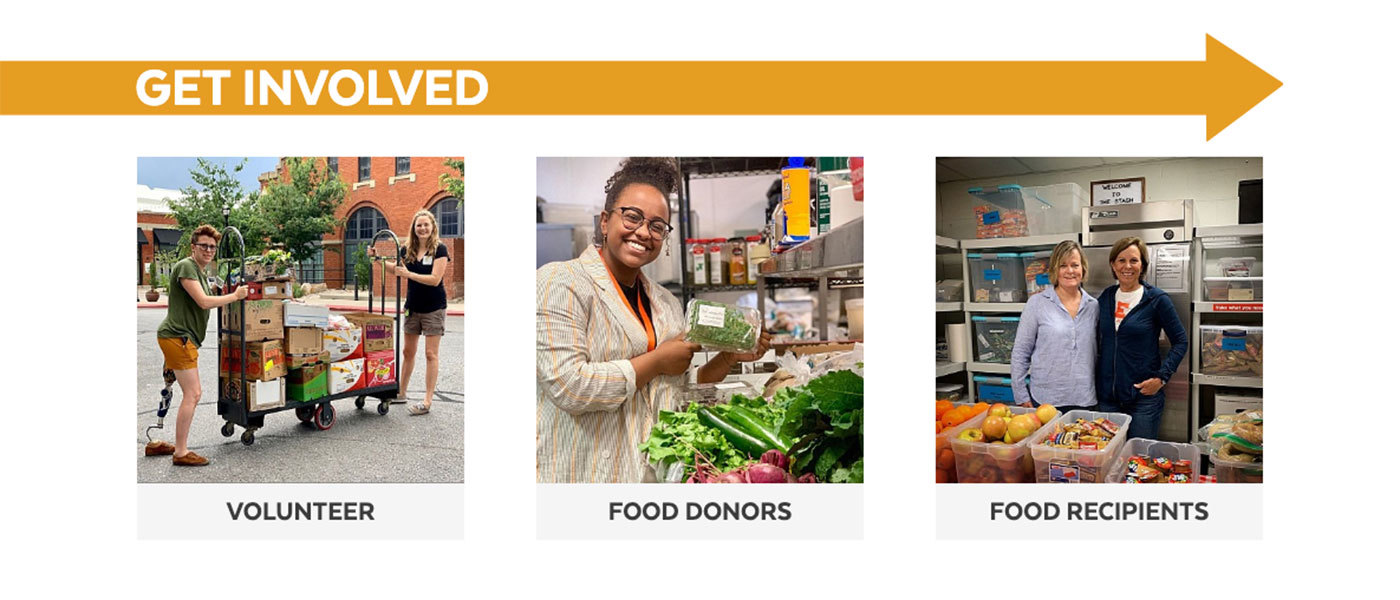 Their work is achieved through finding donor organizations with excess food that would otherwise go to landfills, recruiting a team of volunteer rescuers to transport the food, and coordinating with recipient nonprofit organizations who can receive and distribute the food to Utahns who live with food insecurity. In addition to their rescue and distribution they also work to educate within the community about food waste and applicable at-home solutions. As the only nonprofit in Utah working hands-on to tackle these specific issues, we felt the grant would go a long way towards helping them advance their mission.
Dana has a vibrant, buzzing energy and passion for the work she and the rest of the Waste Less Solutions team are doing, spending countless hours getting the word out at farmers markets, TV and radio interviews, and speaking engagements. As a young organization devoting valuable time and energy to their work on the ground, their previous site wasn't meeting its full potential. It lacked precise information about the depth and breadth of their work and how to join them in tackling food waste. Third Sun worked with Dana and the dedicated team at Waste Less Solutions to connect users with the organization's work in intuitive, innovative ways. With clear navigation in mind, we created targeted sections for their most frequent users — food donors, food rescuers, and food recipients. We also created useful avenues for getting to know Waste Less Solutions as an organization, the work they do, and ways to get involved.

The previous logo for Waste Less Solutions didn't quite connect to their mission and work in a meaningful way — our designer Delaney Stevens worked to create a new bright, modern logo that ties into the organization's core concepts. Speaking on the creative challenges posed in the project, Delaney had this to say: "When beginning a new project, you always want to make sure you have the organization's values and end goal in mind, so that as the work progresses and designs are developed, you don't lose sight of what you're trying to accomplish together. Waste Less was a fun project to play around with because of the variety of work they do: they educate, they feed, they rescue, all while creating a sustainable future. Finding the balance between representation and creative cleanliness can definitely be a challenge, but I strongly believe we found it with the Waste Less redesign!"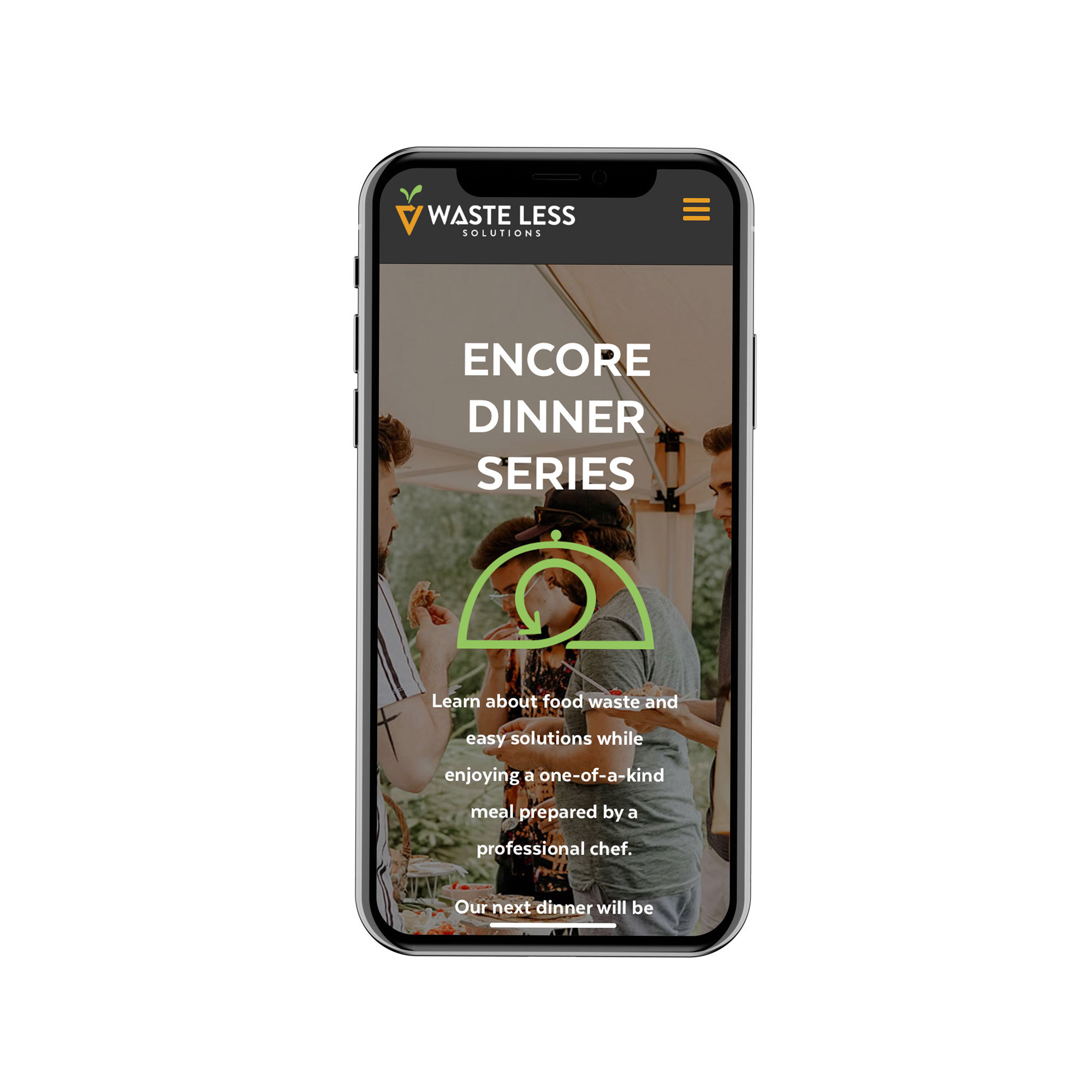 Third Sun is proud to have lent a hand in helping this energetic organization continue to grow and thrive, making impactful changes in the Salt Lake community and beyond. Visit their updated website and explore how you can impact positive change and reduce food waste.
From the first meeting with Third Sun Productions it was clear they understood what we were trying to achieve as a nonprofit and they immediately had so many creative ideas on how to better represent it on our updated website.

What a wonderful team of people, not only creative, driven, and dedicated but so supportive of the nonprofit community. Our new website so clearly articulates our mission and has the necessary elements to really propel us.

— Dana Williamson, Founder