The application period is now open for our fourth annual Design for Good Community Grant Program. One Utah nonprofit will receive up to $10,000 in branding and web design services from Third Sun to help them further their mission.
While Third Sun continues to provide in-kind work to many nonprofit organizations, we wanted to dedicate time to focus on an individual organization and identify their specific communications and online needs. Our Design for Good grant recipients have received a range of services, from full rebranding and content strategy to web design and training.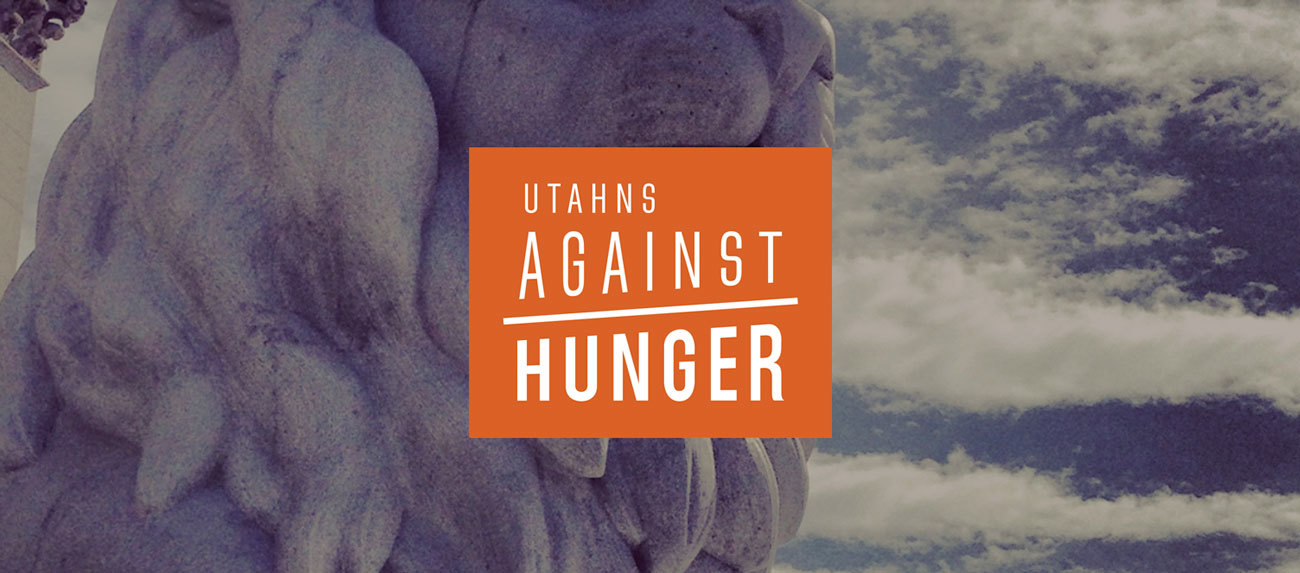 In 2017 Third Sun's first grant recipient was Utahns Against Hunger. We worked alongside them to create new and robust branding combined with a website focused around their policy and advocacy work so that legislators and citizens alike can be informed and take action to ensure all people have healthy and nutritious food to eat.
Read more about our collaboration with Utahns Against Hunger.

Our 2018 grant was awarded to Moab Valley Multicultural Center. We valued the experience to work with an organization that provides impactful support and services to the underserved immigrant community in Moab. They already had a vibrant and rich color palette that helped us to create an intuitive site that is functional, but also inspires everyone to build bridges to understanding and peace.
Learn more about the project and the Moab Valley Multicultural Center.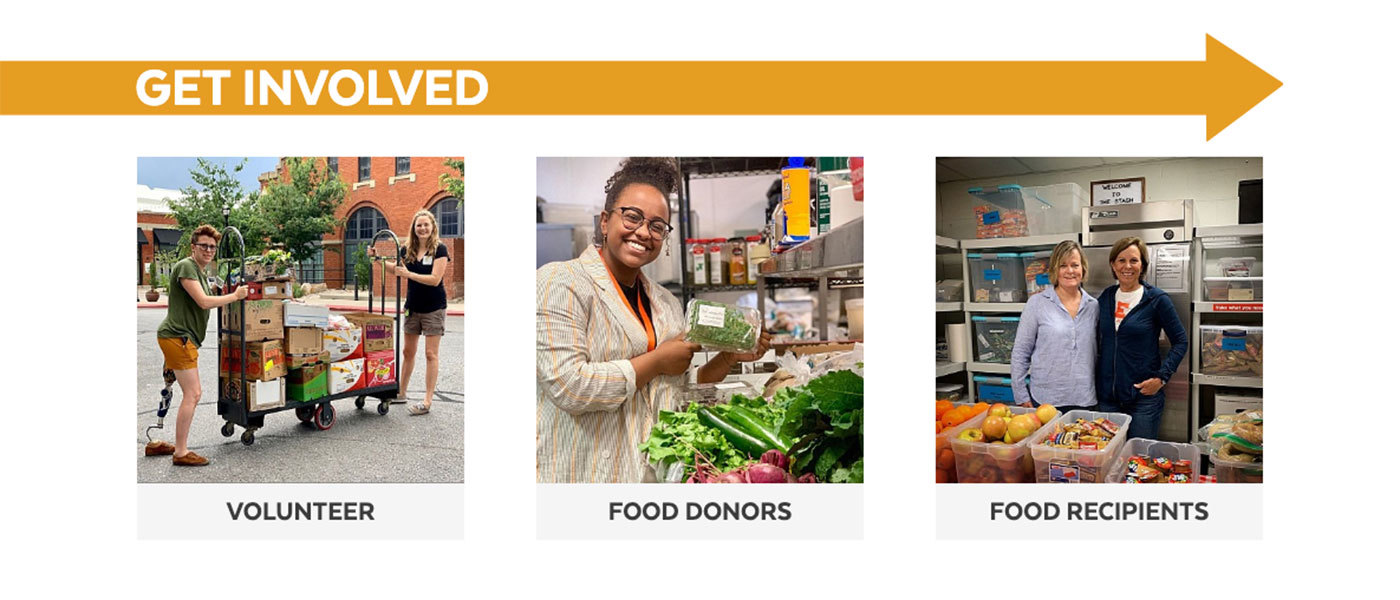 Waste Less Solutions was awarded last year's 2019 grant. They work hard in our local community to solve food waste and hunger issues. We started by updating their branding to a fun carrot design with nods to repurposing and recycling, then we created a fun, modern site that works to highlight each aspect of their truly unique services and makes it easy to join in and help solve Utah's food waste problems.
See the full story on Waste Less Solutions.

We look forward to awarding the 2020 Design for Good Grant to another hardworking Utah nonprofit and working with that organization to help further their goals. We will be accepting online applications now through April 30, 2020. Here is a worksheet to help with the application process.