Delaney Stevens
graphic designer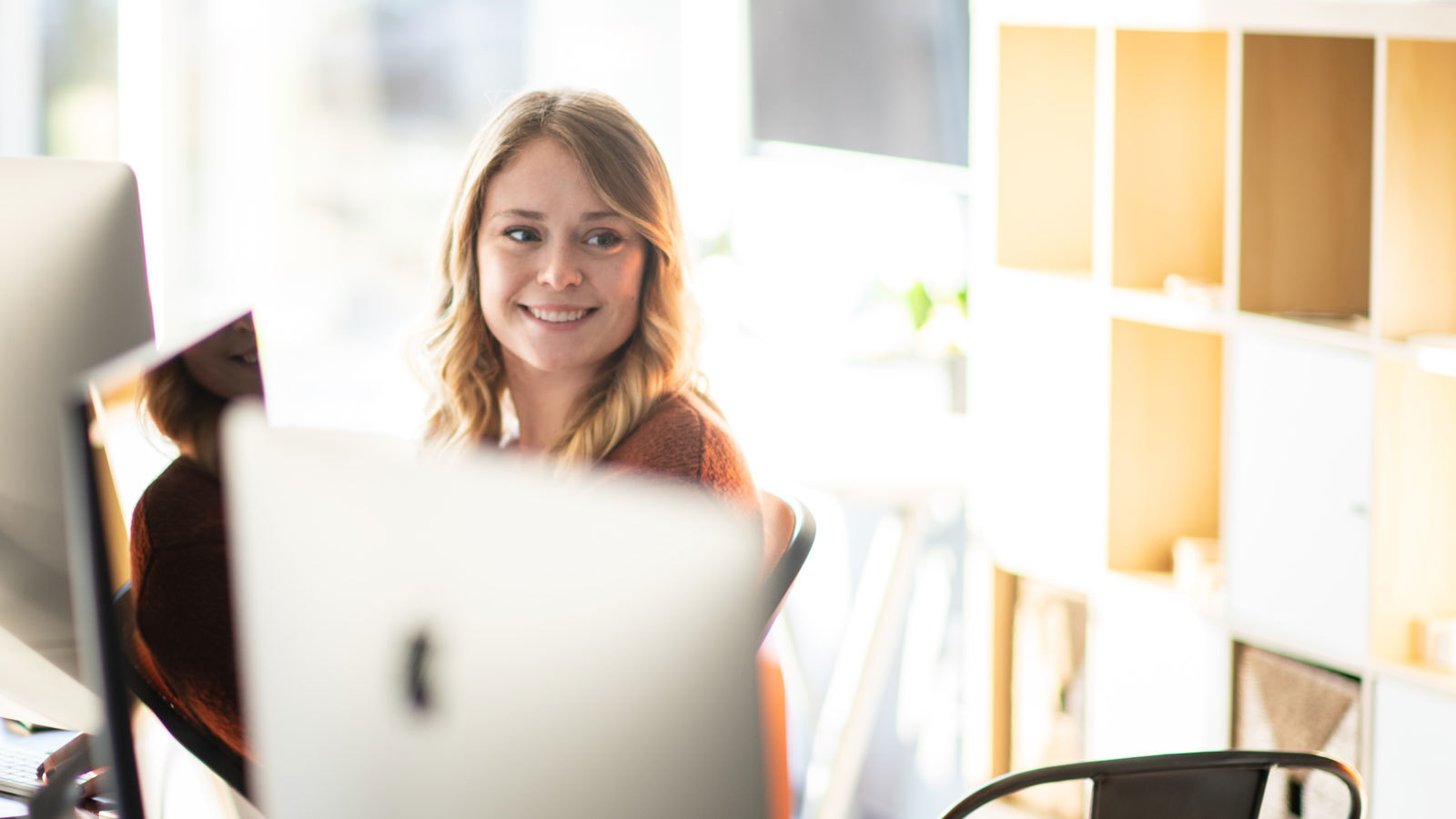 A native of Maine, Delaney relocated to Utah for the love of the outdoors and the pursuit of creative inspiration. She is especially interested in how design can promote activism and corporate responsibility. She enjoys helping businesses find their visual identity and building success upon it.
As Graphic Designer at Third Sun, Delaney brings her artistic eye and experience to bear on client projects ranging from logos to website mock-ups. As a talented mixed-media artist, her work ranges from painting to photography, with a special interest in dogs, poetry, and thrifting.
Education: BFA in Visual Communications and Graphic Design from Endicott College in Beverly, Massachusetts.
Expertise: Delaney's work is passionate, illustrative, and efficient. She teaches kids how to ski during winter weekends and and also knows — maybe a little too much — about rabbit behavior.
In the Community: New to the community, Delaney is exploring nonstop — camping somewhere new nearly every weekend and finding coffee shops in between.