founder, owner, and chief strategist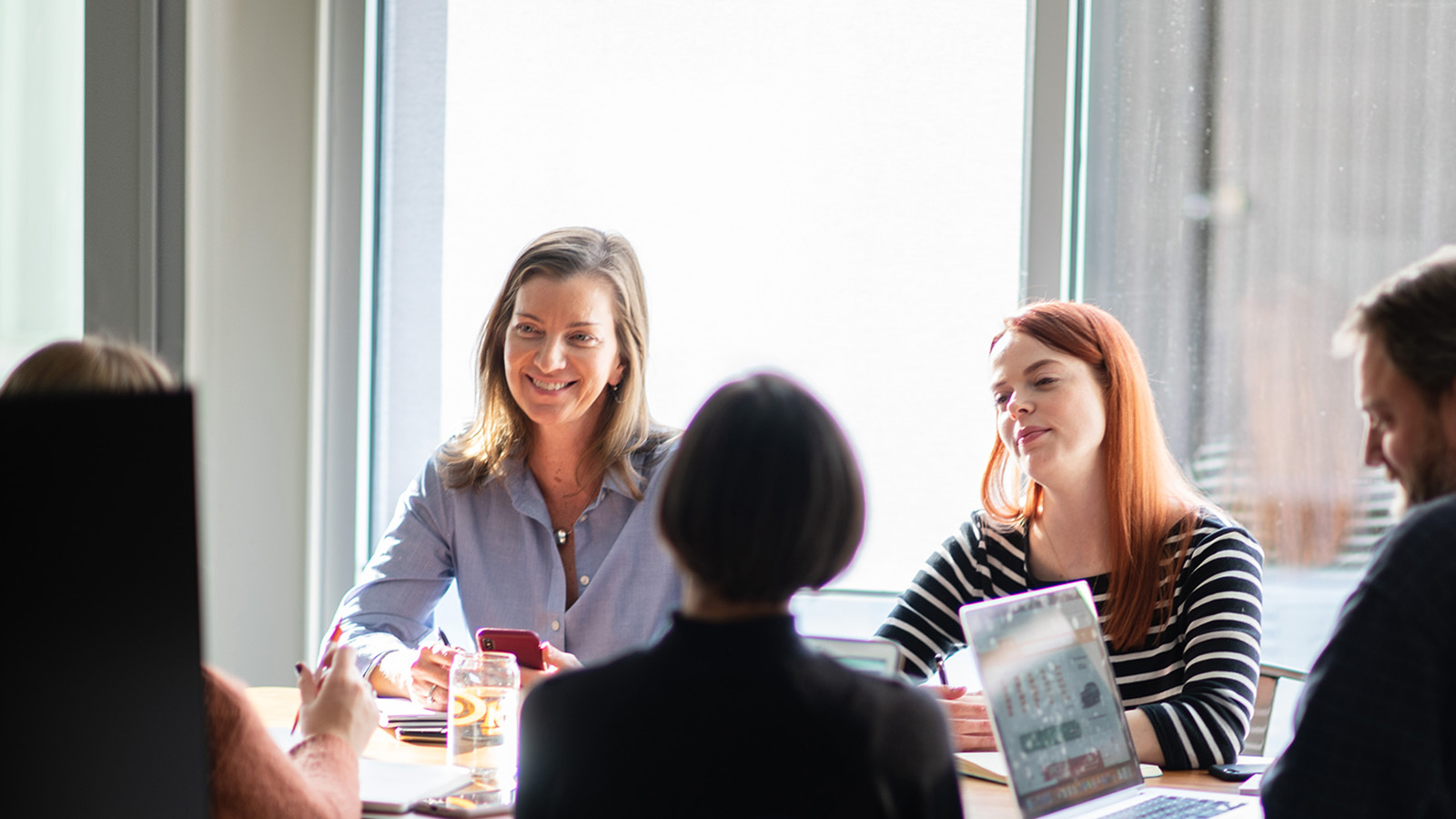 Jocelyn is a writer, nonprofit-lover and audience-advocate. She was formerly Development Director at KRCL and worked for a Jewish-Arab peace organization in Los Angeles writing grants and making presentations where she also learned on the job to design the organization's first website way back in 2000. Jocelyn has led many clients through projects from start to finish, helping them find their voice and message, and supporting their efforts beyond website launches.
A graduate of the Goldman Sachs 10,000 Small Business program, she keeps the Third Sun machine running smoothly, from project management to business development.
Education: Master's and bachelor's degrees in English from Brigham Young University with a minor in Women's Studies (yes, they have that there).
Expertise: Writing, message-creating, conversational Spanish, and just enough CSS to get in trouble.
In the Community: Jocelyn serves on the board of Salt Lake Valley Habitat for Humanity, previously served on Local First's board, and is an avid live-music goer. In the winter, she skis, and every other season and chance she gets, Jocelyn travels to some distant land to see new vistas.
Neighborhood: The 'burbs (but she Traxes to make up for it)