This training has now passed. See our list of upcoming trainings.
---
Later this month we're holding an online group training on a robust component we love to utilize — Event Booking. If your website has registration or sign ups through an events calendar, there's a good chance you're using Event Booking.
When we say robust, we mean it! This tool has a TON of features, this blog will give a brief overview of some of the details we'll cover. Whether you already use Event Booking, or are thinking about adding it to your site, you can learn a lot from this training.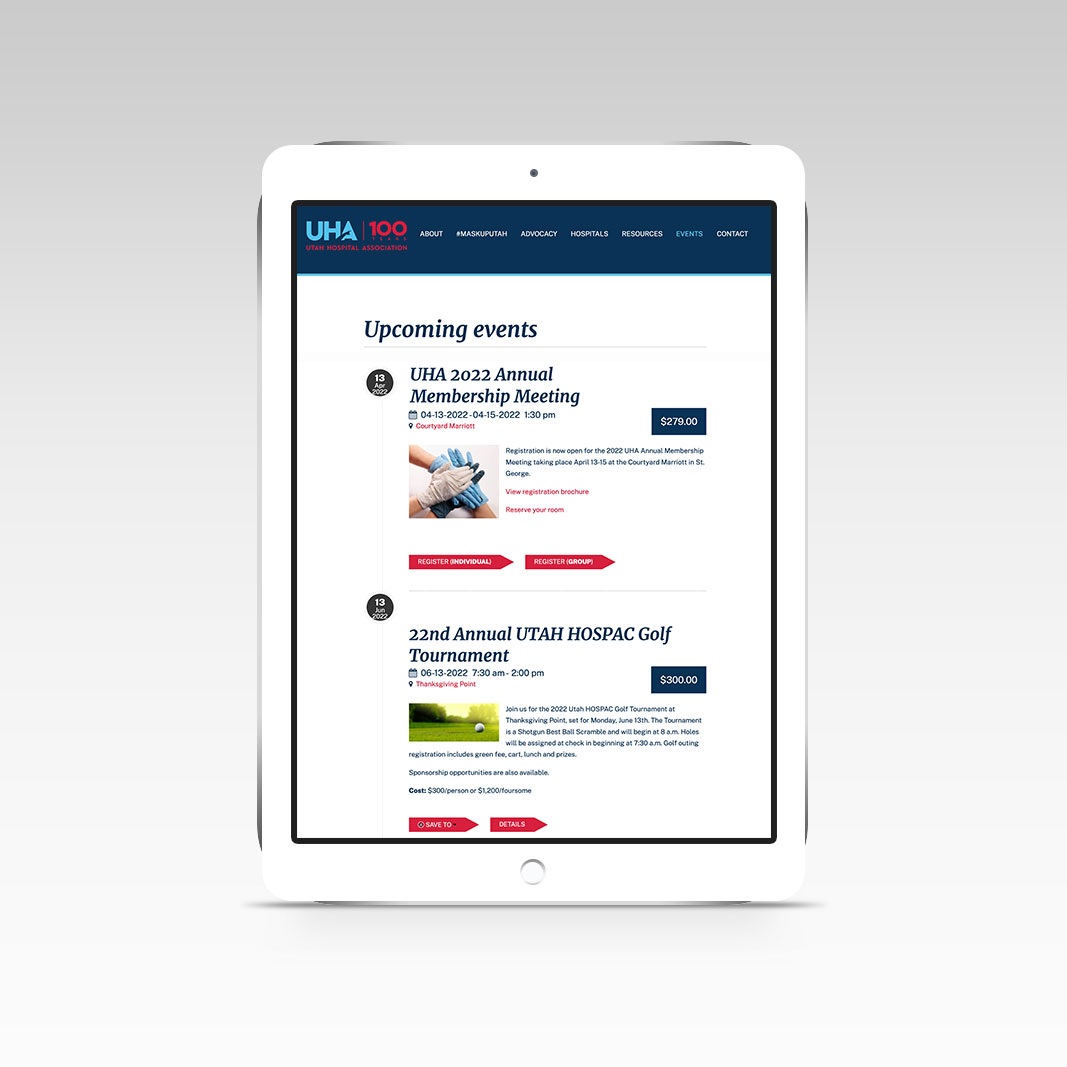 Event Booking allows you to create both free and paid events, that can just display on a calendar or be used as registration. Users can register for these events as individuals or in groups, and then process payments via an online payment portal. Events can be organized in categories, and include helpful info like locations. There are options to add discounts or coupon codes if desired, and you can add custom fields to ask registrants any details you like. Events can be all day, at a specific time, or even recurring. After registration, you can set up custom email messages with links or other details, and send out reminder emails on a schedule of your choice to make sure registrants don't miss out!
Tl;dr: For a calendar showing and allowing registration for all kinds of events (online, in-person, free, paid — you name it) Event Booking has tons of options and features and could be a great fit for your site. Train with us to learn more and talk through any questions you may have about this great component. We use event booking ourselves for trainings and events, including this one!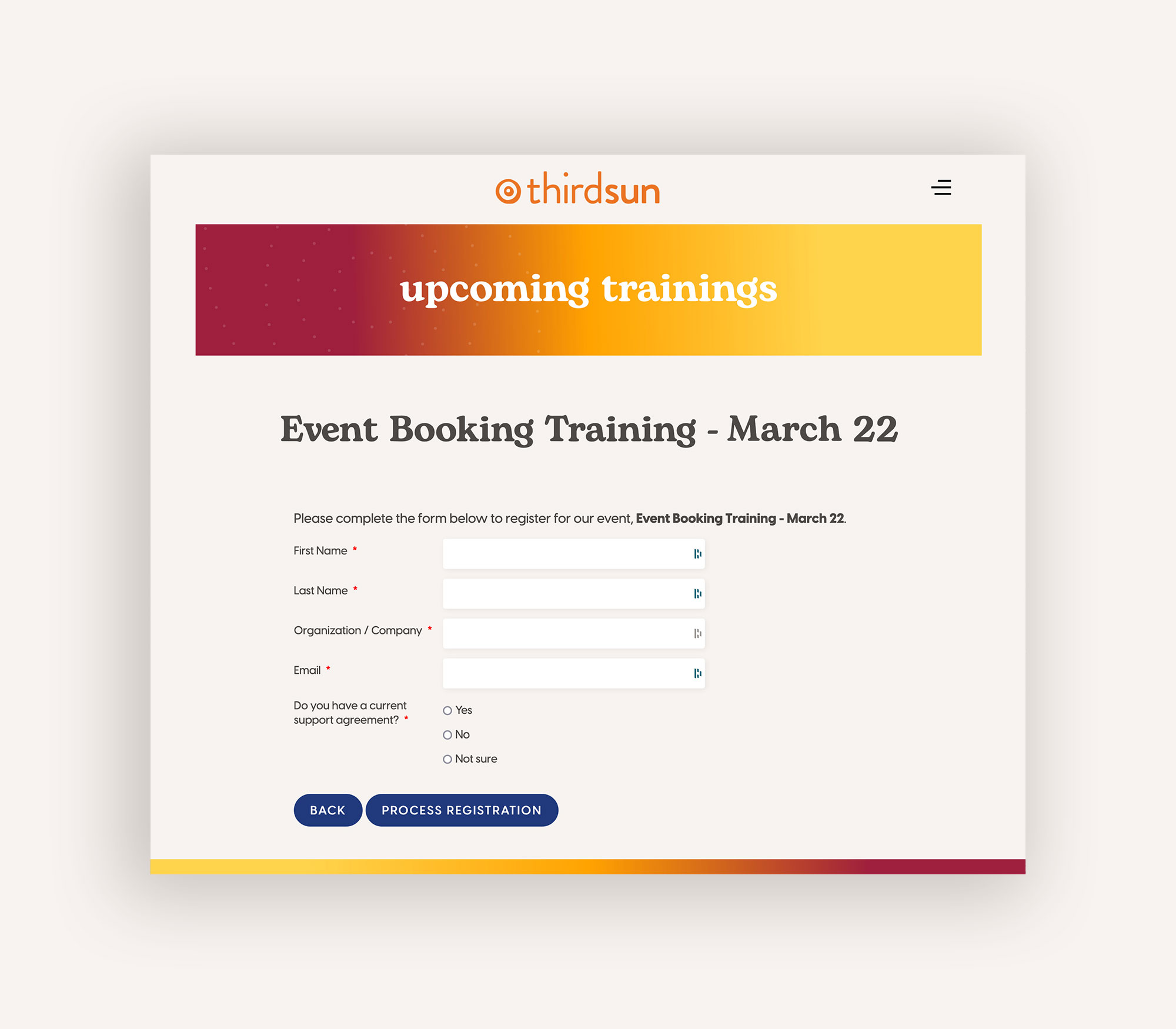 Details
When: Tuesday, March 22 from 11-12:30
Where: Online via Zoom, we'll send registrants a link
How: Sign up via the link below — Event Booking is a commercial component that requires licensing. Third Sun provides this for clients as part of support agreements. If you have any questions on this or other components please feel free to contact us via support
Registration has closed.