Our debut event for The Neighborhood Project had incredible designs, a fantastic turnout, and even generated some buzz and interest from a few local civic organizations — not bad for a little idea that started out over 6 months ago over beers. We are grateful to the talented and dedicated designers for making the event a success, because without them and their amazing efforts this event wouldn't have been possible. We loved having the opportunity to collaborate with our friend Michael Yount and Paige Kershaw and Lucy Blatt of Coast to Coast Studio.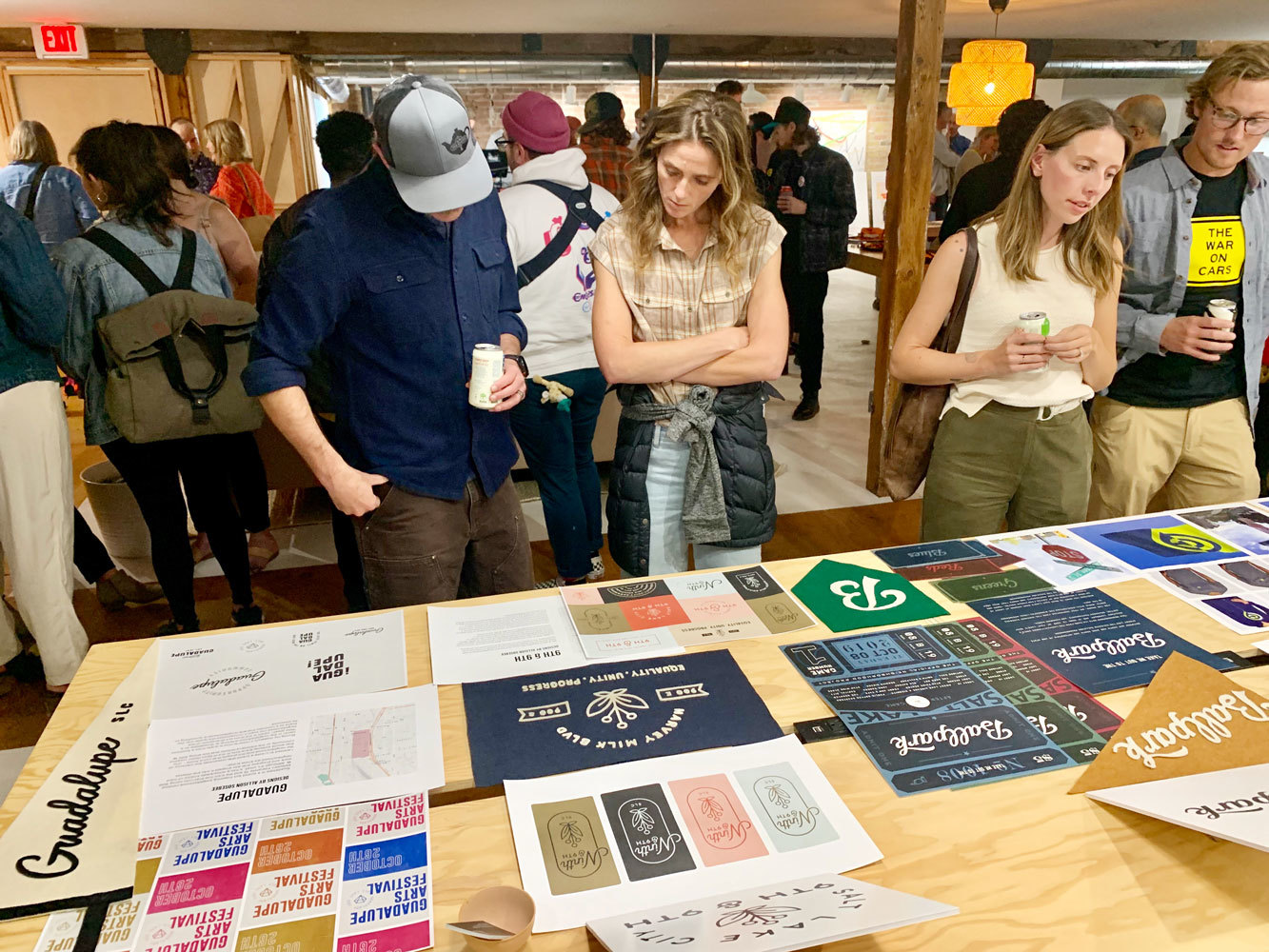 We are pleased to share some press covereage of the event in the links below. Take a look as you might just see some snippets and sneak peeks about our ideas for what's next for The Neighborhood Project...
The November 2019 edition of Utah Stories will also be covering the Neighborhood Project Debut.
And be sure to visit The Neighborhood Project site to see all the designs!