It doesn't really need to be stated that this year has been a lot. It's been hard, scary, sad, stressful, and a million other things at once. With that in mind, we wanted to reflect on what we're thankful for this year — the simple things can always be taken for granted, but appreciation can have more weight and meaning in tough times.
The biggest thing Third Sun is thankful for is our wonderful clients — quite plainly, without our clients there would be no Third Sun. We are grateful to be able to work with and help so many talented nonprofits, small businesses, education organizations, and more. We deeply admire how so many of you have pivoted to communicating to your audiences in completely new ways and handled it with creativity and tenacity. We know this resilience hasn't always come easy, but so many of you have succeeded with grace and poise.
We're also grateful for each other. Not to brag too much, but we have a pretty solid team made up of kind, thoughtful individuals. In this year of stress and chaos we've tried to uplift and support one another. We're not perfect, but it's nice to have a good team. Here's what we're each thankful for:
Sabriel
The opportunity to truly BE in my home and make it a place I love and feel comfortable.
Books. I have read so many books this year! They are a great way to relax and feel a little bit of wonder about the world.
Zoom! I have been able to connect with friends and family and sometimes in a deeper way because both parties are in their comfort zone.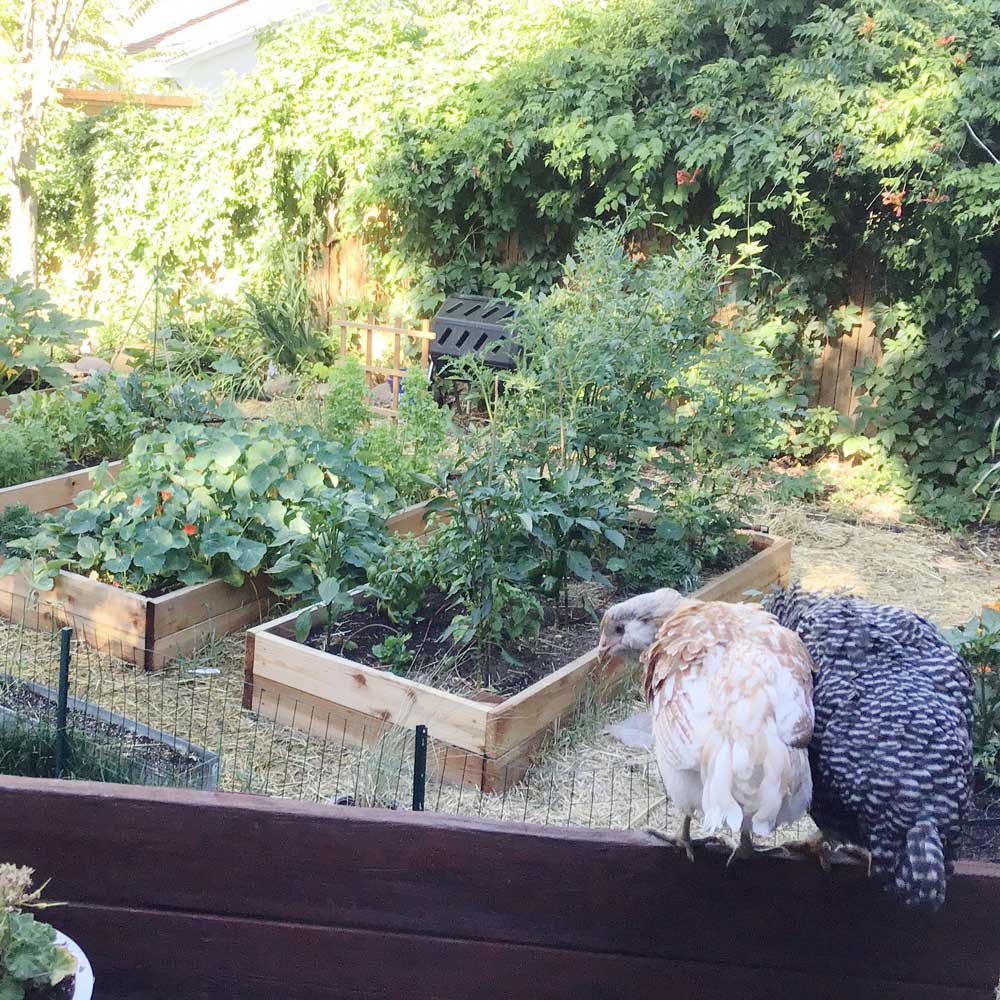 Delaney
I'm incredibly grateful for the wonderful people I've been able to surround myself with, inside the office and outside. Without the love and support I've been shown, I don't know what this year would have looked like for me.
I'm also very grateful for the animals in my life. Dogs, cats, rabbit, oh my! I'm so thankful for the comfort I've found in the goofiness of my dog, or the attitude from my rabbits. Oh, and the stray kitten who found its way to our doorstep.
I cannot be grateful enough for my situation. When everything seems to go awry, I think of my quarantine partner, the roof over my head, the food in my fridge, the wonderful coworkers that have my back… and I know that I don't have it so bad after all.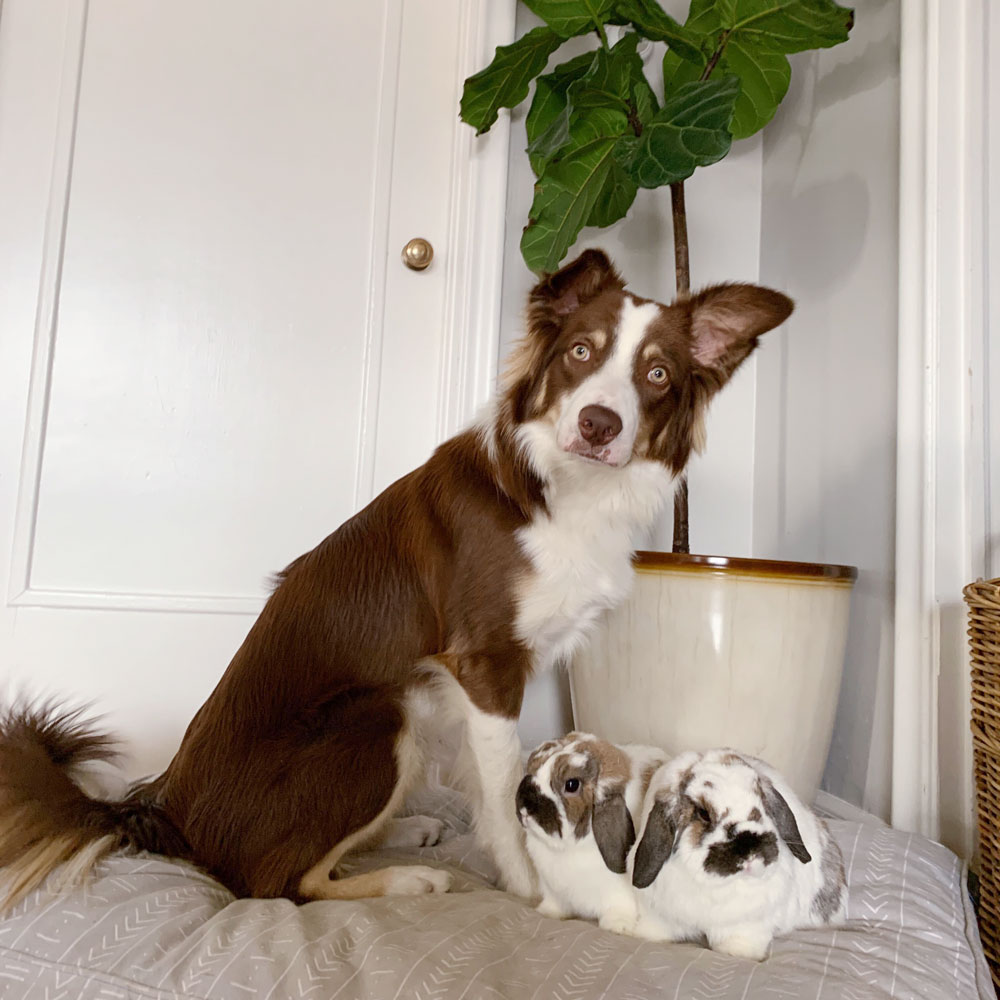 Marina
Pets in general are just the best, but my two dogs have made time at home and times of stress a lot more bearable. They don't seem to understand why I'm home all the time, but they've been very gracious to share the house that they used to have all to themselves during the day.
I'm also grateful for the comfort I've found in cooking. I love food, and miss going out, but I've branched out a bit this year and tried some really great new recipes. Immersing myself in cooking has been very therapeutic.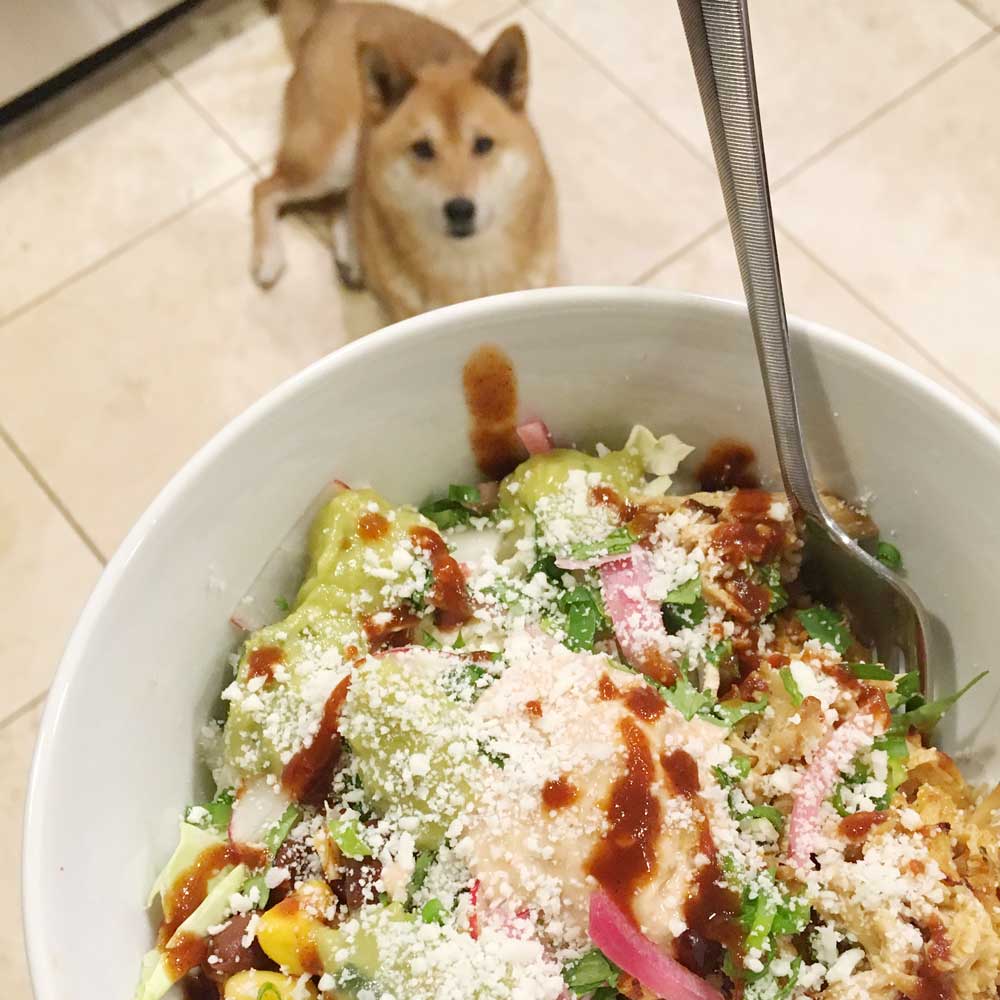 Troy
It's cliché, but I am thankful for my kids — they are all interesting, unique and talented humans that make the world the better place.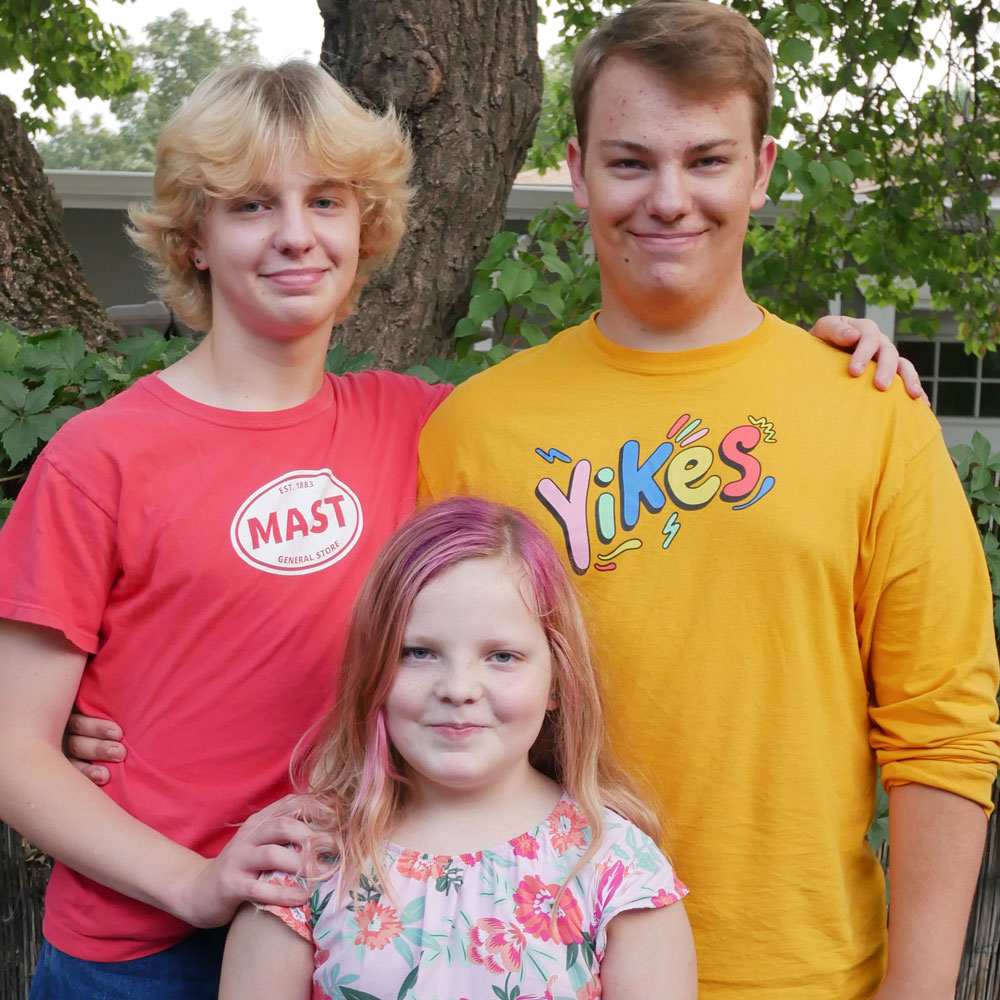 Jocelyn
All the bikes I have and all the roads and trails that Utah has built the last couple decades. I've been on a lot of them this year!
SLC's small business scene that is determined to hang in there and get through this — especially all the places we normally like to hang out to eat and drink. I miss all those smiling faces.
Seeing all the good that still exists when the world is upside down — the best co-workers, great friends, a warm and comfortable home, and Lucy the dog.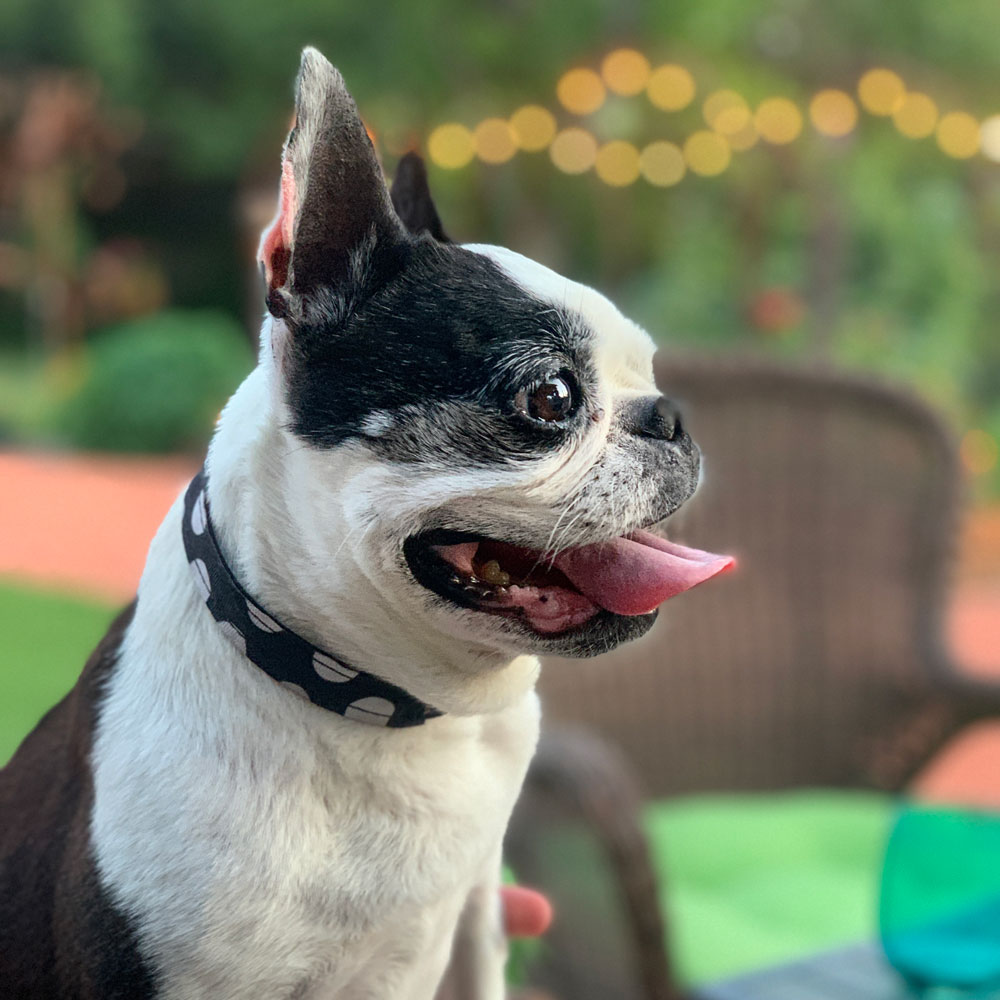 Thank you for sharing your time and business with us. We really appreciate the opportunity to work with you!
Team Third Sun