As local craft beer fans, our team has been working on a side project that suits us perfectly. Beer tourism, beer maps, and beer passports have become a thing around the country, but after a work team trip to Vancouver where we navigated the beer scene between a great publication called "The Growler" and brewery staff who were happy to point us in the next direction, we realized Salt Lake City lacked something for the consumer to get to know our growing craft brewing scene.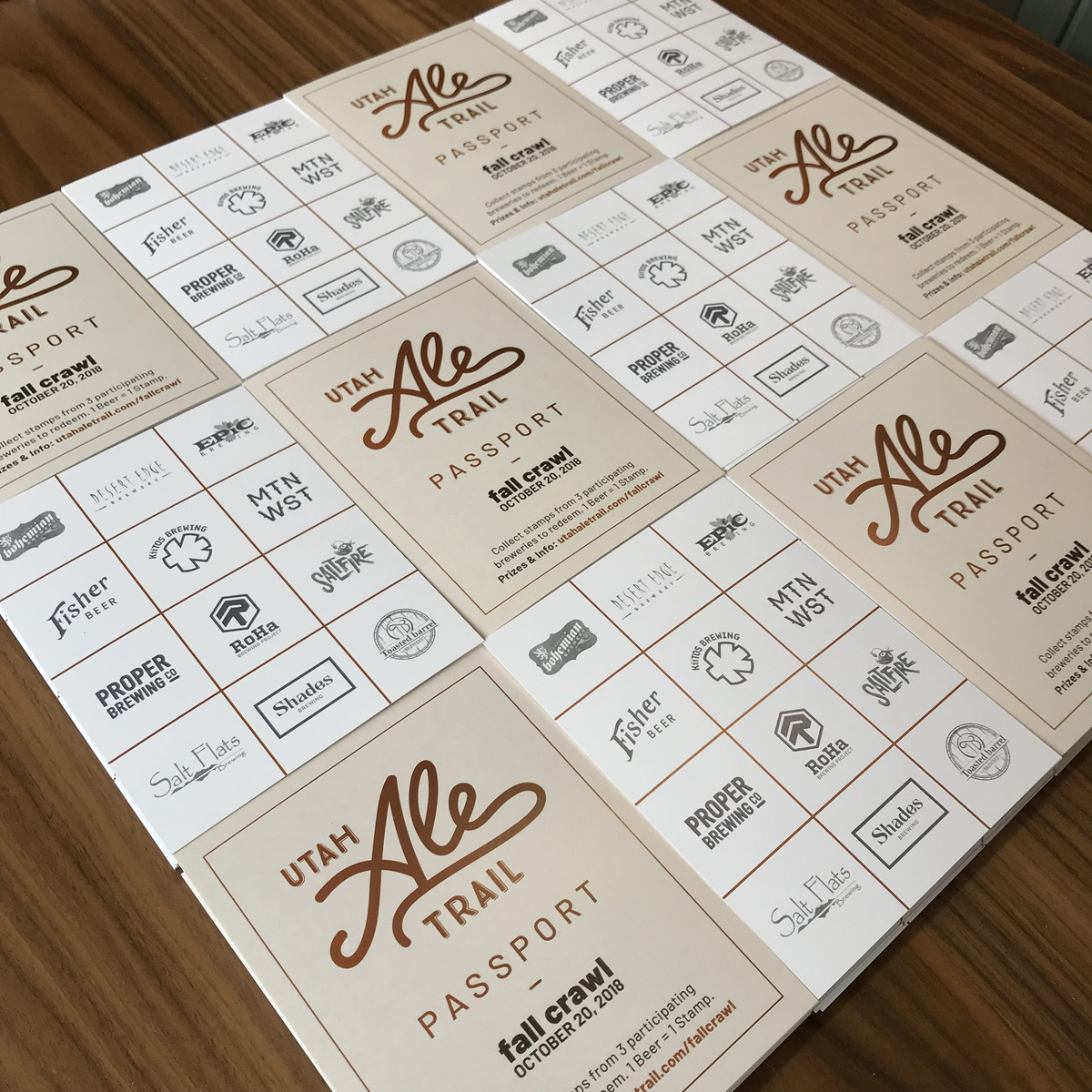 On Saturday, October 20, 2018, we are excited to launch the Utah Ale Trail Fall Crawl with 12 participating SLC breweries. (Don't worry, we will get to the rest as we keep buillding momentum to do a statewide passport, app, and ambassador program.)
Also, if you happen to choose a route down in the Granary, swing by Fleet at 855 S. 400 W. where our own Creative Director, Michael Yount, has a new project built of shipping containers. For the grand opening, you'll find the guys from Fisher pouring beer and Facil Taqueria serving up delicious tacos.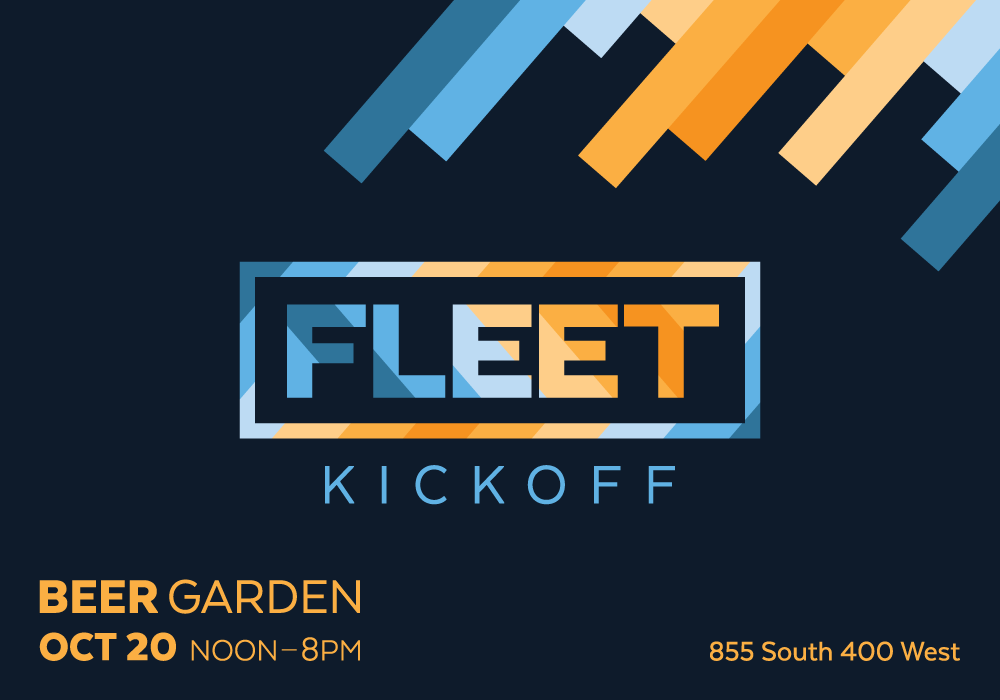 Plan to join us and try something new, or visit one you haven't been to in a while. Either way, you can't lose.
Check utahaletrail.com/fallcrawl for details.