Last Thursday we held our very first Bootcamp training — a half day training designed to boost clients' skills with managing their websites and online presence and based on client feedback requesting more in-depth trainings with our team. More than anything, we hoped that the training would help clients use best practices and tools to communicate more effectively with their donors, clients, customers, and organizational friends.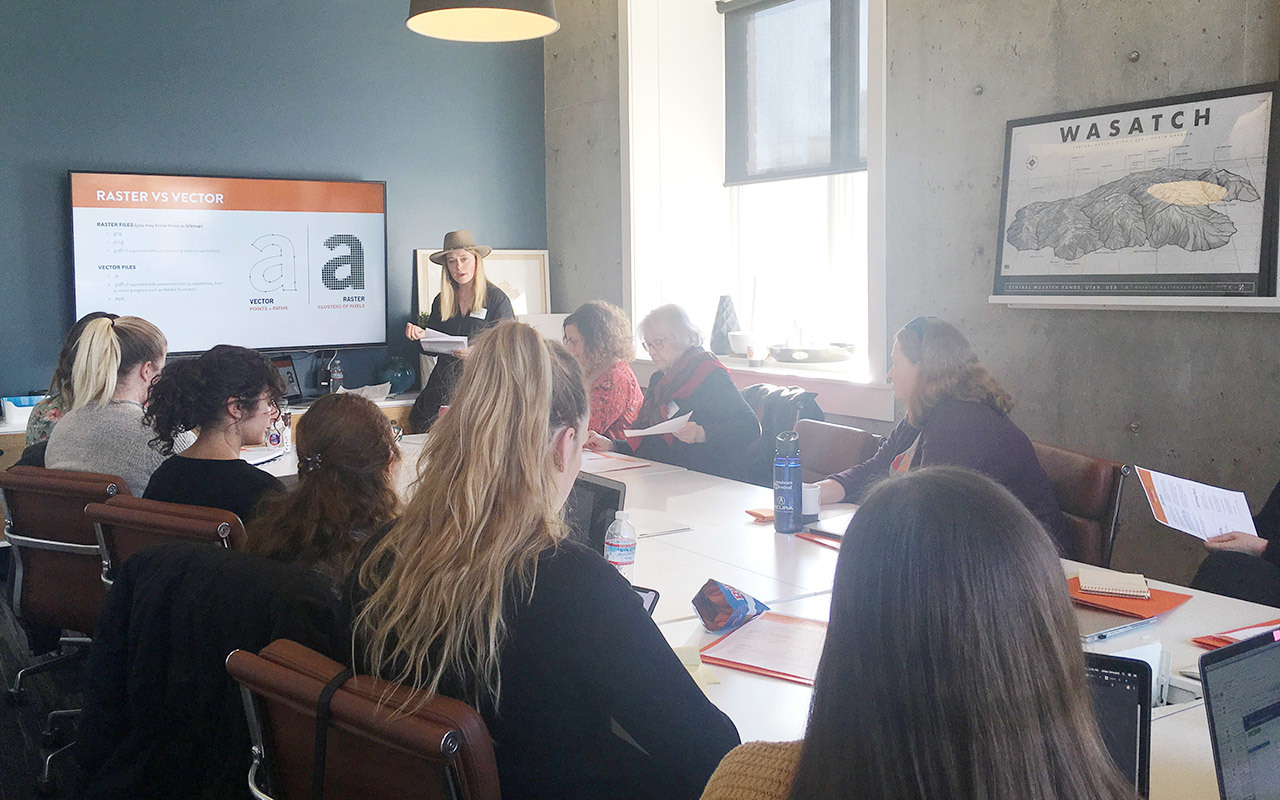 We began with a meet and greet over delicious sandwiches from Robin's Nest and then broke into two tracks for the day including ten trainings during five 45-minute sessions. Although a half day of teaching was an ambitious undertaking, we feel it was a success fueled by the consciousness of our clients to come prepared with questions and problems we could help them solve. We offered a variety of topics to choose from, all aimed at empowering our clients to navigate the complicated worlds of email marketing, content strategy, social media, and visual assets, and to make better use tools such as Joomla, Joom Donate, CiviCRM, and Event Booking.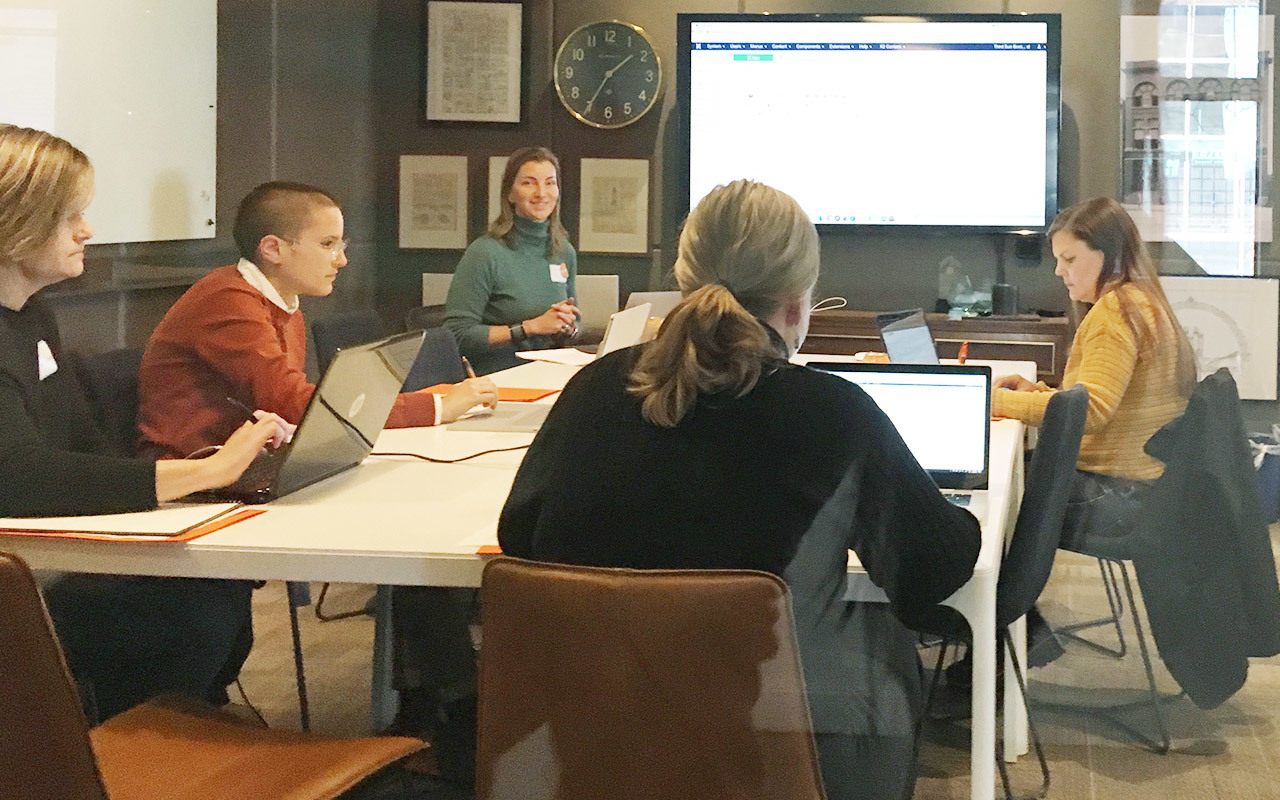 The Third Sun team wants to express a heartfelt thank you to all of our clients who attended and gave us invaluable feedback throughout the day and in our wrap-up survey. We are also grateful for our guest speaker, Cheyenne Smith, for providing an in-depth session on marketing with social media and to our terrific hosts at Work Hive for making us feel welcome in their delightful space.
We had a great time working in person with our wonderful community of clients! We can't wait to hold another Bootcamp with more in-depth and workshop style sessions.