We are pleased to announce that we will be working with Wasteless Solutions to complete our 3rd annual Design for Good Community Grant. Like previous years, we received many quality applications from nonprofits doing great work, making this a tough decision.
Wasteless Solutions is unique in approaching two important issues: reducing food waste from our landfills and directing healthy food to populations that really need it.
While 40% of food goes to waste, we live in a community where 1 in 8 Utahns go hungry. Problem? Meet Wasteless Solutions.
In the short time the organization has been around, it has fed thousands of people with the support of passionate volunteers who rescue food and committed partners who divert the food to youth, families, and others who live without food security. View a great KUTV story that shows the project in action.
Indeed, Wasteless Solutions is poised to help us all consider how we can make better choices, be more aware of food waste, and be part of the solution.
As the winners of this grant, Wasteless Solutions will receive $10,000 worth of in-kind services, including a new logo and website that we're excited to tackle. Stay tuned!
Past Recipients
While Third Sun continues to provide in-kind work to many nonprofit organizations, we wanted to dedicate time to focus on an individual organization and identify their specific communications and online needs. Our Design for Good grant recipients have received a range of services, from full rebranding and content strategy to web design and training.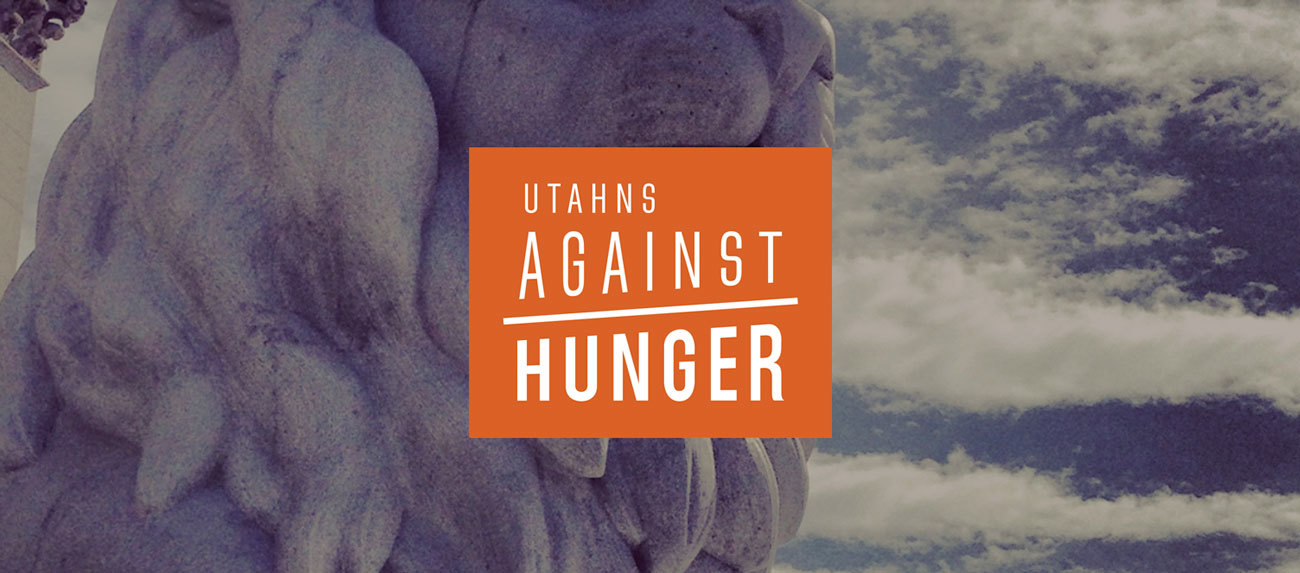 In 2017 Third Sun's first grant recipient was Utahns Against Hunger. We worked alongside them to create new and robust branding combined with a website focused around their policy and advocacy work so that legislators and citizens alike can be informed and take action to ensure all people have healthy and nutritious food to eat.
Read more about our collaboration with Utahns Against Hunger.

Last year's 2018 grant was awarded to Moab Valley Multicultural Center. We valued the experience to work with an organization that provides impactful support and services to the underserved immigrant community in Moab. They already had a vibrant and rich color palate that helped us to create an intuitive site that is functional, but also inspires everyone to build bridges to understanding and peace.
Learn more about the project and the Moab Valley Multicultural Center.