project coordinator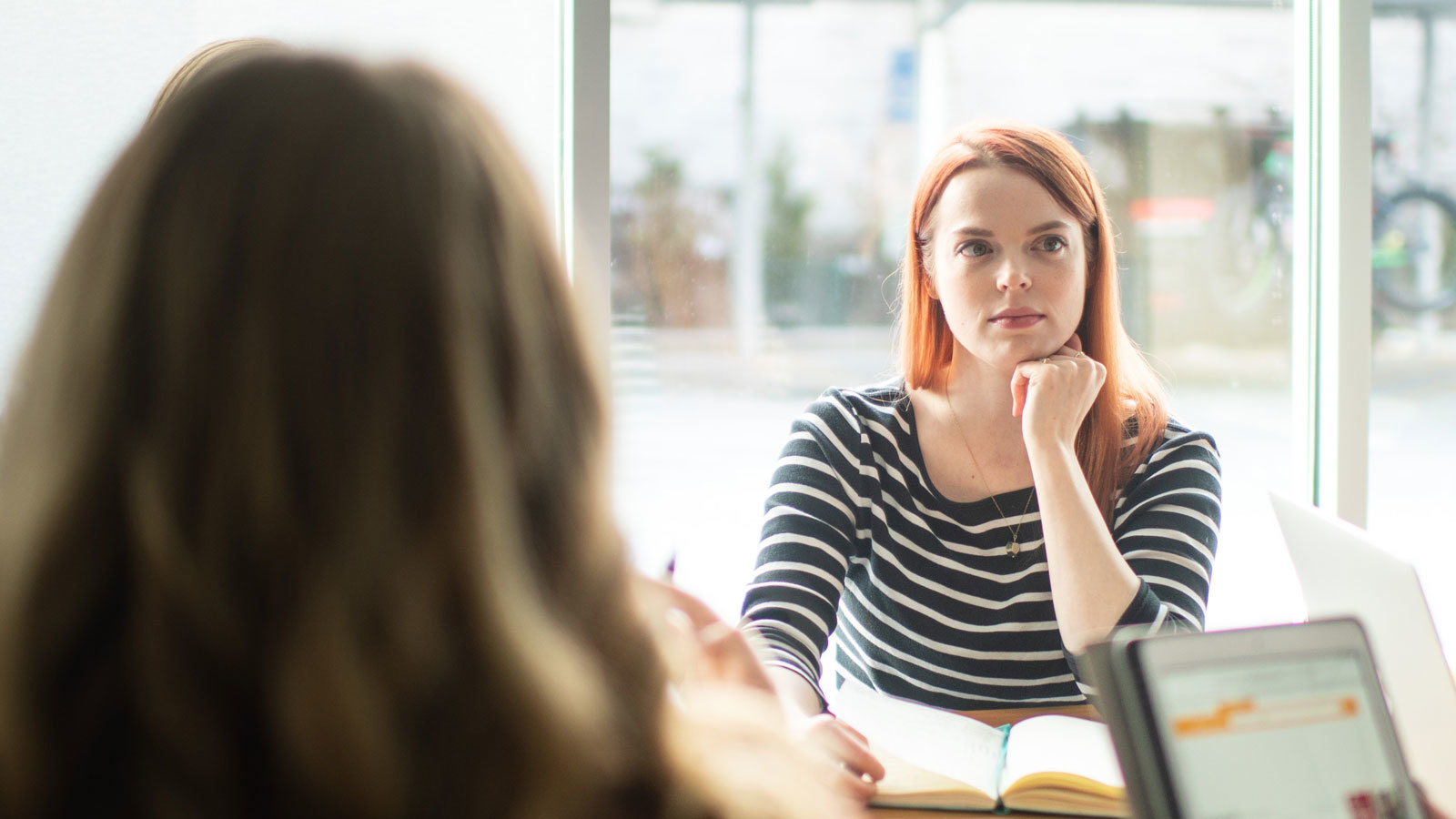 Born and raised in Salt Lake City, Marina has spent many years working for local small businesses supporting clients and employers, including some SLC mainstays (Spy Hop, Kilby Court, Signed and Numbered). Here at Third Sun, she provides support to our design processes and keeps client projects on track.
Marina enjoys good food – eating it, reading about it, and trying to cook it – and making pottery, dedicating time weekly in the studio creating new things. She also likes collecting houseplants, spending time outdoors, collecting local art, going to shows, traveling, and spending time with her husband and their two dogs.
Education: An avid learner and self-starter, Marina studied at Salt Lake Community College and continues to find time to hone her art and creativity.
Expertise: Problem-solving and organized, Marina ensures client needs are addressed. Plus she can understand about half a conversation in German.
In the Community: Served as a peer mentor in the Loud and Clear program, an on-air collaboration produced by Spy Hop and KRCL.
Neighborhood: A long-time Salt Laker, temporarily living in the 'burbs.