Third Sun's Community Grant Program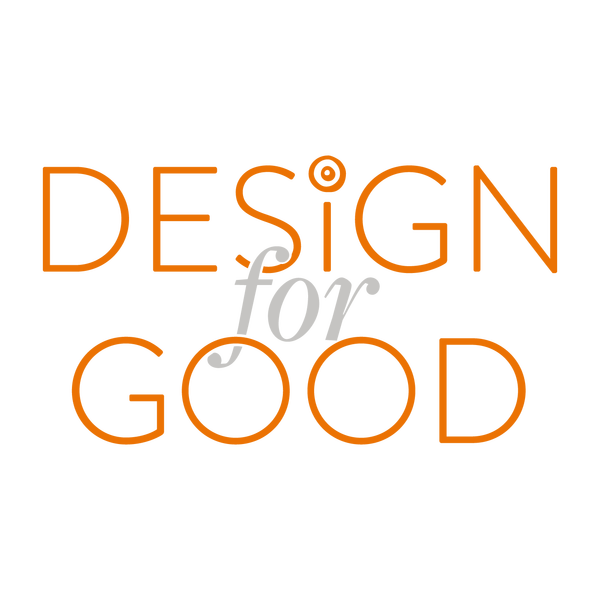 Since its founding, Third Sun has offered in-kind and affordable services, advice, and support to nonprofits. Our Design for Good Community Grant Program will award Third Sun services to a selected nonprofit to help build capacity, improve outreach, and fulfill organizational goals.
Third Sun supports many local nonprofit causes from the arts to social justice. For this program, preference will be given to organizations that align with Third Sun's company values. We will consider applications from current and new clients. Additional requirements are outlined below.
2020 Application
The 2020 application is now closed. The winner will be announced at the end of May. If you have questions regarding your application please email ; no phone calls please.
What We're Offering
We are offering a pro-bono sponsorship valued at up to $10,000 toward a project that will address an organization's branding and website design and platform. The project will include consultation, training, and support to the organization's staff throughout the project and for one year from completion.
The in-kind project may include the following services (dependent on potential grantee's specific needs):
Content strategy and consultation
Branding and logo design
Website design
Donation form, event registration, blog set-up, social media integration
Email campaign set-up
Hosting
Training
Support for one year from time of launch
Option for discounted additional design services and CiviCRM configuration
Review Criteria to Apply
Before making an application, please be sure that your organization meets the minimum requirements.
Must be a 501(c)(3) organization as defined by the IRS.
Must be a member of Utah Nonprofits Association.
Preference given to organizations with organizational budget under $1,000,000.
Must operate in Utah.
Preference given to organizations that are at least 3 years old.
Priority given to organizations that align with our Third Sun company values.
Applications will be evaluated on what impact our services would have on your organizational progress and the fulfillment of your mission.
Preference given to organizations with at least one paid staff member.
Applicants agree to cross-promotion at the completion of the project.
Third Sun requires being listed on the website with logo.
Third Sun requests that we can use the project in our marketing materials.
Third Sun requests that any additional appropriate sponsorship recognition is offered (per the organization's parameters).
Completion of application with a letter of reference and willingness to be interviewed.
Client Responsibilities
We ask that the applicant can reasonably meet the timeline outlined below and that the organization can commit to a minimum of 6 hours per week to this project from June through October. The project will be completed through a collaborative process between the organization's team and Third Sun staff.
Timeline for 2020
March – Application opens
April 30 – Application closes
End of May – Winner is announced
June 1 – Kick-off meeting with specific timeline determined
June – Content and supporting tasks are completed
July - August – Website development tasks are completed
September/October – Project completed and annual support begins