client & program manager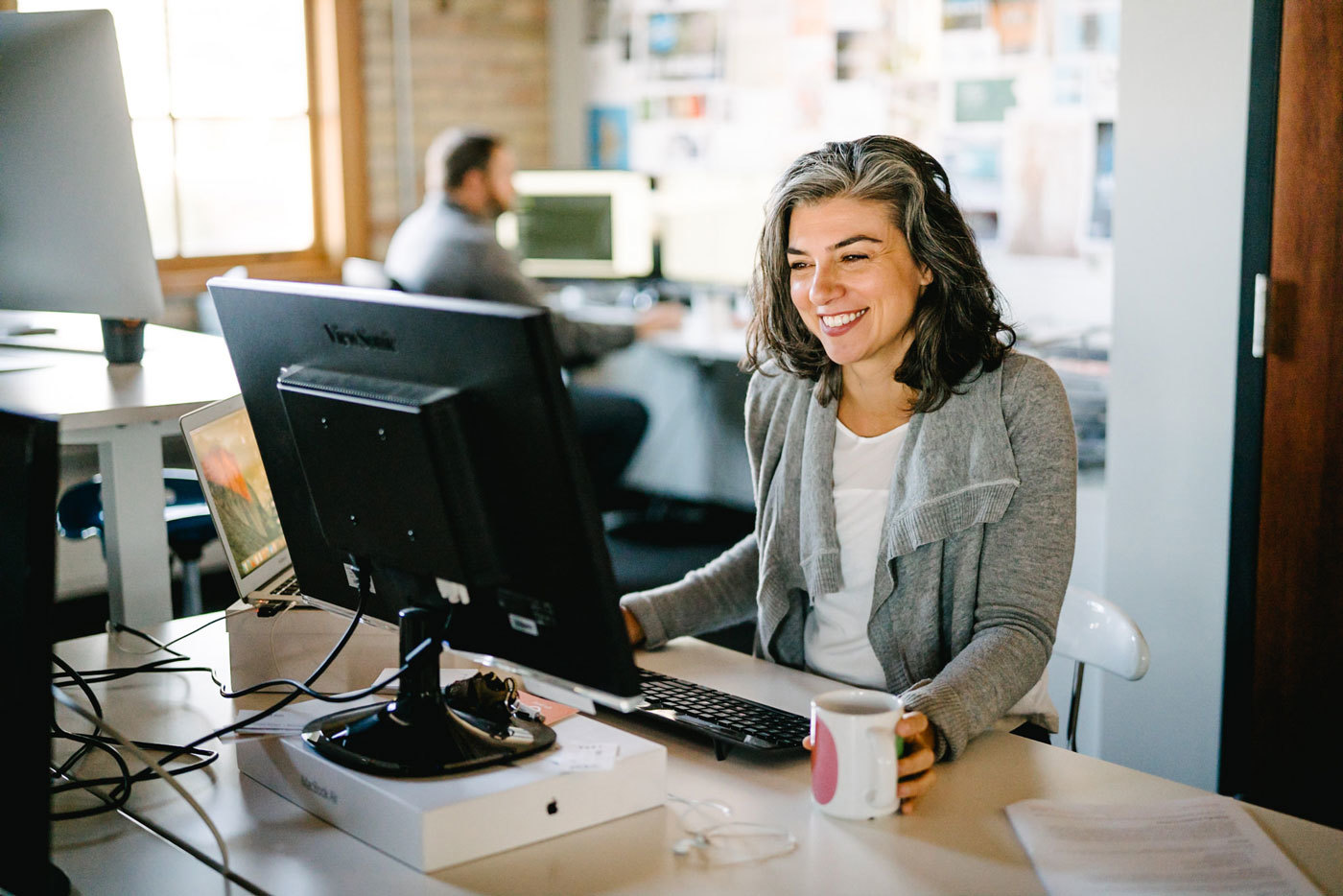 Johnnae has a for-profit brain and a nonprofit heart. She loves talking marketing, ROI and metrics with our clients. Often a catalyst for improvement, Johnnae has worked for various nonprofits from funder associations to social justice advocacy organizations.
At Third Sun, she leads our training program, nudges clients to meet their deadlines, and supports Third Sun's marketing and outreach.
Education: Post-graduate course work in Communications at the University of Utah and bachelor's degree in Economics from the University of California, Irvine
Expertise: Integrative marketing, online organizing, social media, and getting people to do stuff
In the Community: If you see a salt and pepper-haired lady walking an extra large salt and pepper dog, say hi to Johnnae and Babe. Or you might run into Johnnae teaching your next yoga class.
Neighborhood: Liberty Wells